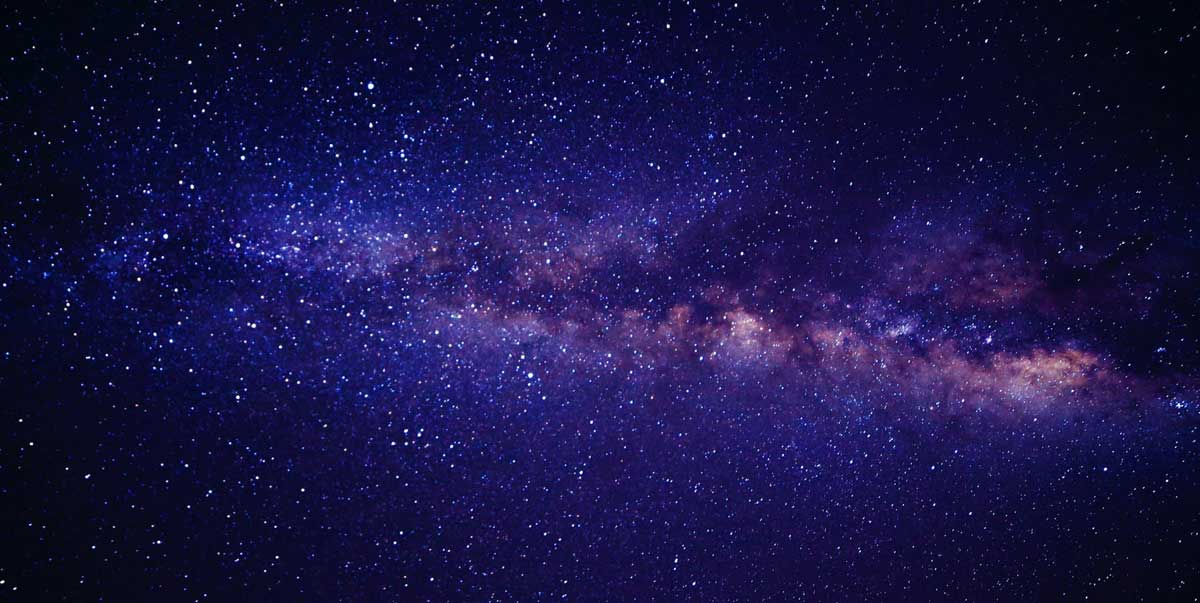 How to Get a HVAC License in California
---
Are you looking for the best state to start your HVAC business?
California might be the answer. This state has the growth opportunity for HVAC technicians, providing a swarm of options to technicians and employers. What's more interesting is that California is excellent in travel opportunities, salary competitiveness, and job availability.
Apart from that, there is an extensive honking list.
Are you ready to start an HVAC business in California?
Do you have a license to start?
You are in the right place to find all these answers. This article provides you with all the nitty-gritty, including how to obtain an HVAC license in California, its payable fees, application process. It is not a highly complex process like you imagine right now.
Let's delve deeper.
Do you need a license to become an HVAC technician?
Those people who want to work as HVAC contractors in California need an HVAC license. Contractors State License Board or CSLB regulates this industry. It takes charge of providing licenses to HVAC technicians. Without an HVAC license, you cannot operate any HVAC truck in California.
This board has different classifications for different trade of constructions. Each license has the letter "C," followed by a number.
Different types of HVAC licenses
To hold an HVAC license in California, you should have at least 4 years of experience at a journeymen level or attend an HVAC schooling program.
Two types of licenses are there mainly
EPA license EPA or environmental protection agency provides license to the HVAC technicians. However, you need to pass training to take responsibility for the refrigerants. If you are involved with repairing, maintaining, or the equipment disposal that releases refrigerants, you may need a proper certification.
However, you need to pass the exam approved by Environmental Protection Agency to earn the license. Four types of EPA licenses are there
Type I license - It is for the technicians who service small appliances
Type II license - This is applicable for the technicians who are disposing of high-pressure equipment.
Type III license - This is applicable for the technicians who are disposing of high-pressure equipment.
Type IV license - This is the universal license for the contractors and technicians who service all appliances.
Nate license Are you looking for high-paying jobs as an HVAC personnel? Getting a license from NATE or North American Technical Excellence will help you to get the same. Those who hold NATE licenses earn more than their current employers. You need to pass certain exams which will evaluate your knowledge about your proficiency level.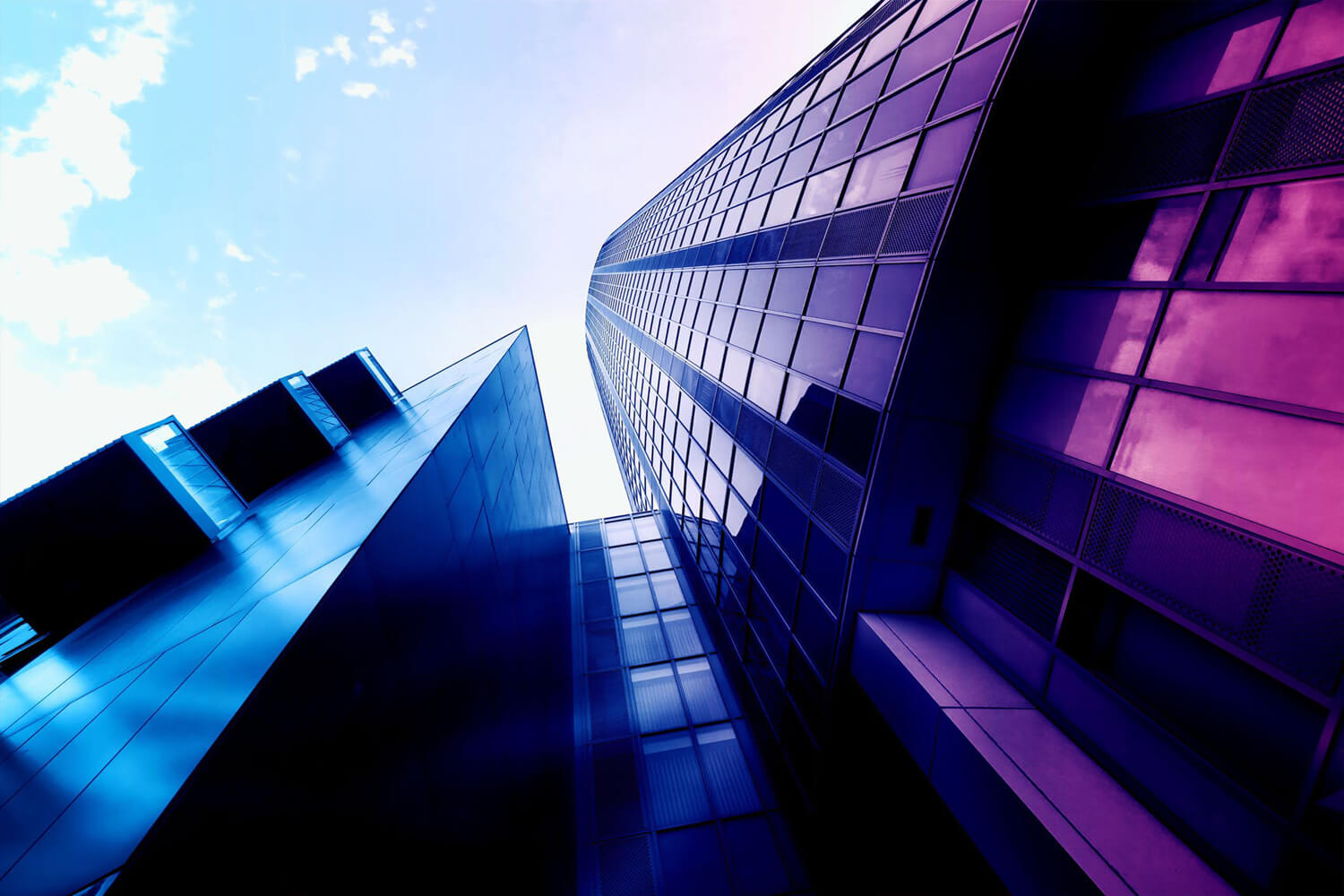 HVAC Software

Benefits of getting an HVAC license
There are many benefits of getting your California HVAC license. The primary benefits are to start a personal business which indicates earning a better salary. Based on companies and locations, salary varies.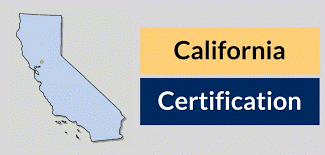 Most essential, to legally do A/C and Refrigeration services in California, you must first get a state license.
An HVAC trade license verifies your knowledge and abilities.
Only licensed HVAC contractors can run a company and market their services, receive commercial liability insurance, obtain building permits and pass inspections, and bid on public and government projects.
A license protects both your business and your consumers.
A license gives you a leg up on the competition in the job market.
It also improves your earning capacity. According to the US Bureau of Labor Statistics, the yearly mean salary for HVAC mechanics and installers is $51,420 nationally, and $59,550 in California.
How to get your HVAC license in California
A California HVAC license can be obtained in one of two ways. Before sitting for the required tests, the state requires candidates for the C20 license to have four years of relevant, confirmed experience. So, the first step is to work as an HVAC technician for a licensed contractor until you meet the standards. Your work experience must be validated by a prior or present employer, foreman, supervisor, contractor, building inspector, architect, or colleague familiar with your work when you submit your application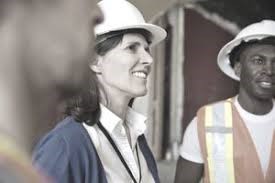 The second option is to enroll in an HVAC program at a vocational or technical school. Your courses may contribute toward California's four-year experience requirement if you get school credit from a certified institution.
Cost of getting an HVAC license
For their training, apprentice technicians pay fees to their contractors. You must additionally pay for your HVAC equipment: the HVAC licensing charge is $180. The tuition costs for the school you attend are determined by the institution you attend. There are several low-cost schooling options available, with costs ranging from $500 to $1,000. You might expect to pay up to $30,000 to attend a prestigious institution. You should check with your institution for precise price information.
California HVAC license exam
You must complete and submit a fingerprinting kit after submitting your application to the California Contractors State License Board. You will also be given a test date, which will be at least three weeks in the future. Your ZIP code determines the testing center you'll be assigned to.
Exams are regularly held in San Bernardino, Oxnard, Norwalk, Oakland, San Jose, San Diego, Sacramento, and Fresno.
Contractors in California must pass a 3.5-hour test that includes business, legislation, and HVAC trade knowledge.
To get a license, applicants must pass all components of the test. The California State Library and Archives Commission (CSLB) provides free study resources. You have 18 months from when you submit your application and get your Notification of Exam to take and pass the examinations. Passing requires a score of 72 percent or above. After you've passed the exam and provided the relevant documentation.
Get started with ServiceFolder
Manage Jobs & Staff
On Site Quote and Invoice
On Site Notes and Photos
Sync with Quickbooks Online
Print Designer for all Documents
Equipment/Asset Management
Customer Management
Leads Management
Inventory Management
Customer Notifications
Customer Fields
PriceBooks
California HVAC Licensing Exam Details
The California State Licensing Board for Homebuilders and Contractors (CSLB) offers a HVAC license exam that is multiple-choice questions. The 4 major sections are Evaluation, Design, Estimation, and Fabrication.
Who Issues HVAC Licenses in California?
California is a large state and has many different industries within it. To work in the HVAC industry, you must have a license issued by the state of California (Department of Industrial Relations) to practice your trade. The EPA certifies that all contractors are up-to-date on their specific requirements for HVAC systems under the Clean Air Act.
The Department of Industrial Relations issues licenses to anyone who wants one, but they also require an extensive background check with fingerprints taken and submitted to the FBI.
Educational Programs for California HVAC licensing
California HVAC licensing courses are offered at schools in the state of California. Topics include electrical technology theory, work safety, principles of heat transfer and refrigeration, HVAC systems design, gas and electric heating, energy management and green building. Students who complete these classes can use their knowledge to create a career or project that they're passionate about.
The California HVAC licensing process is regulated by the state body, CSLB. The educational programs are offered to those who have taken an examination from another jurisdiction and want to take a test in California for their license.
It's important that anyone interested in taking this exam must complete all of the required units before applying as there will be no exceptions made on any grounds.
Getting a HVAC license in California is an arduous task, but it can be made easier by finding the right educational program.
For starters, when looking for programs to pursue for your HVAC license, you should consider searching through one of the many different types of certification offered by American Society of Heating Refrigeration and Air-Conditioning Engineers (ASHRAE). These certifications include journeyman levels that require minimal experience as a foreman or supervisor to be eligible. Other certifications include experience as a contractor or owner-builder.
Regardless of which type you choose, it is important to find one that will allow you to learn from the best HVAC professionals in your area.
Furthermore, the educational programs for California HVAC licensing are available to apprentices and owner-builders. The apprentice program is a two-year course that prepares people with no prior experience in plumbing or electrical work for becoming journeyman plumbers or master electricians. On the other end of spectrum, an individual can also become licensed as an Owner Builder by taking classes on construction codes and building materials required to build a home from scratch.
Conclusion
Woo, you just learned how to get your HVAC license California and related things. It's a very good start. You can continue your journey by learning HVAC marketing strategies or you can go more deeper by knowing how to use HVAC inventory software. The choice is completely yours.

Try

Now
---
ServiceFolder's field service scheduling software free plan is perfect for small businesses with up to three people or less. It includes time tracking, scheduling, and mobile app features that make it one of the best mobile field service management software solutions for small businesses available. It is perfect for any small business company within the field service industry that wants to use technology to increase performance and productivity.