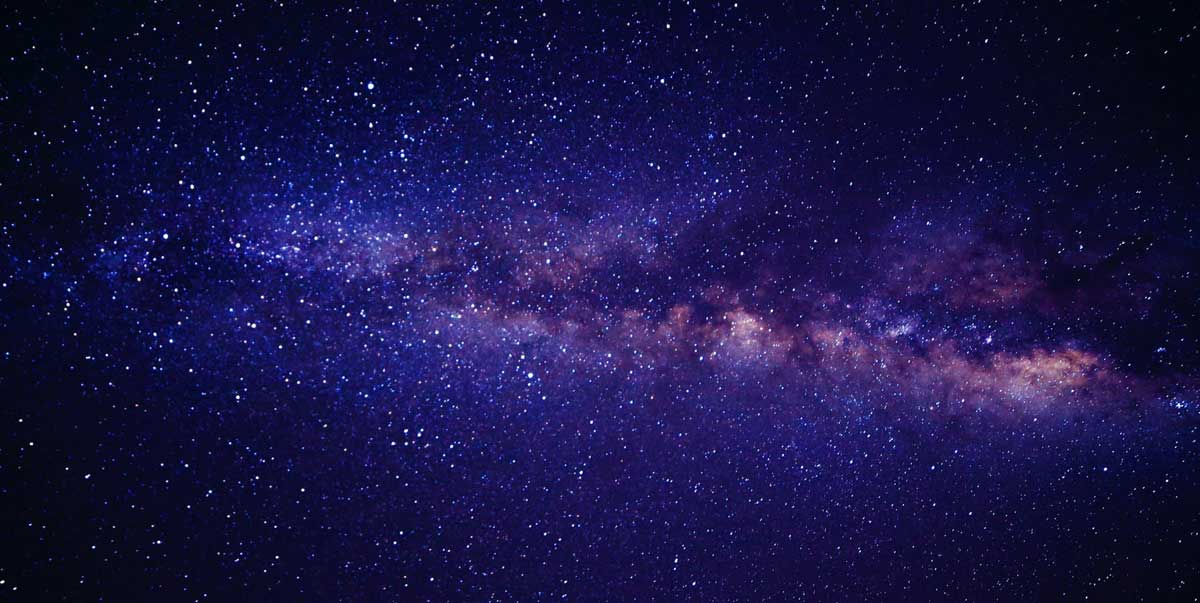 HVAC License Florida - All You Need to Know About Its Requirements!
---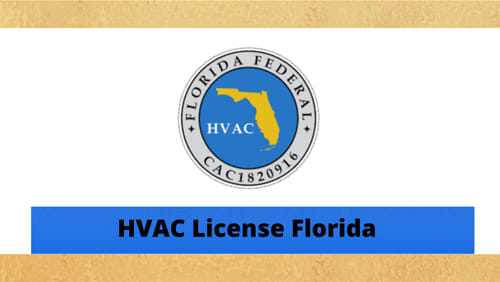 HVAC vs. AC is an age-old debate. However, in recent times, the Heating Ventilation & Air Conditioning (HVAC) industry has seen a surge in various HVAC operations from urban to suburban areas of the States.
In fact, with the growing demand for HVAC systems for residential and commercial purposes, especially in warm and humid places like Florida, the career prospects for HVAC professionals are very high. However, if you look forward to a career as an HVAC professional in Florida, you need to fulfill the licensing requirements.
The citizens of Florida take HVAC systems very seriously, and they should only hire professionals who hold an HVAC license in Florida. This requirement is crucial because the license demonstrates a professional's knowledge of the equipment to customers and employers, especially the HVAC gloves and the air handling units.
In case you are an individual working as an HVAC professional, even with the deepest knowledge of the equipment, its handling, working, and everything that is to know about it, but without an HVAC license in Florida, you are as good as you are not an HVAC professional at all in that state.
So, you must understand all the HVAC licensing requirements in the state so that none of your efforts and knowledge goes in vain and you become a practising professional with a valid license. So, let us help you understand everything that you need to know!
HVAC Licensing in Florida
As crucial as the HVAC license in Florida is, having the same will go a long way towards strengthening your business. The question is, how do you get this license? Well, let's have a look at the HVAC license Florida requirements.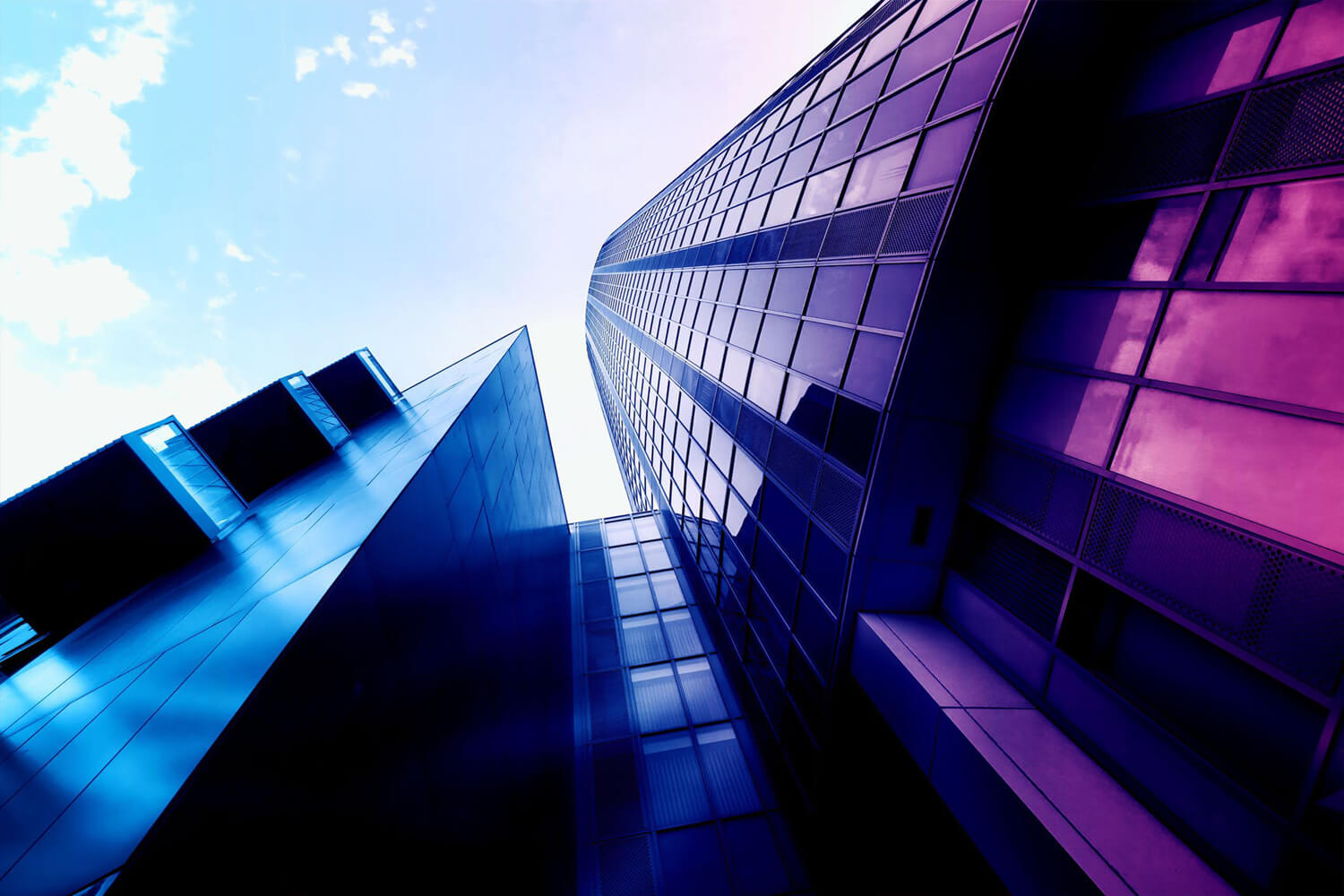 HVAC License Florida Requirements
As mentioned earlier in this article, you need to have an HVAC license to practice as an HVAC professional in Florida. The requirement is to either be a licensed contractor or be a technician or intern under a licensed contractor. If you fulfill any of these requirements, you are in for a flourishing and growing career in the state.
Who Issues the License?
Like every other license is granted by an authorized body, the HVAC licenses in Florida are issued by the Florida Department of Business and Professional Regulations. This is a body within Florida's Construction Industry Licensing Board. Once the licensing body is satisfied that you have fulfilled all the eligibility criteria for the license, it issues the license to you.
Eligibility Criteria for the Issuance of License
Now that you are aware of the licensing requirements and the need to be eligible to get the same, you would want to know the entire criteria for eligibility. So here below are all the eligibility requirements that you need to fulfill to get the license.
First, to have a certified license in Florida, you need to be at least 18 years of age. Secondly, you should have earned a high-school degree or diploma and must be well trained to work in the HVAC industry.
You can get the training either as a classroom training program or by undergoing on-the-job training by working under a licensed HVAC contractor. Either way, verified and relevant experience in the HVAC industry is a must. Additionally, you will be required to pass certain examinations to be eligible for the license.
The demonstration of financial responsibility is also a part of the eligibility criteria for the license. As such, you need to assure the licensing authority that you are a financially responsible person with a good credit score and that you have also acquired the relevant insurance policies to cover the damages that may arise as you enter into business as an HVAC contractor.
Besides that, a good work profile is also a must. The work profile and experience can blend your working and college degrees. If you hold a bachelor's degree in the relevant field of work, then 1 year of work experience makes you eligible for the license. Even simple work experience counts, provided you have worked for at least 4 years in the relevant field before applying for the license, during which period, at least 1 year of working was as a foreman.
If you don't meet these criteria, your college credits can help you while you work as a foreman or worker under a licensed practitioner. If you have 3 years of college credits, then a year of working experience as a foreman will make you eligible for the license.
If you have lesser college credits, you can enhance your work experience. If you work as a foreman and a worker for a year, then even 2 years of college credits would suffice. Even a year of college credit can make you eligible if you have experience as a worker and a foreman for 2 years and 1 year, respectively.
Either way, the eligibility criteria demand that you have a total working experience of four years.
Last but not least, you need to pass a criminal background check to fulfill the eligibility criteria.
Once you're sure that you fall under the eligibility criteria, you can apply for the license by paying the relevant fees.
Get started with ServiceFolder
Manage Jobs & Staff
On Site Quote and Invoice
On Site Notes and Photos
Sync with Quickbooks Online
Print Designer for all Documents
Equipment/Asset Management
Customer Management
Leads Management
Inventory Management
Customer Notifications
Customer Fields
PriceBooks
Licensing Fees and Cost
There are two different types of licenses that you can apply for, and each comes with a different fee and cost.
The license for a registered contractor costs $309, while a certified contractor costs $249. These fees can be lesser if you apply during a certain specified period of time.
Additionally, you need to check for the expiration and renewal of the license. The validity of the license expires every 2 years, after which it is due for renewal.
License Renewal
The renewal period varies based on license. It requires a nominal fee and a mandatory 14-hour continuing education course to be aware of current changes in the industry. Keeping up with the official HVAC licensing/certification standards is essential. Many trainees aren't that well qualified, and it hampers their job prospects too. You may also need to check the expiration date on your license for your renewal information.
As mentioned, the license is due for renewal every 2 years, and it would cost $209 to apply for the same.
Now, that is all about the eligibility and cost of the license. But different types of licenses and certifications again play a significant role in deciding how you shall grow in your career as an HVAC professional in Florida. So, we must understand these types of licenses and certifications.
Types of Licenses
The type of license you go for also plays a significant role in your further route in this industry. With many certifications to choose from, it is advisable to go for the ones well suited to your abilities and how they will be useful in the future. For example, just having a Class A license or a NATE license opens many options for you to work almost everywhere, with a range of optional jobs to choose from.
Different states have their own sets of requirements to be eligible for. Some prefer all certifications, while some are also fine with just a skilled trainee who has the knack for these kinds of skills. Only one of the many types of licenses available will also be okay in some states.
Florida, however, offers and accepts many different types of HVAC contractor license Florida. To top it off, you can also try to obtain various optional permits as add-ons to your existing license for a much better working scope in the future.
Try all in one HVAC Business Software - Free - 1 User
Certifications to Explore
State Certified Class A - The most significant and commonly chosen license, Class A technicians have the liberty to work at any recognized location, with the area limit also being unspecified. The earnings range between $25 and $30 per hour. A state-registered Class A license allows technicians to work on units of any size in a specific location.

State Certified Class B - Class B certified technicians work on cooling systems of less than 20 tons and heating systems under 500,000 BTU. The average technician's pay is $20 per hour.

State Registered Class A and Class B Licenses - The state registered licenses are quite restrictive and allow you to work only in the locality where you have passed your examinations for competency.
Why Get the License?
If you are in the HVAC industry and want to operate in Florida, you need to get a license. There's no other option. However, you may wonder if there are any other benefits of the HVAC license in Florida. So, let's have a look at how getting an HVAC license shall benefit you and your career as an HVAC contractor or technician.
Proof of Your Skills and Experience
Only highly experienced individuals are eligible to get an HVAC license. You can make that out from the detailed eligibility criteria elaborated earlier in this article. Moreover, the individuals need to undergo many examinations and clear them with a high score to pass the eligibility criteria.
Considering these factors, it is clear that any individual holding an HVAC license is highly credible and shows satisfactory proof of skills and experience in the industry.
Opens Up Lot of Scope for Working
If you are not a licensed HVAC contractor in Florida, then you will hardly be able to conduct any business in the industry. There are a lot of restrictions imposed on working in the HVAC industry in Florida. As such, only a licensed contractor can conduct the business smoothly. Even the commercials and advertisements are controlled, and only licensed contractors are eligible to run them.
Moreover, when you have a license, you become eligible to bid on government projects and tenders. Besides that, the license makes it easier for you to get the relevant insurance policies.
With that, you will have a very flourishing career with excellent pay that increases once you have been issued an HVAC license in Florida.
Increased Earning
It is needless to mention that once you get an HVAC license in Florida, your potential earning increases by many times.
The median salary for even a person who has a basic certification in the HVAC industry is a lot. Now, when you add a license from the authorized body in Florida to that, you can imagine the rate at which your salary shall shoot up.
With that, you can assume that you shall have a very flourishing career with excellent earning potential that grows exponentially once you have been issued with an HVAC license in Florida.
Try all in one HVAC Business Software - Free - 1 User
Competitive Advantage in the Industry
An HVAC license is proof of your skills, experience, and knowledge in the industry. When your customers know you have this license, they can put a higher degree of trust in you and your services.
Any customer will prefer an HVAC professional with a license over someone without one, even if both individuals possess the same skills and knowledge. Considering that, it's no doubt that having an HVAC license to showcase will give you a competitive advantage in the industry and attract more customers, thereby growing your business exponentially.
Frequently Asked Questions:
1.How much does it cost to get your HVAC license in Florida?
It depends on the certification that you're trying to get, state certifications takes about 355$ for the exam and to apply for certification it takes 125$. If you've to renew or register your hvac license, it'll cost you 100$ for the same.
2.Is HVAC a good career?
Yes, A career in HVAC is a good option for those who doesn't like desk jobs and it also pays well
Final Words
Although licensing is not obligatory in every state (like Vermont and Arizona), a technician's certification gives you a better hand at getting the most out of this ever-expanding home utility system industry.
HVAC systems are quite risky to handle. When a customer can see that the professional has the relevant experience and skills certified by state authorities, they become more trusting. They are happier to invest in the professional's services.
On that note, we hope that this article helped explain to you all the needs and requirements for an HVAC license in Florida, and you are all set to start and grow your career and business in the HVAC industry.

Try

Now
---
ServiceFolder's field service scheduling software free plan is perfect for small businesses with up to three people or less. It includes time tracking, scheduling, and mobile app features that make it one of the best mobile field service management software solutions for small businesses available. It is perfect for any small business company within the field service industry that wants to use technology to increase performance and productivity.