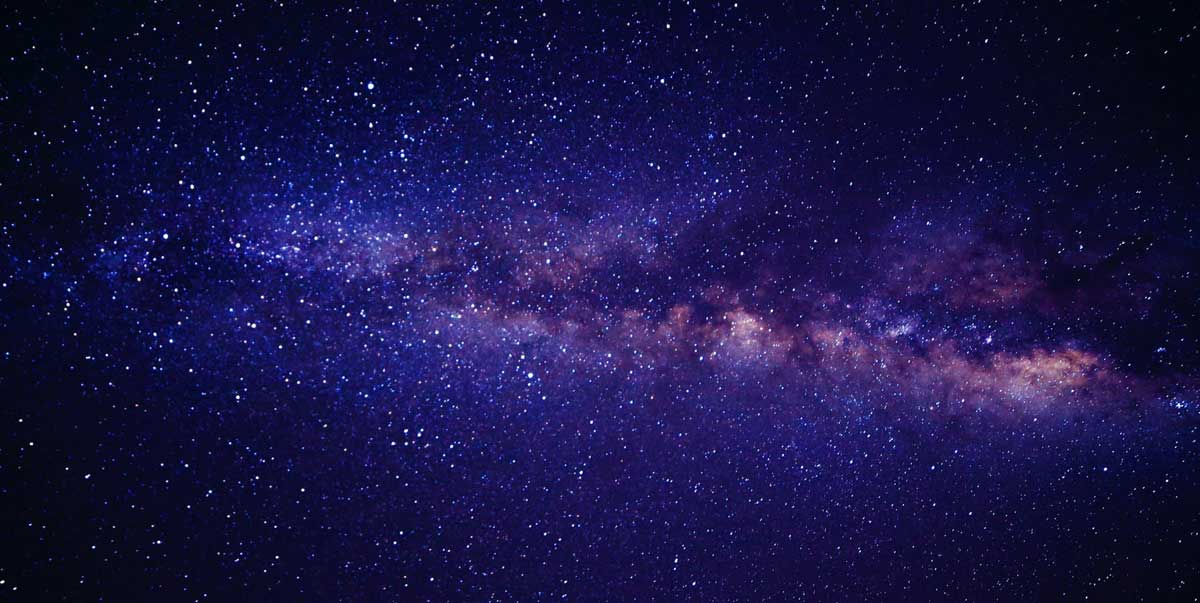 HVAC Technician Skills: The Essential Skills Of A HVAC Tech
---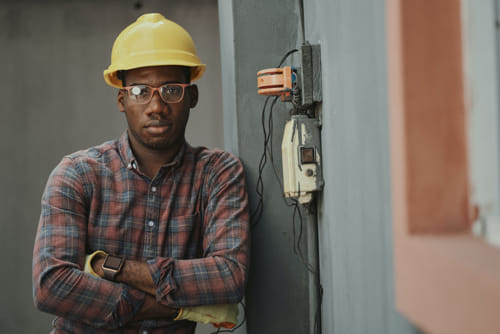 HVAC technicians are skilled in the technologies and skills of heating, ventilating, and air conditioning. This article provides those essential skills necessary for any technician who is looking to advance their career or build a new one from the ground up.
Many people assume that these things happen naturally without much effort on their part; but no! There's so much more than simply putting a piece of sheet metal over your house window with some duct tape (insert eye roll). You have to research the best materials and technologies, study your state's building codes, hire a designer or architect for design work.
This article provides 9 of the most essential skills needed in order to build a flourishing career as an HVAC technician.
What are the different levels of an HVAC technician?
There are four levels of an HVAC technician:
1. HVAC Apprentice: This is the entry-level of an HVAC technician. As an HVAC apprentice, you will learn the basics of HVAC. This includes how to read blueprints, perform basic electrical and mechanical tasks, and repair basic problems in an air conditioning system. After completing a training program, most HVAC apprentices are hired as entry-level HVAC technicians.
2. HVAC Technician: After completing your training program and gaining some experience, you can apply for an HVAC technician job. An HVAC technician is responsible for installing, maintaining, and repairing heating, ventilation, and air conditioning systems in homes and commercial buildings.
3. HVAC Service Manager: This is the level that most HVAC techs reach after gaining experience. Service managers are responsible for supervising and managing the work of other HVAC technicians, as well as installing, maintaining, and repairing heating and cooling systems in homes, businesses, and other buildings.
4. HVAC Business Owner: As an HVAC business owner you can open your own HVAC business, hire and supervise other technicians, and set the policies for your company.
HVAC technicians have different levels of certification.
Level 1 technician is the basic level and requires no formal training.
Level 2 technician has completed a basic training course and can install, service, or maintain heating, cooling, ventilation, and air-conditioning systems.
Level 3 technician has completed an advanced training course and can work on more complex systems such as geothermal or solar heating and cooling systems.
Level 4 technician has completed an additional specialized training program and is certified to work on high-efficiency furnaces or evaporative coolers
HVAC Technician Duties & Responsibilities
HVAC technicians are often the first people that customers will talk to when they have a question about their heating or cooling system. They need to be able to answer customer queries in a polite and helpful manner.
An HVAC technician is responsible for installing, maintaining, and repairing indoor air quality systems. This includes tasks such as cleaning and changing filters, diagnosing and repairing problems, and ensuring that the system is running optimally. They may also be responsible for providing customer service or working with clients to determine their needs. This may also include performing warranty services and emergency repairs, as well as installing and servicing HVAC systems.
Skills you must have as an HVAC technician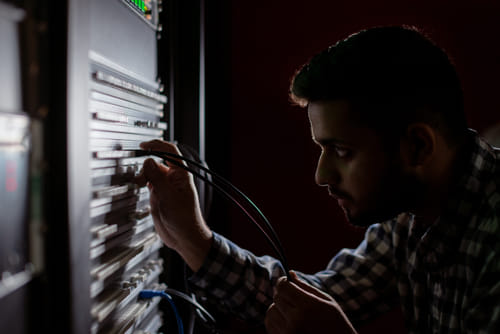 The HVAC technician is a highly skilled professional who knows how to handle various types of residential and commercial heating, ventilation, air conditioning (HVAC) systems. They know what a system needs, and they know how to maintain them. Qualified HVAC technicians have a broad set of skills that help them perform their jobs efficiently and effectively.
1. Knowledge of HVAC Safety Standards and Protocols
Employers want apprentices who understand and apply safety procedures for working at heights, in confined spaces, with scaffolding, etc. A good HVAC pre-apprenticeship course includes safety training and certification. By the time you graduate, you should be certified in job safety and ready for your first apprenticeship.
According to the U.S. Bureau of Labor Statistics, technicians have one of the highest rates of injuries and illnesses of all occupations. While most of these can be prevented by following safety protocols, it does have the potential to be a dangerous career
Regulations surrounding proper handling of pressurized gases, refrigerants, and other toxic or hazardous materials can be complex and vary by country. Proper disposal of hazardous materials is important to protect technicians and clients from accidents.
2. Thorough Knowledge of HVAC Systems & Methods
HVAC technicians need a thorough knowledge of HVAC systems and methods in order to be successful. This knowledge can be attained through various means, such as taking a deep dive into how each piece of equipment works along the process or studying mechanical skills.
Having a background in mechanical skills is essential for those who want to build a successful technician career. Companies consider having technicians who have a thorough knowledge of HVAC systems and methods to be highly valuable.
HVAC systems are essential for maintaining a comfortable environment in any location. Proper installation and maintenance of HVAC systems are crucial to ensure their long-term effectiveness. Employees with a good understanding of the workings of HVAC systems can learn new skills more quickly, which is beneficial to companies. A technician's comprehensive knowledge of HVAC Systems can ensure that they are able to troubleshoot and repair any issues as soon as they arise.
3. Willingness to Continue Learning About HVAC Technologies
HVAC technicians need to be motivated to stay on top of industry trends and seek out professional development training. Motivated HVAC technicians are essential for companies looking to reduce energy costs and improve air quality.
Basic knowledge of advanced principles of air conditioning, refrigeration, and heating is required. Skills such as reading schematics and work plans are also necessary for technicians who want to keep up with the latest technology trends.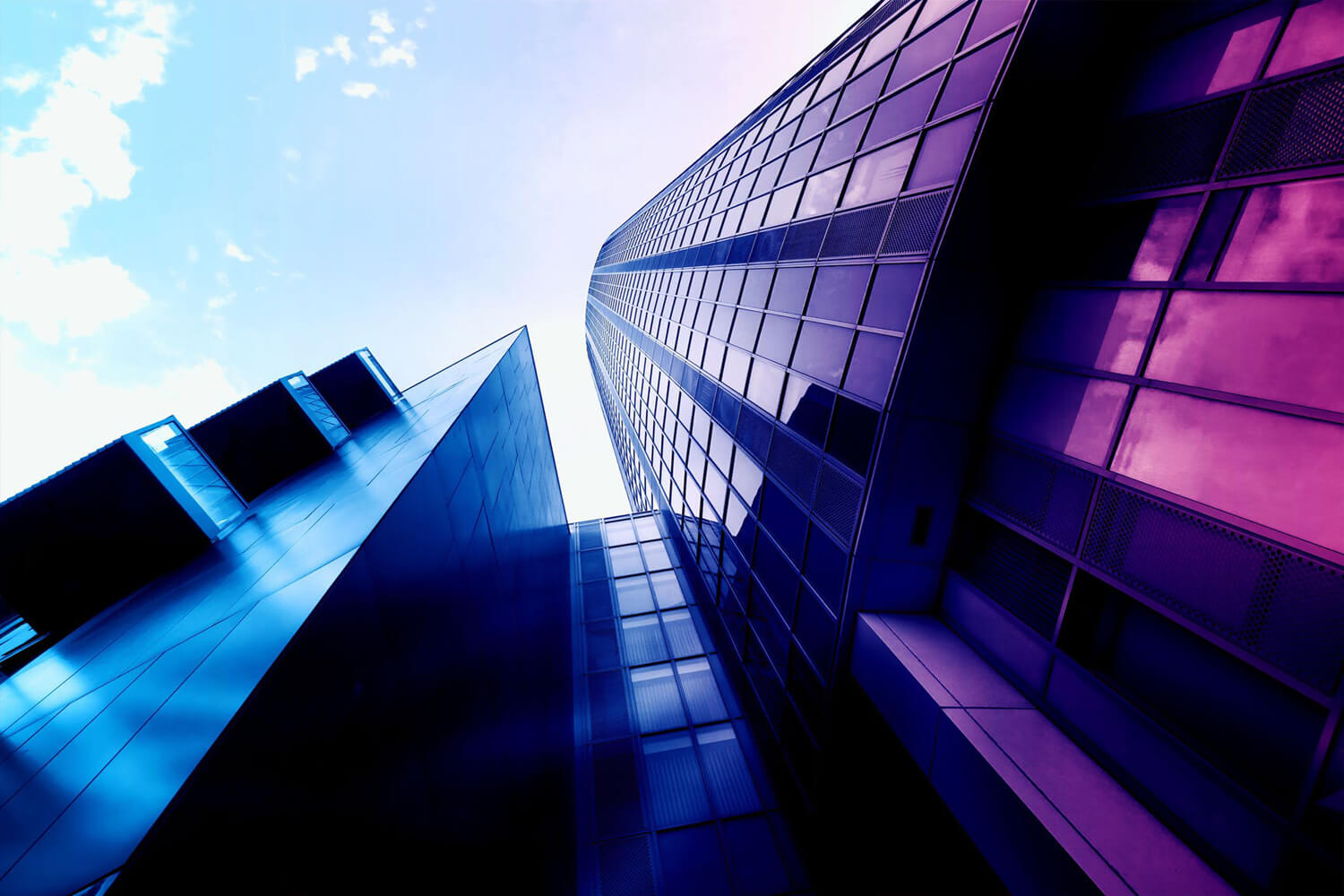 Field Service Software

4. Preventive Maintenance
Preventive maintenance is used to keep commercial and residential HVAC systems running smoothly. This includes refrigerant and leak inspections, thermostat tests, and condenser cleanings. If you can service HVAC systems as well as install and repair them, you'll show employers that you're a well-rounded technician.
5. Problem-Solving & Troubleshooting Skills
HVAC technicians need to be able to quickly size up a malfunctioning system, identify possible problems, brainstorm solutions, and implement troubleshooting steps. Diagnostic and testing skills are essential for delivering timely, safe, and effective client services.
Companies want techs who think on their feet, know a variety of troubleshooting techniques and are familiar with the latest testing equipment (airflow meters, humidity recorders, voltmeters gas leak detectors, etc.).
You'll learn the basics in pre-apprenticeship training where you will be tested on real problems that are common in the field. As an HVAC technician, you should possess installation and troubleshooting skills for heating and cooling systems, fix a problem after knowing its source, use tools safely, know how to deal with work keep environment protection in mind, install individual parts, and maintenance of HVAC systems.
6. Read Blueprints
You need to be able to read construction blueprints in order to install HVAC systems. You should also be able to read schematics, utility plans, mechanical drawings, and electrical and wiring diagrams.
7. Time Management
To be successful as an HVAC technician, you need good time management skills. Time wasting is a big issue with employees and can cost businesses a ton of money. To stay focused, you need to stick to appointment schedules.
Try all in one HVAC Business Software - Free - 1 User
8. Tech Savy
To become a successful HVAC technician, you need to have skills in installation and troubleshooting, finding the source of problems, and using tools safely. Be updated with the latest technology that comes out in your field.
9. Provide Excellent Customer Service
The main goal of customer service is to build a strong relationship with the customers so they keep coming back for more business.
Customer service is used on HVAC technician resumes as an opportunity to demonstrate exceptional time management skills, organize and prioritize high volume work orders, and provide a level of customer service that exceeds expectations resulting in loyal customer/client following.
ServiceFolder offers solutions for many industries
Construction
BioTechnology / BioPharma
Electrical Services
Designer/Engineer
Fencing Services
Cleaning and Flooring Services
Garage Door Services
Lawn & Landscaping
Handyman Services
Home Inspection Services
Home Media Services
HVAC Services
Painting Services
Fire & Safety
Plumbing
Property Management
CCTV, Security, Alarm
Solar
Installation & Maintenance
Windows/Doors
Pest Control
To create service SOPs, you can also download checklists from our Complete HVAC Checklists .
How to improve your HVAC technician skills?
There are several ways to improve your HVAC technician skills :
1. Further your education
Pursue continual education options, even after earning a high school diploma or undergraduate degree. Many jobs offer on-the-job training opportunities, which can help you advance your knowledge and proficiency.
2. Pursue volunteer opportunities
Volunteer opportunities can be a great way to apply your knowledge and begin developing your HVAC skills in a real-life setting. Consider contacting family members or friends to determine whether they require HVAC system installation or repair.
3. Find a mentor
To improve your HVAC skills, find a mentor at your workplace.
Finding a mentor can be beneficial for those seeking skills in a particular trade or career. A good way to find a mentor is by looking online or contacting organizations that specialize in the particular area you are interested in. It is important to choose someone with whom you can share common goals and values, as well as similar work experiences.
Try all in one HVAC Business Software - Free - 1 User
What is the difference between an HVAC technician and an HVAC mechanic?
An HVAC technician is a person who has completed an accredited program in HVAC technology. They usually work in residential settings such as homes or businesses. They are qualified to install, repair, and maintain all types of heating systems such as furnaces or boilers. An HVAC mechanic is a person who has completed an accredited program in automotive mechanics. They usually work in a shop or garage setting.
An HVAC mechanic is someone who has not completed an accredited program in HVAC technology but possesses the knowledge and skills required to work on and repair systems related to the installation, maintenance, and diagnosis of commercial or industrial-scale heating, ventilation, and air conditioning (HVAC) equipment. They may work for companies that install or service these systems or they may be self-employed.
What to check before applying for an HVAC Service Technician job
Check the job description to see if any keywords are emphasized. Use skills and abilities that are relevant to the position, rather than emphasizing keywords related to the job title.
When you are applying for an HVAC technician job, it is important to make sure that your profile showcases the essential skills and abilities required for the role. You don't want to highlight skills that are not relevant to the job, or worse, overdo it by highlighting keywords and skills that are specified in the job description. This could backfire as it may seem like you are not a good fit for the role.
What skills are employers most focused on when hiring HVAC technicians?
Employers are looking for HVAC technicians who have a variety of skills. The most common skills and qualifications listed on resumes are HVAC, Air Conditioning, Preventive Maintenance, Pumping.
The skills that employers are most focused on when hiring HVAC technicians are 25% HVAC, 14% Air Conditioning, and 12% HVAC Technician. These skills are essential to the job and will be used on a daily basis. It is important to highlight these skills on your resume in order to increase your chances of being hired.
According to recent studies, the skills that employers are most focused on when hiring HVAC technicians are HVAC, air conditioning, and refrigeration. This is unsurprising as the employment outlook for these positions is expected to increase in the coming years. As a result, employers are desperate for qualified talent and are willing to offer competitive wages and benefits in order to attract top talent.
How much do HVAC techs make?
HVAC technicians have a median salary of $32,000 per year. The Bureau of Labor Statistics predicts that the rate of growth for this profession will be 18% by 2024.
On the other hand, the top 10% of earners make more than $70,530. HVAC technicians are typically paid an hourly wage, and their pay can vary depending on their experience level and the type of company they work for. The bottom 10% of earners make less than $29,460 per year, while the top 10% of earners make more than $70,530.
Check out our other informational** blogs **that can help you grow your HVAC business exponentially.

Try

Now
---
ServiceFolder's field service scheduling software free plan is perfect for small businesses with up to three people or less. It includes time tracking, scheduling, and mobile app features that make it one of the best mobile field service management software solutions for small businesses available. It is perfect for any small business company within the field service industry that wants to use technology to increase performance and productivity.