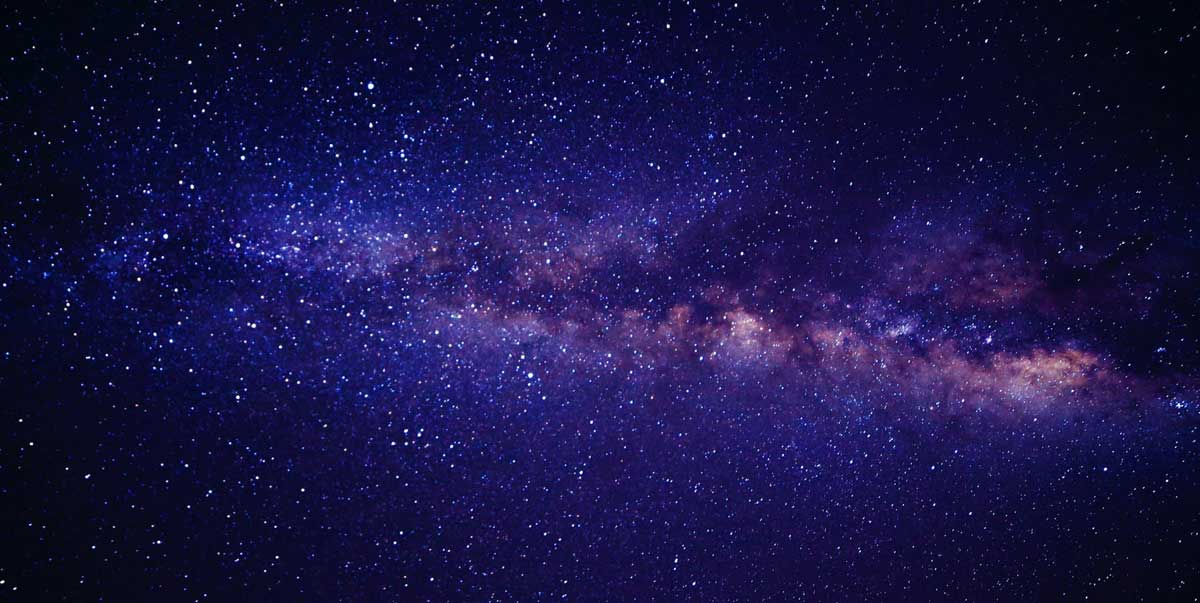 Three Phase Motor Voltage Imbalance
---
When an engine's compressor experiences a voltage imbalance between the motor terminals, it can cause the compressor to overheat. To determine the magnitude of the imbalance, you need to measure the difference between each phase's voltage and average voltage.
When an imbalance exists in a three-phase motor, the largest imbalance will be divided by average volts to calculate a percentage. This percentage will then be multiplied by two to determine an increase in winding temperature. In other words, a small voltage imbalance can lead to a large increase in winding temperature and potential compressor failure. Therefore, plant personnel needs to be aware of this issue when examining compressors.
Try all in one HVAC Business Software - Free - 1 User

Try

Now
---
ServiceFolder's field service scheduling software free plan is perfect for small businesses with up to three people or less. It includes time tracking, scheduling, and mobile app features that make it one of the best mobile field service management software solutions for small businesses available. It is perfect for any small business company within the field service industry that wants to use technology to increase performance and productivity.