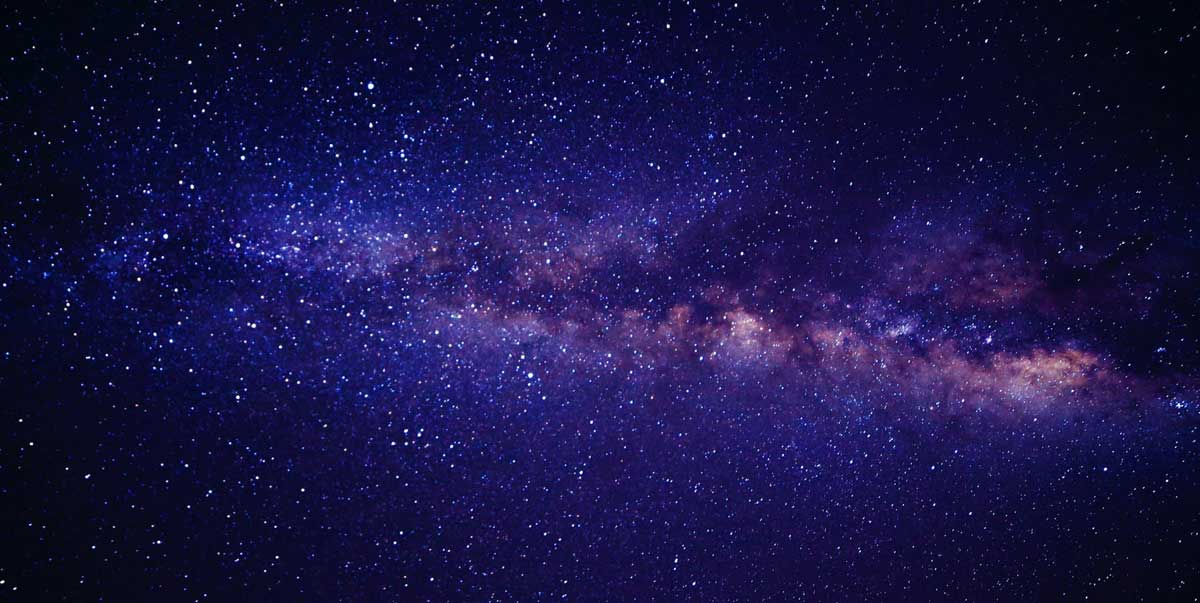 Check our list of the best hvac training books for air conditioning, heating, and cooling HVAC business owners and technicians. These best HVAC books will help you to master your trade.
Want to grow your HVAC business? We have put together 13 best HVAC books that will help you to grow your business from beginers to experts.
Looking for the best heating and cooling schools in Michigan? This guide has everything you need to know, including the top schools, starting prices, and job outlook.