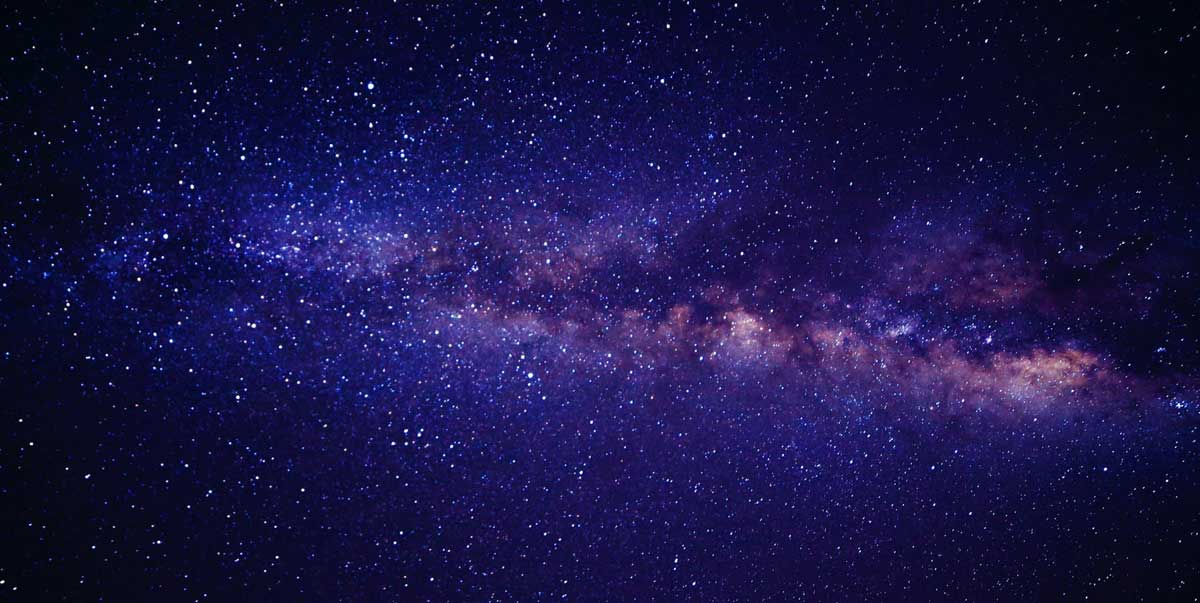 Software for service business – Business requirements
---
Service business comprises of any form of business that provides specialized services to the customers instead of product selling. Services may include landscaping, pet grooming service, plumbing and many more. However, your business requirements include human resources, ideal execution plans and most importantly the right software. If you aim to be a successful service business entrepreneur then you must get sorted with software for service business. Such software will take care of your service-based business requirements.
Software for service business – A deeper view
To optimize your service business on a large-scale you need to understand the importance of using service business software. So what do you understand by software for service business? It's simply the business tool that keeps track of every big and small details of your business, starting from job scheduling to generating customer reports. However, they efficiently carry out order managements, scheduling, and help building a strong owner-customer relationship. Some essential business requirements that these software systems fulfill are discussed below.
Accounts management software for service business
Needless to say, you being the owner need to keep updated with the accounts management of the officials. Account management software for service business is available in cloud-based format or otherwise. It works in a comprehensive manner and takes care of the payrolls and distribution of the revenues. QuickBooks, Xero are widely known names here.
Website development software
However, an effective business website attracts customers online. Be it tours and travels, or basic home service business, your website should reflect your working efficiency. WordPress is a universally known website development software that provides several relevant themes and helps make your website stand apart. You must put the work schedules, job descriptions and proper work catalogs to grab customers.
Email And messaging software
You can reach your customers right into their house-space by emailing and messaging services. This email and messaging software for service business helps with this part of the job. It works by sending auto-generated emails and messages regarding the upcoming offers and sales. Therefore, customers can estimate their service expenses and plan accordingly. Constant Contact, MailChimp are few known names here. All these software systems help you earn new customers and therefore, optimize your service business venture.
Get started with ServiceFolder
Manage Jobs & Staff
On Site Quote and Invoice
On Site Notes and Photos
Sync with Quickbooks Online
Print Designer for all Documents
Equipment/Asset Management
Customer Management
Leads Management
Inventory Management
Customer Notifications
Customer Fields
PriceBooks

Try

Now
---
ServiceFolder's field service scheduling software free plan is perfect for small businesses with up to three people or less. It includes time tracking, scheduling, and mobile app features that make it one of the best mobile field service management software solutions for small businesses available. It is perfect for any small business company within the field service industry that wants to use technology to increase performance and productivity.