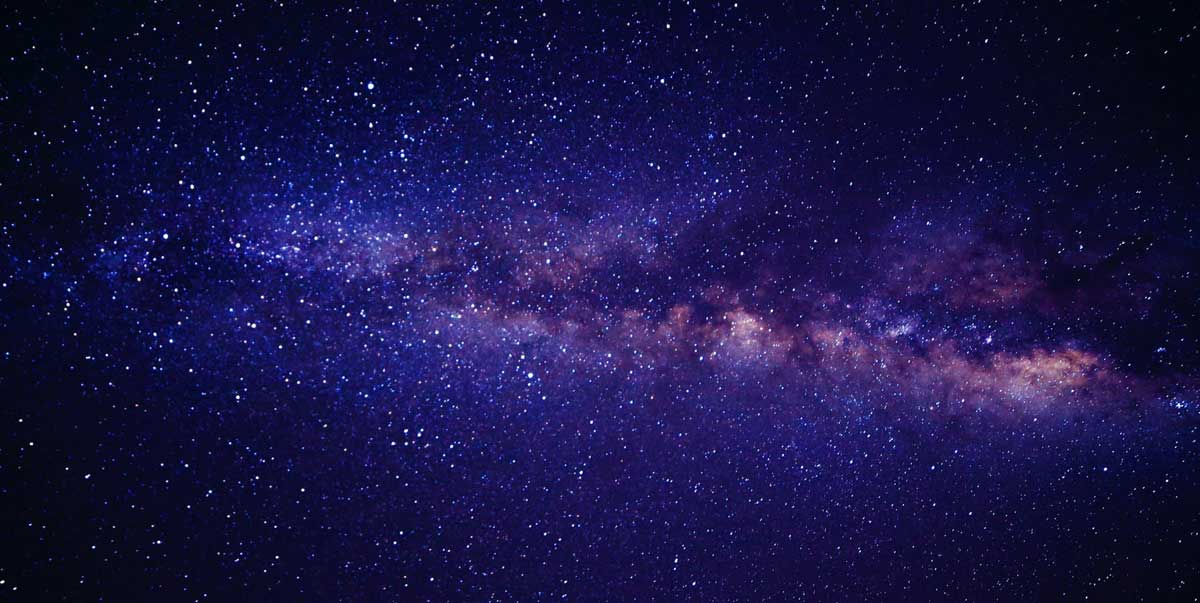 Software for Small Service Business
---
Software is the most effective solution for any business. I know that you have confusion about the need for software for small service businesses. Then let me debunk the myth. You need it because you should work in the most organized and cost-effective way from the early days to grow your business in the future.
A lot of field service software companies are available online. They provide software to schedule, analyze, track, and dispatch the job orders. You can also record customers' data and maintain the inventory and accounts with the help of the software. The mobile app helps the technicians to track the client's location and issues, and the consumers can also stay connected with the service provider 24/7.
ServiceFolder offers solutions for many industries
Construction
BioTechnology / BioPharma
Electrical Services
Designer/Engineer
Fencing Services
Cleaning and Flooring Services
Garage Door Services
Lawn & Landscaping
Handyman Services
Home Inspection Services
Home Media Services
HVAC Services
Painting Services
Fire & Safety
Plumbing
Property Management
CCTV, Security, Alarm
Solar
Installation & Maintenance
Windows/Doors
Pest Control
Here goes a detailed list of some efficient online software for small service businesses.
Jobber
Jobber is one of the most widely used software for field service. It efficiently manages the work orders, client database, and can do invoice processing. The system generates messages for the customers about the service to maintain effective communication. You can check their free-trial version also.
Freshdesk
One of the most helpful online software providers is Freshdesk.com. They provide a social platform for easy communication between the customer and the field service provider. The in-built tracker tracks the technicians' performance and customers' satisfaction. You can control the entire business with this software.
Salesforce
Another efficient yet affordable, the online software provider is Salesforce.com. This particular software can store and manage all the data of your business for a perfect service. It can control work orders from anywhere with its mobile app. The whole field service process becomes simple with this software.
Innomaint
Innomaint is useful software for small service businesses that will increase the productivity and efficiency of your business. The mobile app keeps the connection intact with your technicians and your customers. Customers can also track the technicians' location. You can use the QR code to retrieve the asset details, and the technicians can see the work order details. You can find other online software companies also that will provide software according to your budget and manage your business efficiently.

Try

Now
---
ServiceFolder's field service scheduling software free plan is perfect for small businesses with up to three people or less. It includes time tracking, scheduling, and mobile app features that make it one of the best mobile field service management software solutions for small businesses available. It is perfect for any small business company within the field service industry that wants to use technology to increase performance and productivity.