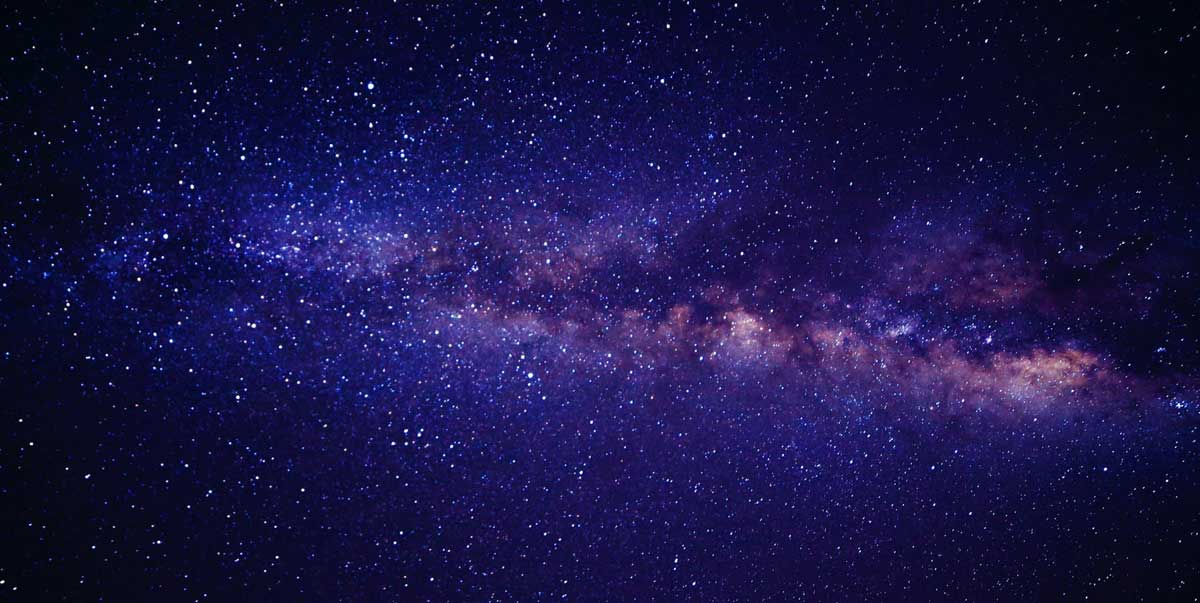 Running a cleaning business can be tough, right? Between managing staff schedules, keeping track of supplies, and ensuring customer satisfaction, there's so much to juggle. But what if you could make it easier? What if you could streamline your operations, boost productivity, and enhance organization with just a few simple tools?
That's where cleaning business templates come into play. These powerful organizational tools can help you keep everything in order and running smoothly. From scheduling to inventory management, invoicing to customer feedback - these templates cover all aspects of your business operations.
So let's dive in and discover how these game-changing resources can revolutionize the way you run your cleaning business.
Introduction to Cleaning Services Business Templates
Imagine the thrill of streamlining your cleaning business operations with handy, customizable templates - it's a game-changer, isn't it?
With an invoice template designed specifically for the cleaning industry, you can automate billing processes and maintain a professional image in front of your potential clients. These templates make it easy to provide a frequently asked estimate for your services.
Cleaning templates are not just limited to invoices; they encompass various aspects of both office cleaning and residential cleaning services. They provide structure to your tasks, allowing you to focus more on delivering top-notch services than struggling with administrative work.
Having these templates in place gives you an edge over competitors who still rely on traditional methods of managing their cleaning service business. You'd be surprised at how much efficiency you can squeeze out from your operations using these tools.
For instance, employing a checklist template for different cleaning scenarios ensures that no task is overlooked and everything gets done perfectly every time. This ensures that your cleaning company maintains a high standard of cleanliness and customer satisfaction.
So why wait? Start exploring today how these ready-to-use templates can boost productivity and organization in your cleaning venture!
Benefits of Using Cleaning Business Templates
You'll soon discover how employing such tools in your cleaning venture can dramatically streamline processes, save precious time, and elevate the level of professionalism.
When it comes to managing a cleaning business, whether it's housekeeping or a more commercial scale operation, organization is paramount. Utilizing templates designed specifically for the industry not only helps keep things in order but also presents your company name as reliable and trustworthy.
Free cleaning business templates offer a plethora of benefits:
• They're customizable - enabling you to tailor them according to your specific needs. Whether you need a cleaning service brochure to advertise high-quality services or an employee schedule, these templates can be fashioned exactly how you want them.
• They increase efficiency - with pre-set formats for tasks like quotes or invoices, you spend less time on paperwork and more time focusing on delivering excellent service. This allows you to offer a free cleaning service estimate to potential clients without spending too much time on administrative tasks.
• They enhance professionalism – using organized documents like a detailed cleaning service proposal shows clients that they're dealing with a serious and dedicated enterprise. This builds trust and credibility in the eyes of your customers.
These handy resources make running your business smoother by taking care of the administrative side so that you can focus on what truly matters: providing top-notch, trustworthy service to your customers. With the right set of tools at your disposal, boosting productivity and maintaining organization becomes much easier.
Essential Cleaning Business Templates for Productivity and Organization
To keep your operations running smoothly and to present a professional image to clients, it's crucial to use several essential tools tailored specifically for your enterprise.
For instance, incorporating free and customizable cleaning business templates can be a game-changer. These include detailed checklists for commercial cleaning and carpet cleaning tasks, ensuring that each job is done right and no detail is overlooked. These templates help you customize your services to meet the unique needs of each client.
With these templates on hand, you'll have a clear roadmap of what needs to be done monthly or more frequently, keeping your service consistent in the long term.
Moreover, these templates can significantly boost productivity by helping you track your cleaning supplies inventory effectively. A well-organized template will help ensure that you never run out of necessary items mid-clean – an embarrassing situation neither you nor the client wishes to experience!
Additionally, presenting these organized and professionally designed templates whenever a client sees them creates an impression of competence and thoroughness. This could mean the difference between securing a one-time gig or establishing a fruitful, long-term relationship with satisfied customers who value your free cleaning service's professionalism.
Cleaning Business Templates can Streamline Your Cleaning Company Operations
There's no denying the incredible impact well-crafted tools can have on streamlining your operations, making every job feel less like a chore and more like a well-oiled routine. Cleaning business templates are such tools that you should employ in your day-to-day operations; they help to boost efficiency, organization, and productivity.
It's not just about cleaning; it's about managing tasks, maintaining communication with clients and prospects, and ensuring high-quality service delivery.
Using these templates can drastically change how you operate:
• Postcards: Sending out postcards individually to prospects or existing customers can be time-consuming. Templates allow for easy customization and bulk sending, saving you time and effort.
• Provider Management: Working within templates allows you to better manage information about different service providers in the marketplace. This helps you keep track of the cleaners you employ and ensure quality control.
• Marketplace Integration: With templates, integrating data from various marketplaces becomes seamless, eliminating duplicate work and reducing the chance of errors.
• Employment Details: Managing employment details becomes far simpler as everything is organized under one roof. You can easily keep track of payment and policy information for your cleaners.
• Inspections: Inspection checklists are crucial for any cleaning business. A template makes sure nothing is missed during inspections, ensuring that your services meet the highest standards.
Remember that these templates aren't meant to replace human input but rather make tasks more manageable and efficient. They let you focus on what truly matters: delivering high-quality cleaning services while keeping your clients happy.
Tips for Implementing Free Cleaning Business Templates Effectively
Looking for ways to supercharge your operations and streamline tasks? Let's dive into some practical tips on how to effectively implement the powerful tool of templates in your day-to-day routine.
First off, don't let yourself get overwhelmed by the prospect of adopting new procedures. You want to make this transition as smooth as possible. Start by identifying the areas where you or your team frequently falter due to incomplete or unclear instructions. These are the places where a detailed template can be a lifesaver.
Remember that not every task requires the same level of detail, so your templates should vary accordingly. For example, if you're servicing working parents with limited time, you might need a swift yet thorough cleaning plan that fits within an hour or two. With over nine billion working parents worldwide, there's no doubt this is a market segment that needs to know they can rely on efficient services.
A well-structured template will ensure consistency and quality despite any time constraints, helping boost productivity while maintaining high service standards.
Download Free Cleaning Service Business Template 
Commercial Cleaning Work Schedule Templates 
Google Sheet Download Excel File
Home Cleaning Work Schedule Template 
Google Sheet Download Excel File
Conclusion
In summary, you've seen how cleaning business templates can significantly boost your productivity and organization. They not only streamline operations but also offer numerous benefits that make running your business smoother.
So, don't wait any longer! Start implementing these essential

Try

Now
---
ServiceFolder's field service scheduling software free plan is perfect for small businesses with up to three people or less. It includes time tracking, scheduling, and mobile app features that make it one of the best mobile field service management software solutions for small businesses available. It is perfect for any small business company within the field service industry that wants to use technology to increase performance and productivity.