Where is your company inventory?
---
Is it in the office?
Is it in warehouse?
Is it in Tim's truck?
Is it in John's bag?
View inventory levels at all places whether you are in the office, at the warehouse, or on the road. ServiceFolder provides you with real-time information so you can manage vehicle inventory more effectively.
In ServiceFolder, truck or a bag can be treated as a warehouse. Technicians are attached to a set of warehouses or trucks or bag
---
Inward and Outward stock reports
---
Detail report of opening balance, inward stock and outward stock along with remaining items is shown in friendly report format. ServiceFolder also provides the date option for better understanding of the remaining stock items

---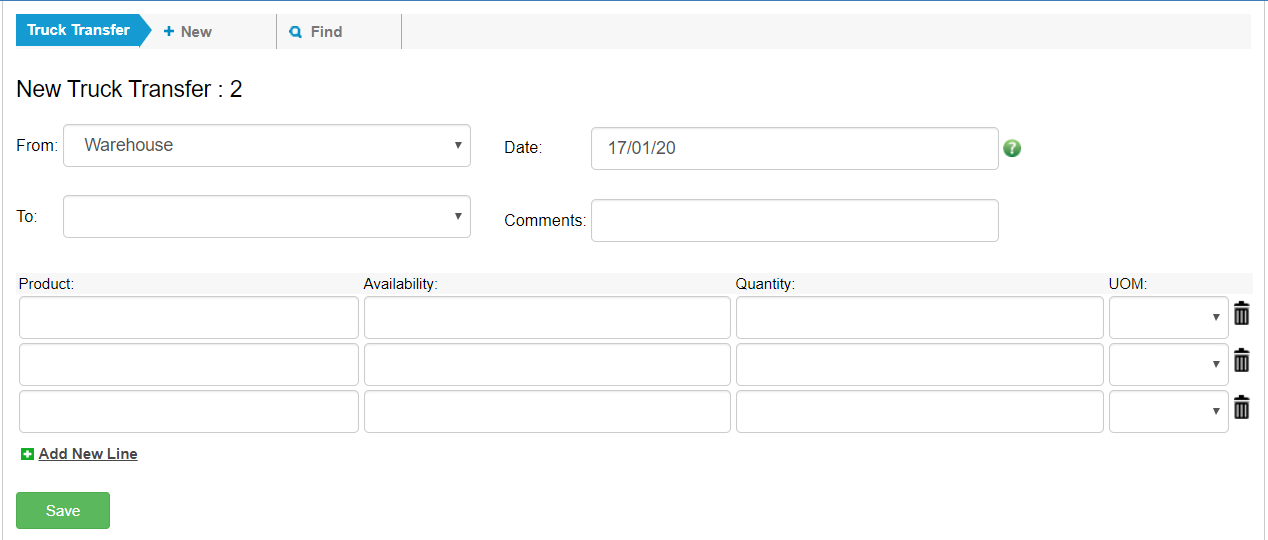 Transfer items between trucks/locations easily
---
Technicians can easily transfer the items between vehicles and warehouses using a mobile app. Any operation is updated in real time and visible to all technicians and back office personnel
---
Warehouse stock report
---
Warehouse stock reports gives you the detailed inventory and transaction history.

---

Inventory Adjustments
---
Wheather items are stolen or damaged, ServiceFolder provides easy ways to adjust the inventory levels. Quickly increase or decrease the stock items along with a reason for doing so.
---
Easy data flow
---
Easy data linking between Purchase / Inventory / Sales / Jobs

Try

Now
---
ServiceFolder's field service scheduling software free plan is perfect for small businesses with up to three people or less. It includes time tracking, scheduling, and mobile app features that make it one of the best mobile field service management software solutions for small businesses available. It is perfect for any small business company within the field service industry that wants to use technology to increase performance and productivity.