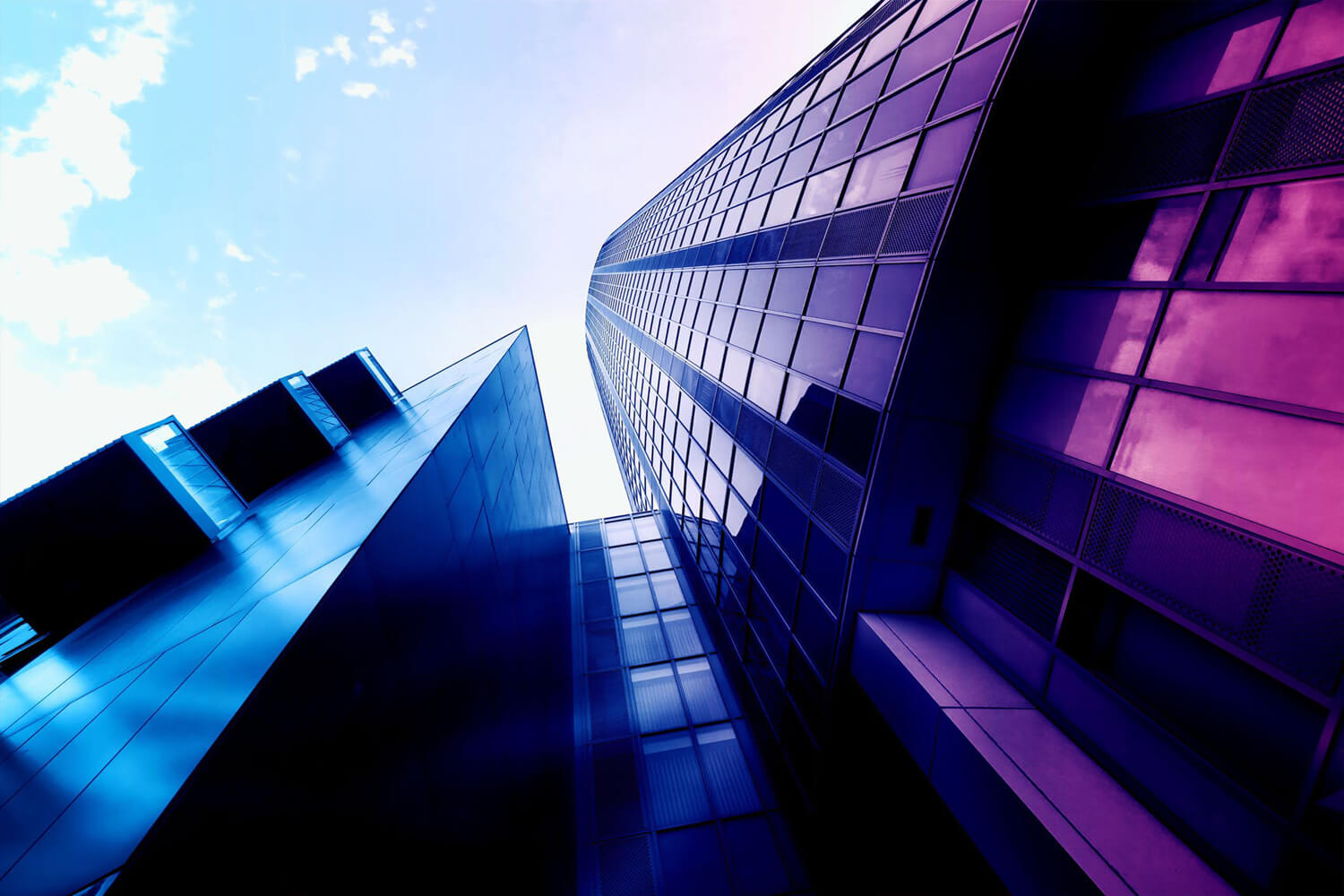 What is ServiceFolder?
---
ServiceFolder is the most robust field service management tool for your unorganized small business. The main aim of the ServiceFolder is to provide a web and mobile application tool with no match in performance, execution, security feature, scalability, customer support, and functionality wise. ServiceFolder has come up with the best field service management tool and customer support with a free trial, and easy-to-use paid package. Try a free trial today
Why choose ServiceFolder?
---
ServiceFolder provides Field Service Management software to help companies deliver effective onsite service by tracking requests, managing personnel, and maintaining visibility into operations. Common field service management software features include in ServiceFolder.
Work order management
Inventory management
Dispatch
Scheduling
Tracking
Reporting and analytics
Invoice & billing
The mentioned features increase coordination between the businesses and field technicians, saving a company time and money while speeding transactions. These tools increase field service automation to take the manual work out of office tasks like scheduling, dispatching, tracking, invoicing, and reporting.
Security
---
ServiceFolder keeps all the data of our users in a highly encrypted form which is nearly impossible to break the security. Our applications are built using best-practices, where sensitive data is encrypted at the database level to provide maximum security, which is the same level of security encryption used by major institutions. ServiceFolder provides numerous mechanisms for securing your confidential data.
Customer Support
---
ServiceFolder is 100% focused on customer success. As we know our success depends on your satisfaction. Pivotal to customer success is customer communication. ServiceFolder provides a wide-range of communication services including regular alerts, customer portal, emails, mobile notifications, etc. ServiceFolder tried their best to provide more info through Knowledge Base. A customer can visit our Knowledge Base section to get answers for most of the questions and if they need more info can contact our trained customer support. With ServiceFolder, you'll get highly trained customer representatives that are here to help you succeed. Reach Us
Functionality
---
The ServiceFolder philosophy has always been to design easy-to-use software without compromising functionality. We created the field service management tool to address all the issues of a small business like equipment or technician tracking, scheduling, job assignment, better use of resources.

Try

Now
---
ServiceFolder's field service scheduling software free plan is perfect for small businesses with up to three people or less. It includes time tracking, scheduling, and mobile app features that make it one of the best mobile field service management software solutions for small businesses available. It is perfect for any small business company within the field service industry that wants to use technology to increase performance and productivity.