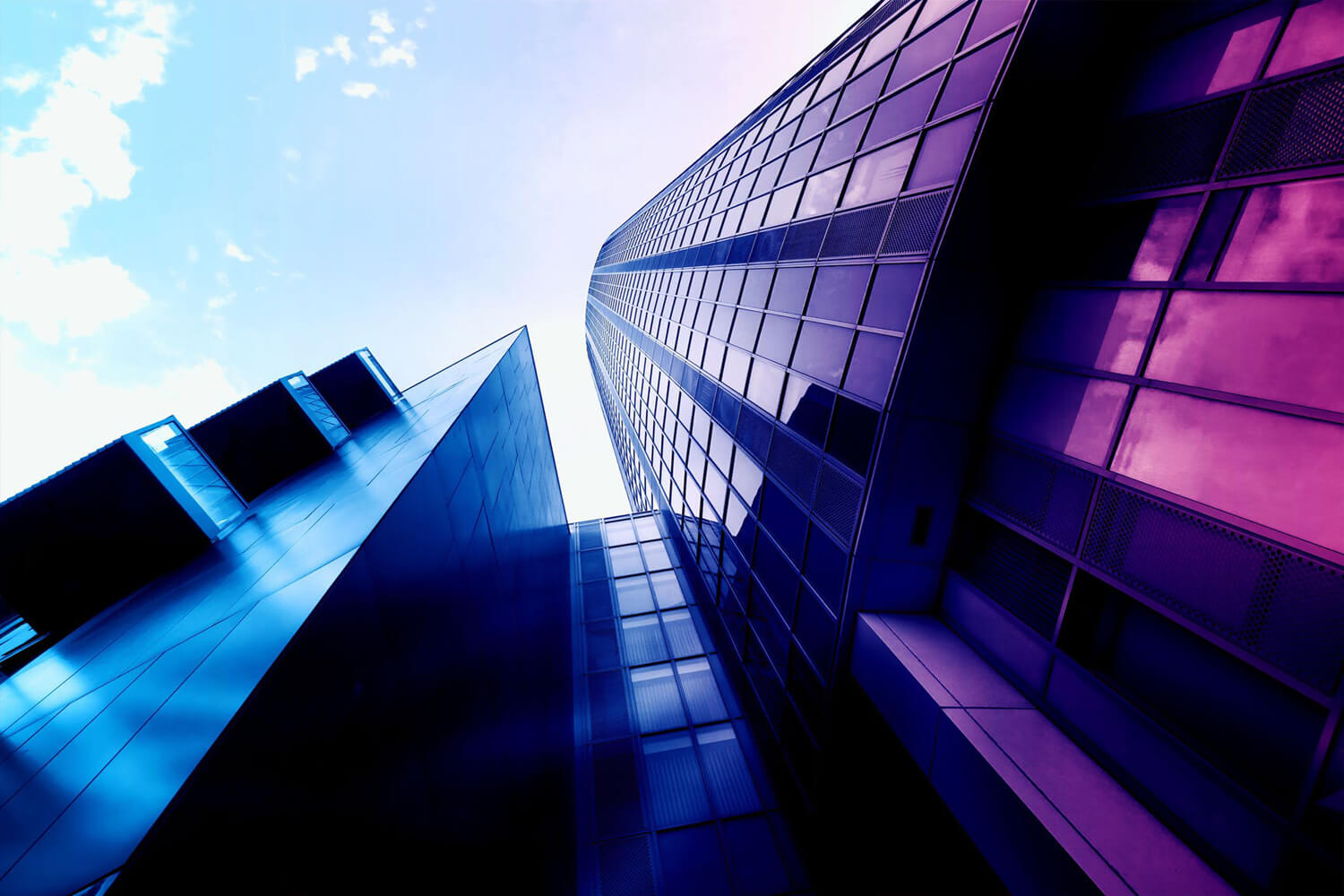 ServiceFolder Silver Edition - Free For Ever
---
No Contracts. Cancel Anytime.
Do you have branches or franchises? We can easily support your multi-location operations.
Features

Silver

Rs. 0 per/month

$ 0 per/month

1 Free User

Get Started

Diamond

Rs. 1000 per/month

$ 25 per/month

per/user

Get Started

Rs. 0 per/year


$ 0 per/year


1 Free User

Free

Rs. 10000 per/year

$ 250 per/year

per/user

Save 2 months

Max Users
1

Job & Work Order Management

Easy scheduling & re-scheduling
History along with Google Map Locations
Custom Fields in Jobs for better data recording
Track Labor and Items used

Track Customer Equipment/Assets

Service history
Next service date
Track by physical location
Custom Fields - Make / Model / Serial No
Capture geo-location
Upload photos and documents

QRCode Scan on Mobile: Scan the code from the mobile and pull the Asset

AMC & Contracts

Track by expiration date
Create by numbers of visits

Silver
Diamond

Attach Files and Images

Attach File: Invoice / Receipts / Quotations / Jobs
Mobile: Attach files at the customer location
Report of images by customer
Report of images by Invoice / Receipts / Quotations / Jobs

Invoice & Quote Customization

Discount in line items
Group tax selection
Stock Items & Service Items
Sales Executive Reports
Sales Area Reports

Custom Fields in all forms

Add your own fields in Jobs, Estimates, Time Sheet, and Invoice
Add text and list elements

Silver
Diamond

Print Designer for all forms

Header & Footer customization
Print custom fields
Change layout
Change text colors

Customize the Automated Messages

Customize the text seperately for email and sms
Customize the action
Send seperate messages to customer and technicians

Track the technicians location in one map view

Calendar view of technicians schedule

Schedule view by Day, Week & Month
Drag and drop to change the schedule

Products & Services

Upload Images
Product Categories

Silver
Diamond
Multiple barcodes
Sub Categories
Create bundle/kit/task: A bundle is combo of products and services
Create Pricebooks (Customer specific pricing): A pricebook is a list of products and their associated prices

Inventory Module (addon)

Track inventory
Adjust inventory in Job or Invoice
Adjust inventory for stolen or damaged items
Incoming & Outgoing item reports
Available stock reports
Warehouse/Truck stock reports

Purchase Module (addon)

Create purchase invoice
Make payments
Reconcile payment with invoices
Create purchase orders
Receive partial items for the purchase order
Make part payments for the purchase order

Silver
Diamond

Projects Module (addon)

Attach projects in all documents
Project report

3rd party integration

QuickBooks Online
Stripe Payments

Whatsapp - Send reports to team members

Technician Mobile App (Android & Apple Phones)

Today/Overdue/Upcoming reports
Update Job status and schedule
Onsite create new Job/Sales Invoice/Estimate
Share notes with office staff
Attach files and photos
Record money received
Call and email customer directly within app
Send email and sms of Invoice/Estimate/Receipt
Customer Signature capture

Silver
Diamond

Branches/Franchises

Branchwise technicians/employees
Branchwise customers
Branchwise Invoices
Branchwise Quotations
Consolidate Sales by Branches
Branchwise Jobs & WorkOrder Management

Rs. 1000/branch

$ 30/branch

Customer Portal - Made for Mobile

Invoices
Jobs
Estimates/Quotes
Submit a Job/ServiceRequest

Get Started
Get Started
Payment Options:
Can I purchase online?
Yes. Pay via Stripe Payment Gateway inside the application
Can I purchase Offline?
Yes. Use Bank Transfer (India)
Bank Name:
State Bank Of India
Account Name:
Veersoft Solutions Pvt Ltd
Acc No.:
30917514093
Branch Code:
012663
IFSC Code:
SBIN0012663
Note: After making payment, send an email to us with details