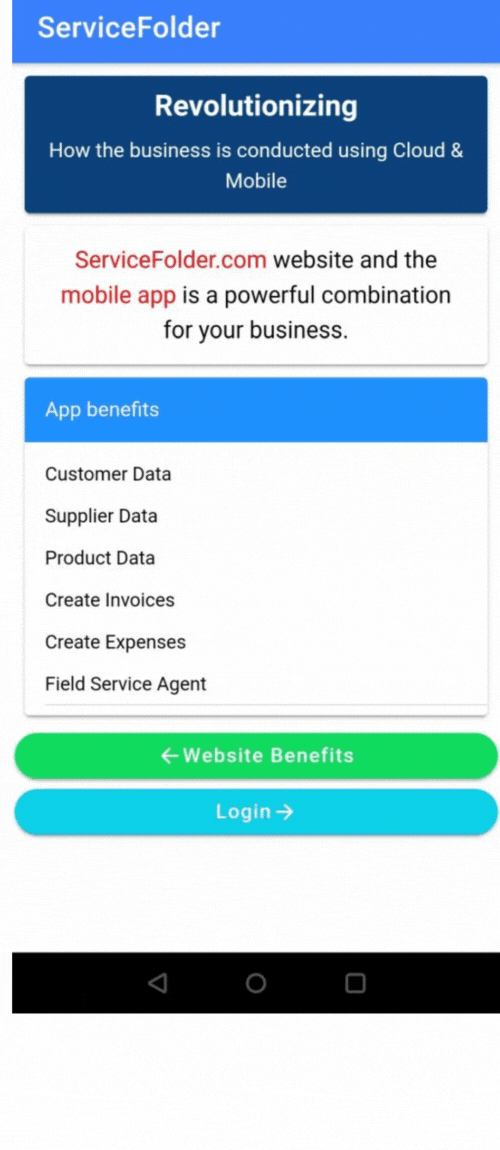 Field Service Company comprises of Office staff & Field Technicians along with a host of other departments. ServiceFolder provide the following benefits for the field technicians to efficiently perform there duties.
Start Free - 1 User
Customers & Items Management
---
These screens gives the similar benefits as given to the office staff to do there work better.
Technicians on the field can quickly create a customer. The person can also see the customers in the system and can created new jobs on the field.
The technicians can also the products and services used by the company and can effectively use the services while creating the jobs. All these help the technician on the field to do the work better with out having to call the office staff. Thus the company and the complete team get a chance to do there job with out stepping on each other and improve the customer service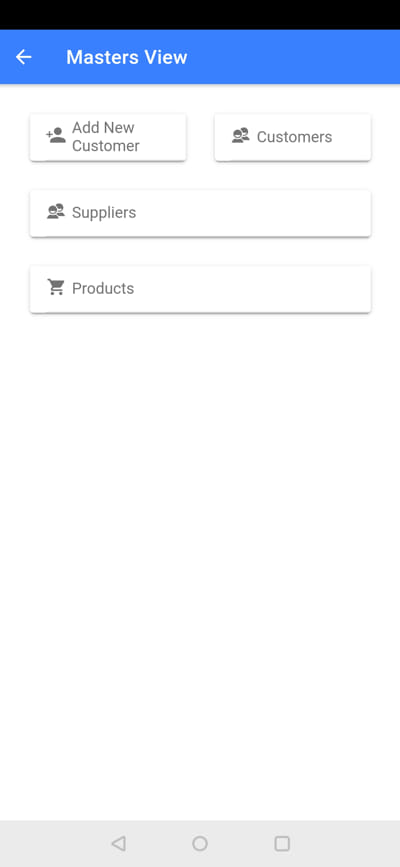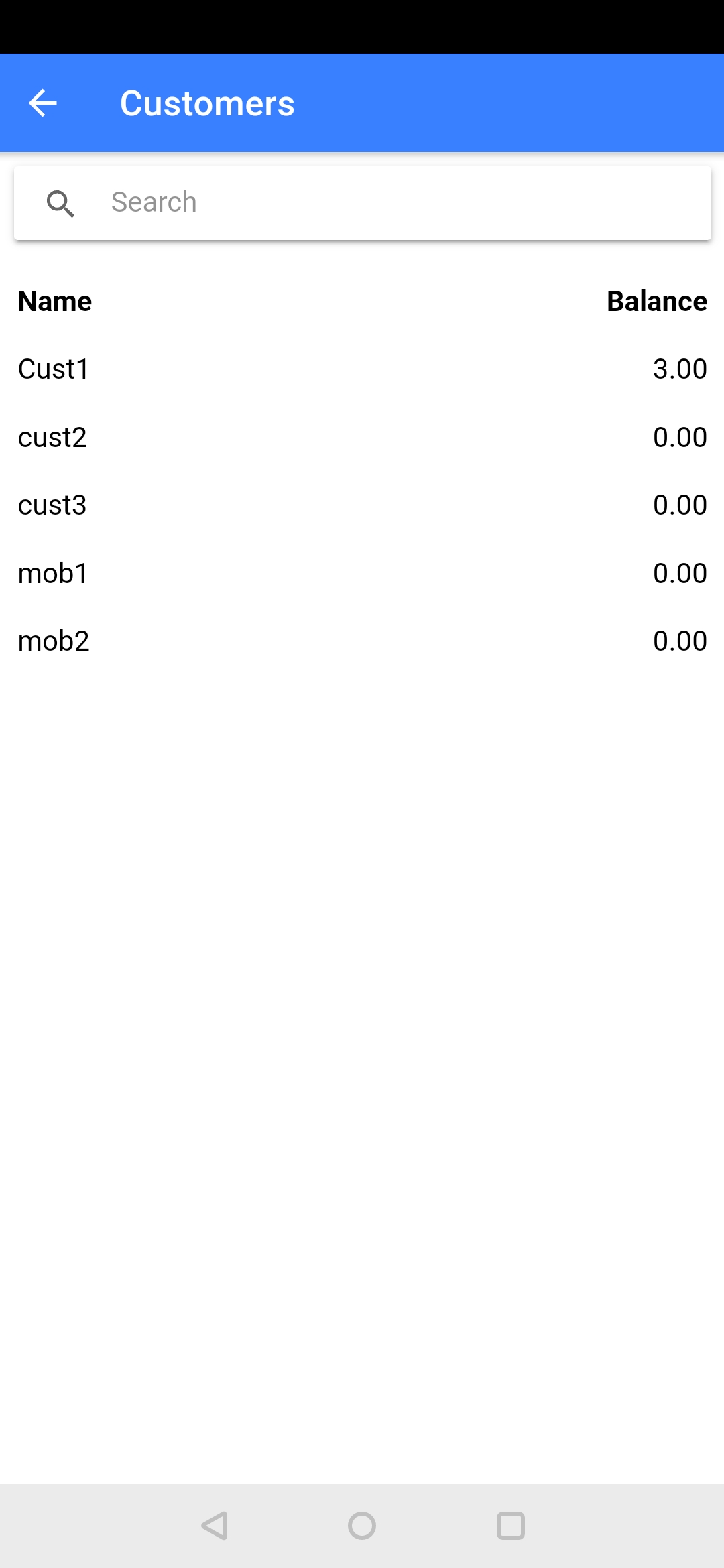 Customer Signature
---
Does you company have a policy of collecting the customer signature after the job is successfully completed?
The technician can collect the customer signature on the mobile. After collecting the signature, the signature is stored in the customers job record for further reference and printing.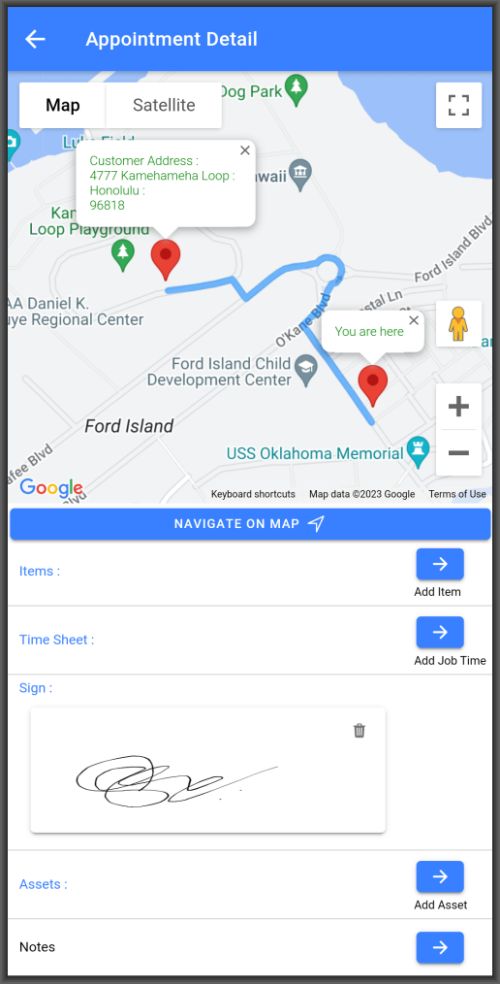 Jobs/Appointments
---
The mobile app gives all the tools to get the everyday work done effectively. The technician can look up the appointments/visits based on many criteria like 'today appointments', 'upcoming appointments'. The technician can plan the work according with out having to contact the office staff and save time.
The update of the job is performed on the mobile and in realtime. The office staff can immediately see the activity performed by the technician. The following activities performed by the techician are GPS recorded.
GPS recorded activities.
Update of Notes
Re-Schedule of the appointment
Make a new job
Update the status of the job
Further the technician has all the details of the customer including the phone number. The technician can call the customer within the app and thus provides faster way to reach the customer without having to enter the number using the dialpad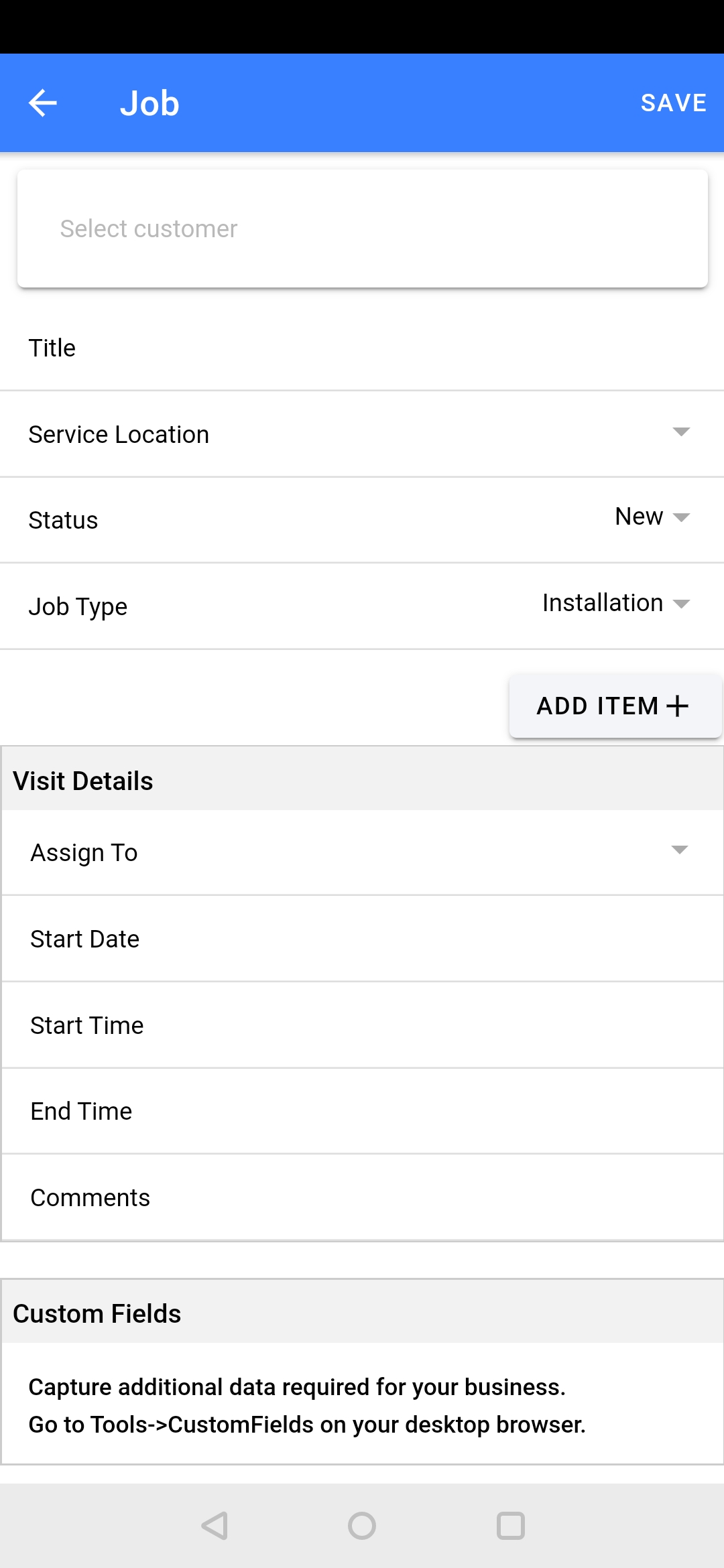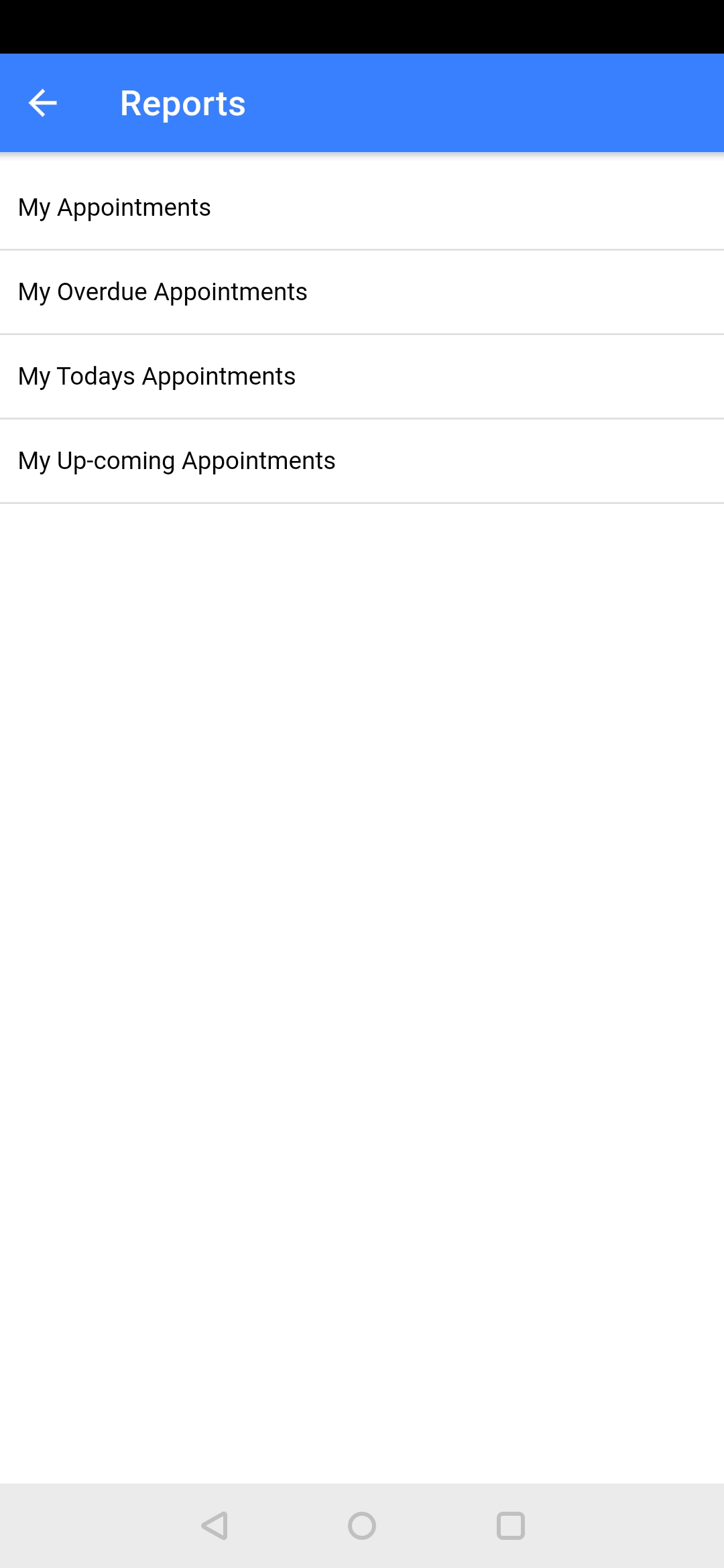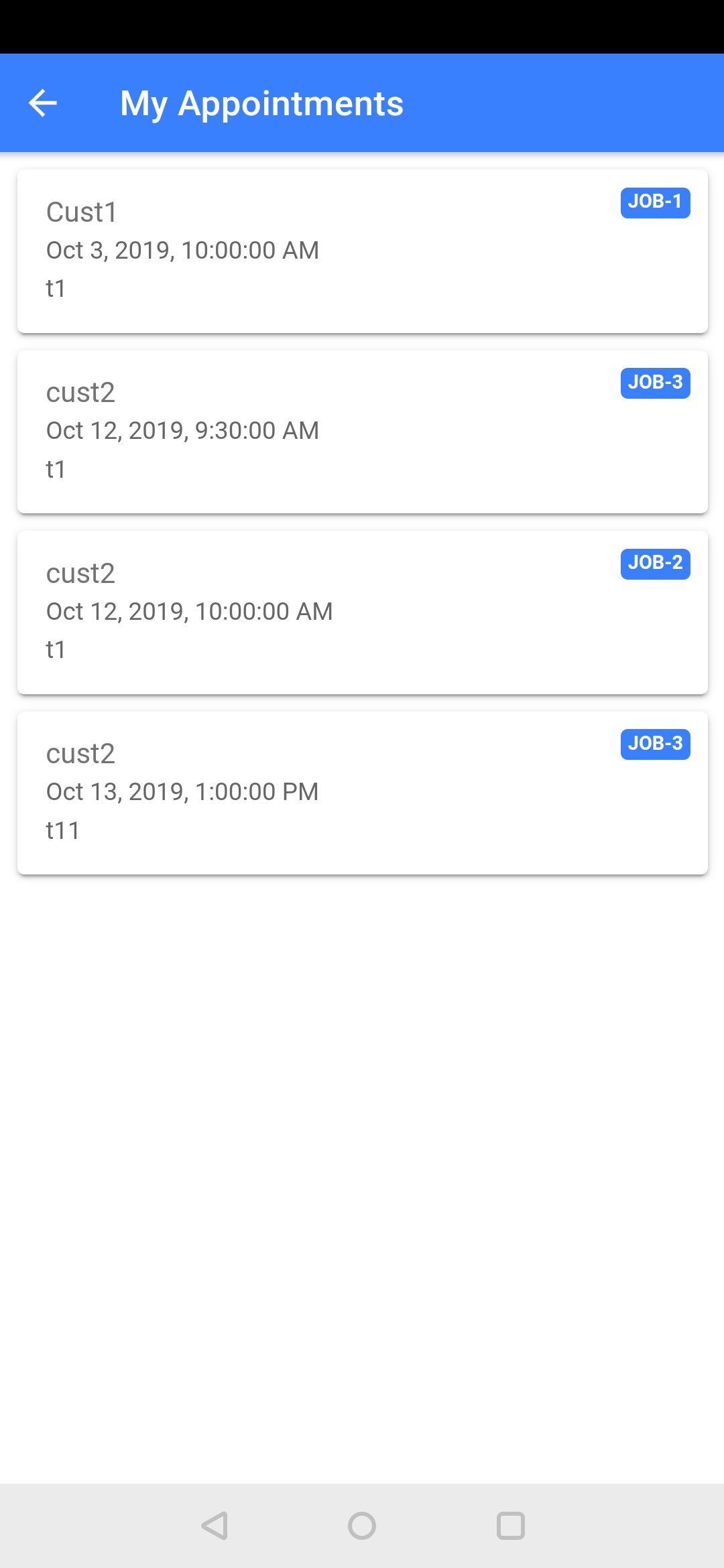 Tracking
---
ServiceFolder has GPS tracking that provides accurate information of the technican and is updated to the office staff. ServiceFolder uses the existing phone hardware for tracking the GPS coordinates and does not require additional hardware
Thus, the office staff can see the location of the technicians and better schedule the next jobs.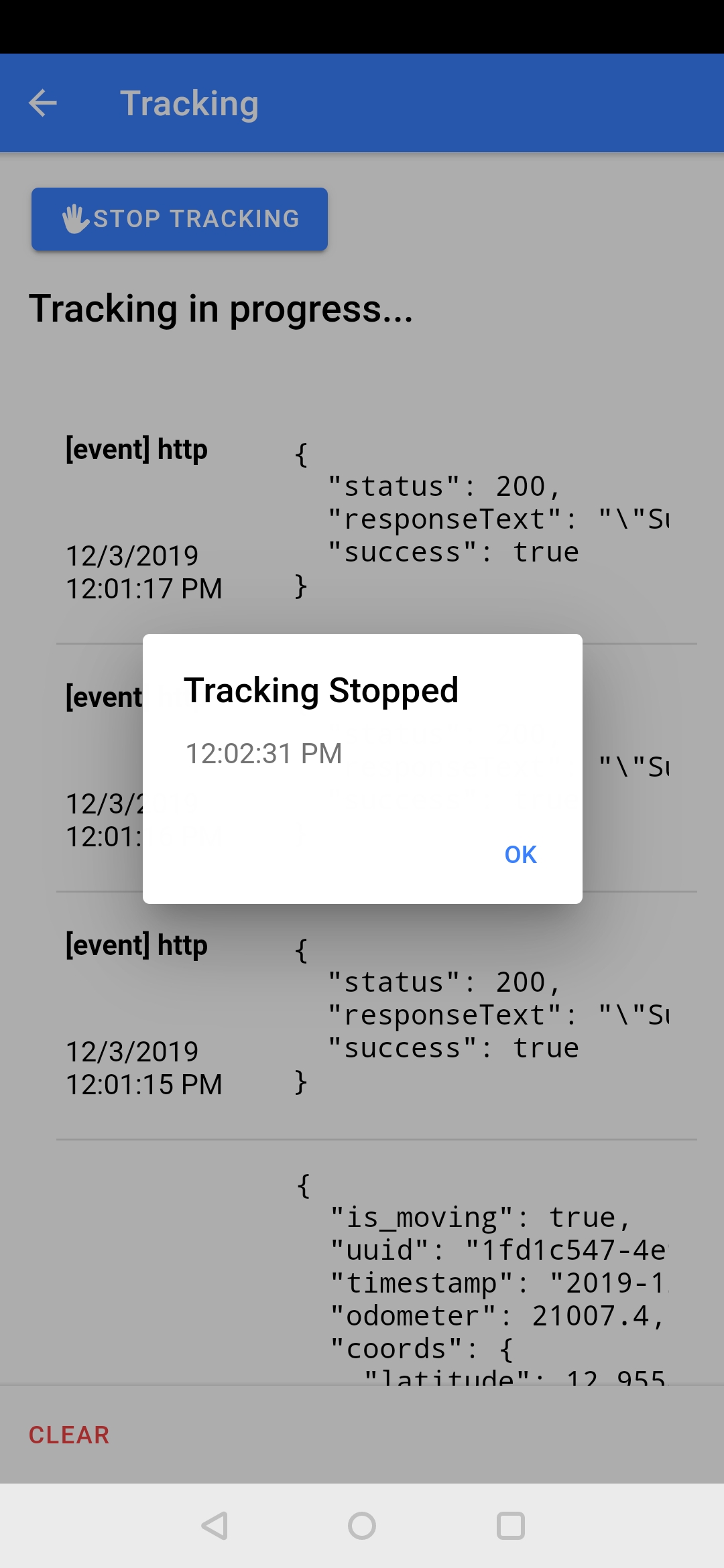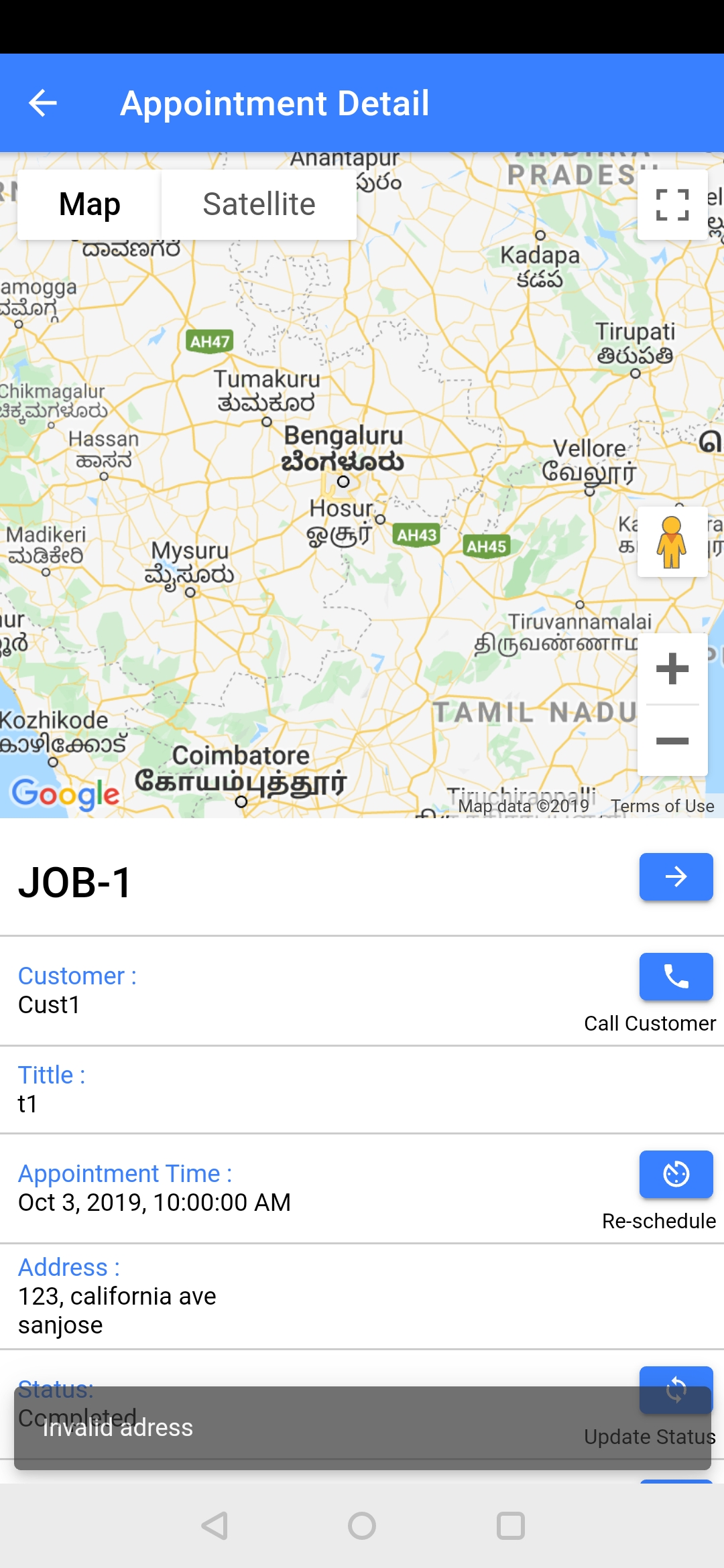 Sales Invoice / Estimate / Receipt / Payment
---
Create sales invoice at the customer location
Send email and sms of the estimate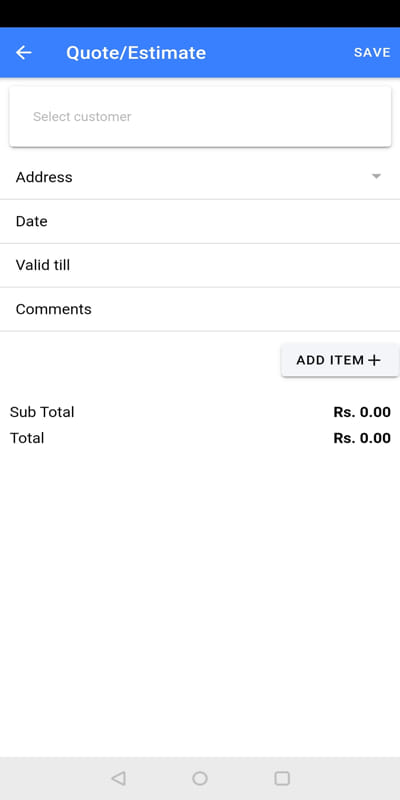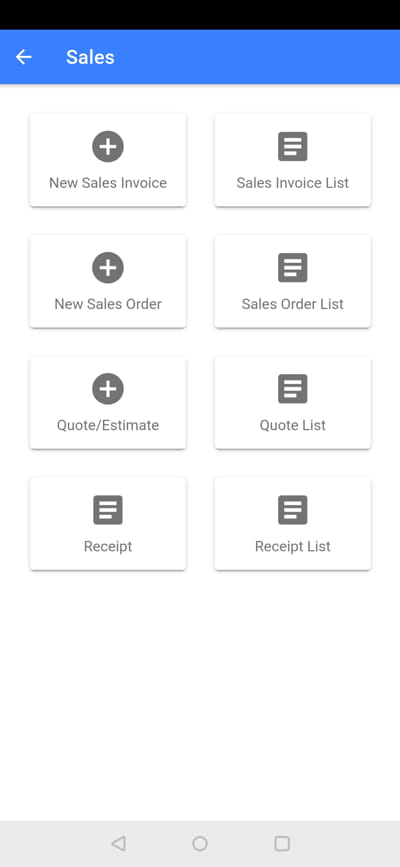 Try

Now
---
ServiceFolder's field service scheduling software free plan is perfect for small businesses with up to three people or less. It includes time tracking, scheduling, and mobile app features that make it one of the best mobile field service management software solutions for small businesses available. It is perfect for any small business company within the field service industry that wants to use technology to increase performance and productivity.