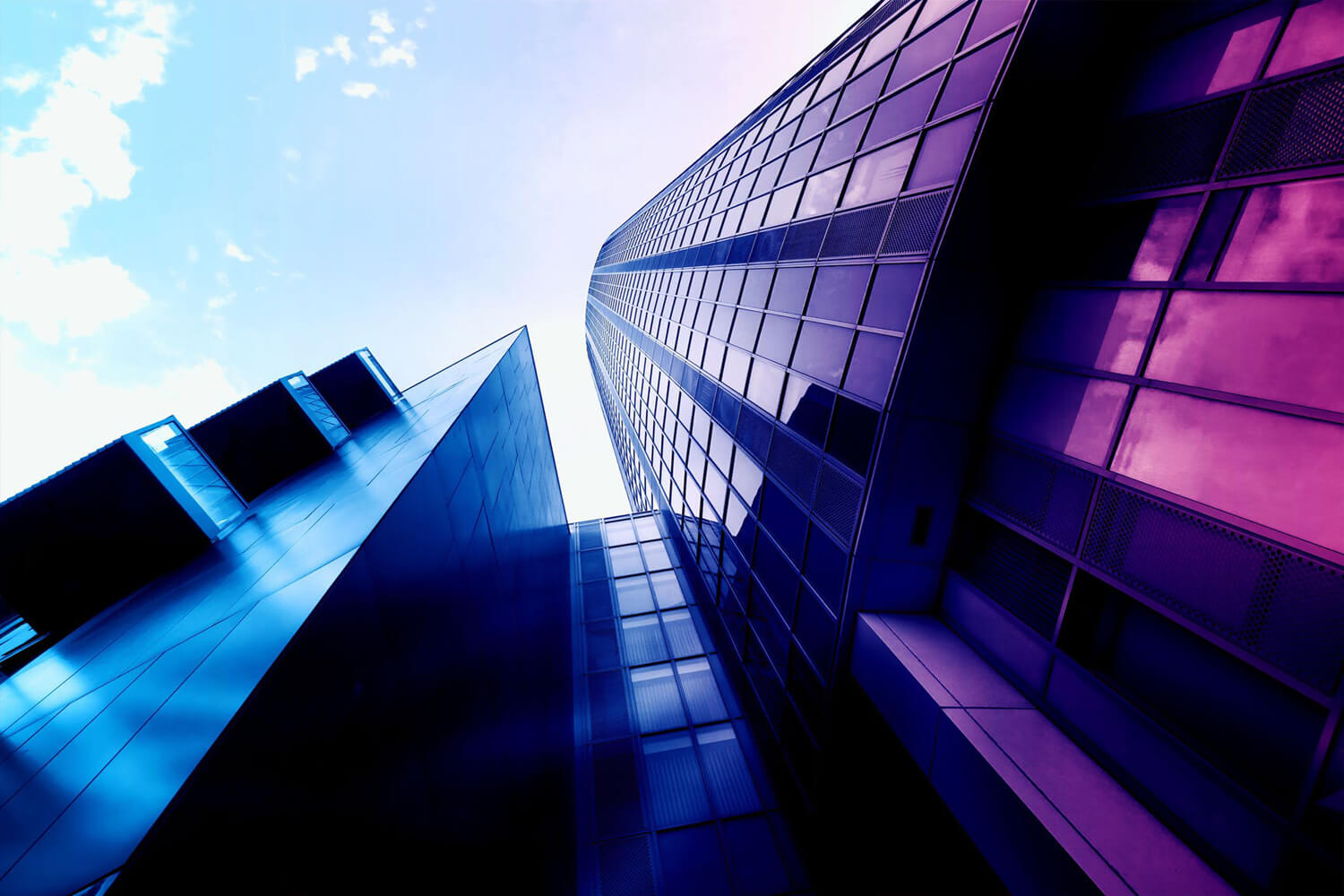 We value our relationship with you and place the highest importance on respecting and protecting your privacy. We want you to feel comfortable and confident when using our products and services and with entrusting your personal, company and financial information to us.
Personal information
---
We maintain strict security standards and procedures with a view to preventing unauthorized access to your data by anyone, including our staff. We use various methods like strong data encryption, firewall and server authentication to protect the security of your data. All Group companies, all our staff and whenever we hire third parties to provide support services, we will require them to observe our privacy standards and to allow us to audit them for compliance.
Any personal information received will only be used to fulfill your order. We will not sell or redistribute your information to anyone.
For any further queries, you can send an email to [email protected].
Third party information sharing
---
We do not share your information with any of the third parties.
Security of your Data
---
We use accepted best methods to protect your information. We review our security procedures carefully and comply with applicable laws and security standards. Your sensitive information, such as credit card information, is sent securely while transacting with Payment Gateway. We do not store your credit card information in our system. Our staff is trained and required to safeguard your information.
Application data is transmitted over a secure https connection
Cancellation
---
If you wish to cancel the service, your data will be retained on our system for 3 months. You will not be charged during this period. If you chose to activate your account during this period, you can work on the same data. After 3 months, data will be completely deleted from our system.
Refund Policy
---
If you are not satisfied with our services, within 15 days from the purchase date, we will fully refund the cost of your order.

Try

Now
---
ServiceFolder's field service scheduling software free plan is perfect for small businesses with up to three people or less. It includes time tracking, scheduling, and mobile app features that make it one of the best mobile field service management software solutions for small businesses available. It is perfect for any small business company within the field service industry that wants to use technology to increase performance and productivity.