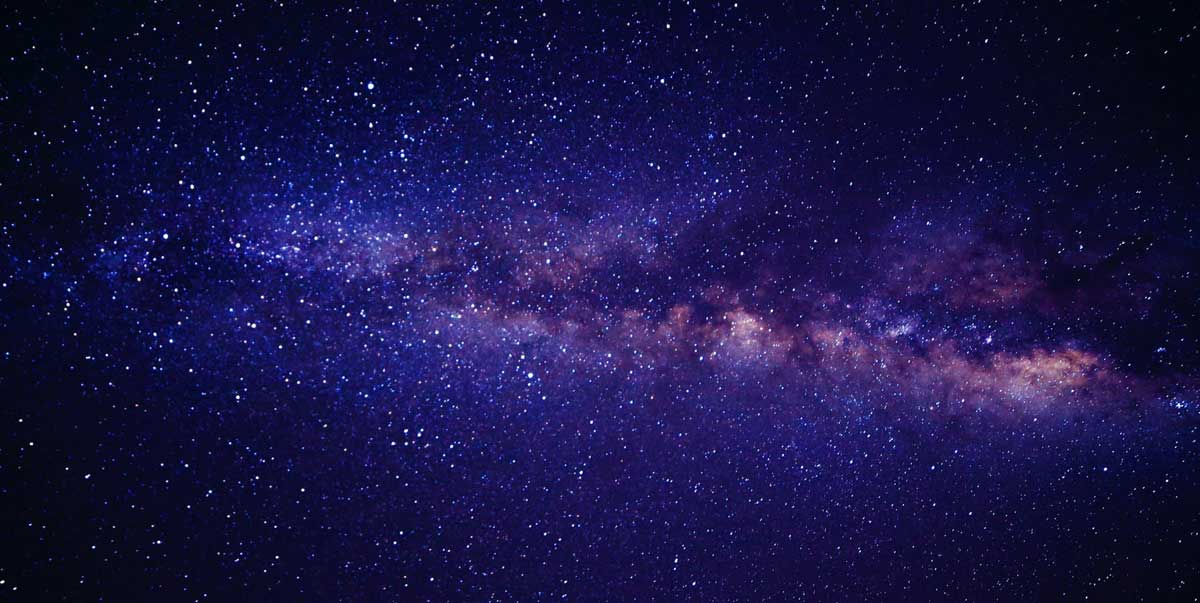 HVAC Duct weight and flange drilling calculation
---
In the HVAC sector, airflow issues have always been a challenge. No matter how much you spend on a high-end HVAC system, the equipment won't function at its peak without properly designed and installed ductwork. Poorly built ducts cause discomfort, high energy expenses, poor air quality, and elevated noise levels.
Air Duct Shapes
In order to create ducts, sheet metal is typically folded into the desired shape. The most typical duct shapes are oval, round, and rectangular. There are some advantages and disadvantages to each duct shape.
| Round | Rectangular | Oval |
| --- | --- | --- |
| The best ducts for moving air are round ones. They use less material to handle the same volume of air than rectangular ducts. | Ducts are made to fit the architecture of buildings and might be square or rectangular. These ducts fit through walls and above ceilings, but they require more metal to create the same amount of airflow as round ducts. | Compared to round ducts, oval ducts are flat and require less height. When under pressure, these ducts often take on a more rounded shape. |
Air Duct sizes:
The efficiency of the HVAC system is greatly influenced by the size of the ductwork, which has an impact on the quantity and velocity of airflow. Round ducting can range in diameter from 4" to 41", while rectangular ducting is available in diameters ranging from 3" x 7" to 35" x 40". Depending on the aperture, heat registers and return grilles can be made of metal, wood, or plastic and come in a variety of sizes.
Air Duct materials:
Sheet metal is generally used to make air ducts, however in some cases, other metals may be utilized. The most common duct materials and their intended uses are listed below:
Galvanized Steel:
The most commonly used material in the construction of ductwork is galvanized steel. When heated and cooled, steel ductwork expands and contracts.
Aluminium:
Aluminium is the next widely used duct material. Special exhaust systems and cleanroom facilities frequently use aluminum ducting.
Stainless Steel:
The kitchen and fume exhaust air ducts are made of stainless steel. While some of these ducts are hidden, others are visible.
Carbon Steel (Black Iron):
Applications involving chimneys and flue pipes frequently use carbon steel.
Non-Metallic Ducts:
Perhaps not all ducts are constructed of metal. The principal applications for Fibreglass Reinforced Plastic (FRP) are underground duct systems and chemical exhaust systems.
Duct measurements:
Smaller ducts require your HVAC system to work harder to maintain the proper temperature in your home. As a result, more energy is consumed during operation, which ultimately raises the energy cost. When the ducts are large, the air velocity is affected. It implies that you won't be able to feel the air blowing out of the vents. Finally, it is essential to size the ductwork properly. Ductwork sizing can be measured in
length(Mtr)
Area (sqmtr)
Weight(kg)
Standard specifications for ductwork fabrication and installation can be found at:
What is a flange in ducting?
Duct flanges can be used to provide safe connections between two duct ends or to start a run of the duct by bolting them to the equipment. By placing a bolt on each, they combine the flanges to form this connection.
Round duct parts composed of stainless steel sheets or galvanized steel sheets can be prefabricated using FLS steel flanges. The flanges are fastened together using NKS nuts, PDS-P washers, and SRS steel screws.
Typically, rectangular duct flanges are either welded together or made up of a corner and a straight flange. In addition to improving the hardness of the pipe connection, these rectangular ductwork flanges also guarantee that the air movement in the ducts is airtight.