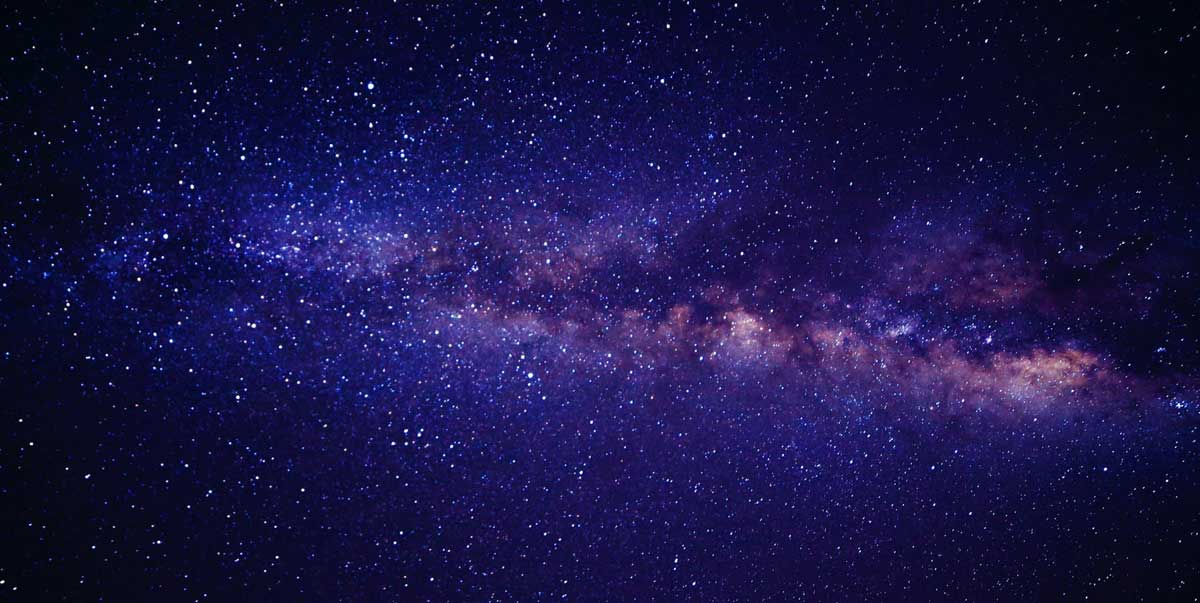 The Ultimate Guide to the Best Lawn Care Business Apps in 2023 is a comprehensive resource that provides a detailed overview of lawn care businesses. This guide is specifically designed to help professionals in the lawn care industry find the best tools to streamline their business operations and increase their productivity. From the best lawn care and landscaping apps to the top business apps for managing appointments, invoicing, and scheduling, this guide covers everything you need to know to take your lawn care business to the next level. Whether you're just starting out or looking to improve your existing operations, this guide is your go-to resource for the best lawn care business apps in 2023.
Discover the top 5 features to look for in the best lawn care estimate software. Get the most accurate estimates and save time!
Generate more leads for your lawn care business with these top websites. Find the perfect fit for your business today!