ServiceFolder: The Best Technician Scheduling Software for Small Business
When a service call comes in, it is up to your field technician to head out and diagnose what needs repairing. These technicians often don't know where they're headed next and they are left in the dark on how many more jobs are waiting for them if you don't have the right technician scheduling software in place. Service scheduling is one of the important component of any field service management software.
This can lead some companies to implement inefficient ways of scheduling their techs such as using excel or even worse--writing things down in a notebook! This leads to unorganized files that cause wasted time every day. This time could be better used servicing customers instead of trying to sift through papers looking for information your team has already written down.
ServiceFolder is an online service field technician scheduling software that allows field service companies to save time and increase revenue by modernizing how they schedule their technicians.
Why You Need Service Technician Scheduling Software
One of the most important aspects of running a successful field service business is scheduling and tracking appointments. In order for technicians to be able handle all their work efficiently, they need access to an up-to-date calendar of their daily jobs & tasks.
The right technician scheduling software can help your staff save time by quickly inputting accurate information, avoid double-bookings and manage company workforce scheduling more effectively without wasting anyone's precious time or missing any opportunities!
ServiceFolder is the perfect solution for your technician scheduling software needs!
Service Scheduling Software Free - 3 Users
Benefits that field service companies will enjoy when they use ServiceFolder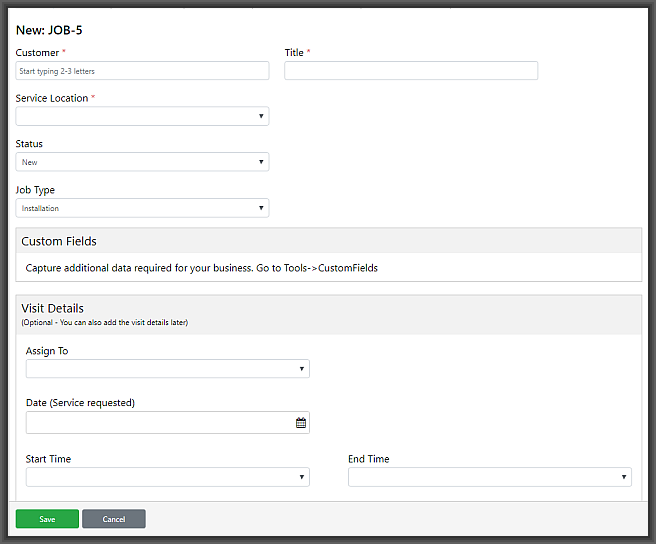 Job Overview
Field service technicians will never have to worry about wasted time driving from job to job blindly.
Our custom job management software enables your field service technicians to keep your office staff updated on their progress while working. With a few keystrokes, they can notify the relevant team of any updates or changes that need to be made in real-time - no more waiting for manu al reporting!
---
Continuous Updates
With our service technician scheduling software, your dispatch team will be able to manage their team's work hours with ease. Any update entered into the software will automatically update for everyone on the team.
They can plan and schedule all of the jobs in advance so that technicians don't have to figure out what has changed on their schedule throughout the day.
---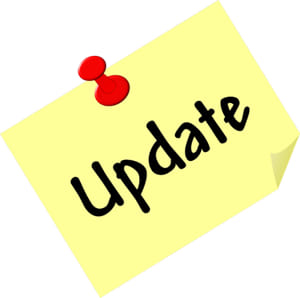 ---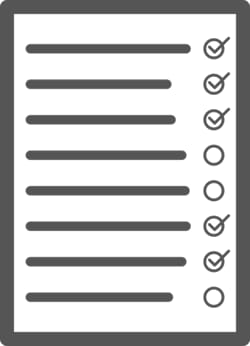 ---
Reduced Workload
Your field service dispatch team will be able to get more done in less time. Field technicians won't spend as much of their day inputting data, so they'll have the opportunity to interact with customers more often and grow closer relationships with them!
Spend less time inputting information & more time interacting with your customers.
---
Time-Saving
When field service dispatch teams are able to access the technician scheduling software from their phone, they will be better equipped for saving time.
With less information required on a daily basis and more interaction with technicians as well as seeing scheduled jobs right off of their screen, this is one way that techs can easily keep track of everything without too much hassle.
---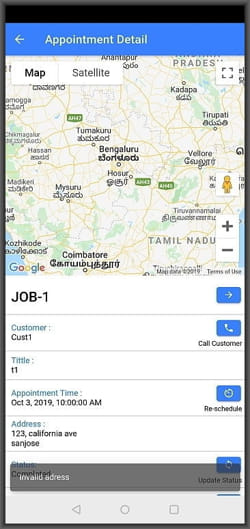 ---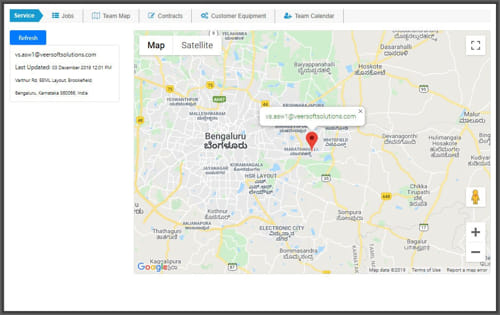 ---
Your Team Will Be More Self Sufficient
Don't waste your time with a bulky, outdated scheduling system for field service technicians that are bogging you down and costing you money.
Put away the paper-based ledger to take advantage of today's tech tools like ServiceFolder - which includes GPS tracking, intelligent dispatch response times, automatic appointment reminders & more!
---
Efficiently Plan Daily Tasks
Field service dispatch teams no longer have to worry about interrupting technicians or getting ahold of them while they're at client sites.
The software is always up-to-date with field technician scheduling needs & existing jobs so it keeps your entire team updated on where their employees are needed.
---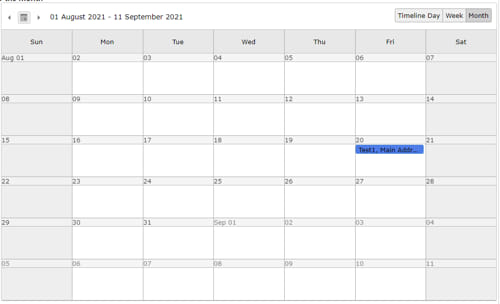 Calendar view withing ServiceFolder to help layout service technician tasks per day, week, or month
ServiceFolder is a field technician scheduling software that can help your field service company save time and increase revenue by modernizing how you do business.
Service Scheduling for Small Business - 3 Users
Technician Scheduling Software for Your Office Staff & Field Technicians
ServiceFolder is a field technician scheduling software for your office staff. Your technicians will now have access to tools that allow for better communication. No matter where they are at, if they have internet, they will be able to view their schedule. We have features that will allow your office staff to push scheduled jobs directly to your field service technician's cell phone.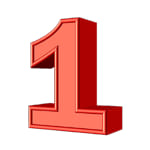 One way field service technicians can schedule their day manually is by using a whiteboard. This is extremely ineffective for field service companies because it requires having to be in the office to get updates on what is going on.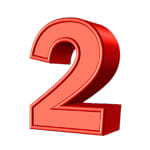 Another way field service field technicians can schedule their day manually is by using handwritten notes. This will also be ineffective for field service companies because everyone will have their own notes & documents leaving everyone guessing on each other's tasks.
With field technician scheduling software like ServiceFolder, you won't have to worry about gathering all of the notes for the day. Then taking those notes & filing them away. If you use whiteboards, you won't have to send photos throughout the day to keep your field technicians aware of changes made by your office staff.
Give Your Team an Up-To-Date Snapshot of Their Day
When your technicians are trying to plan their day, the last thing they want to do is scroll through screens & calendars to get what they need. The good thing about ServiceFolder is, all the scheduling information they need is just right there when they log on.
Mobile Access on the Go
ServiceFolder will eliminate the need to call dispatch teams or clients and make them wait for confirmation that their appointment is still on. Field service technicians can also stay in touch with all of the crucial business level data while working at an efficient pace. The right technical scheduling software, like ServiceFolder, prevents wasting any time driving back-and-forth to the office between appointments!
Manage Inventory with Ease
Keeping track of inventory while you are out on a job can be extremely time-consuming. The good news is, our technician scheduling software will handle your inventory efficiently too. Check out our inventory management features to see how we are able to give your field technicians a snapshot of your company's inventory as well.
Start Free - 3 Users
Wrapping Up Our Service Scheduling for Small Business Software
With the capability of increased productivity and efficiency from ServiceFolder's field service scheduling software, your technicians can schedule their day in a more efficient way. This means they can effectively complete all of their tasks throughout the day without feeling overwhelmed or having to take time out of their day to figure out what's next on the schedule.
With Service Folder's field service scheduling software, you'll be able to get everything done without any headache! Field techs will feel like there are no obstacles standing in the way and the next tasks that have yet to be put on their schedule.
Get Started for Free - 3 Users