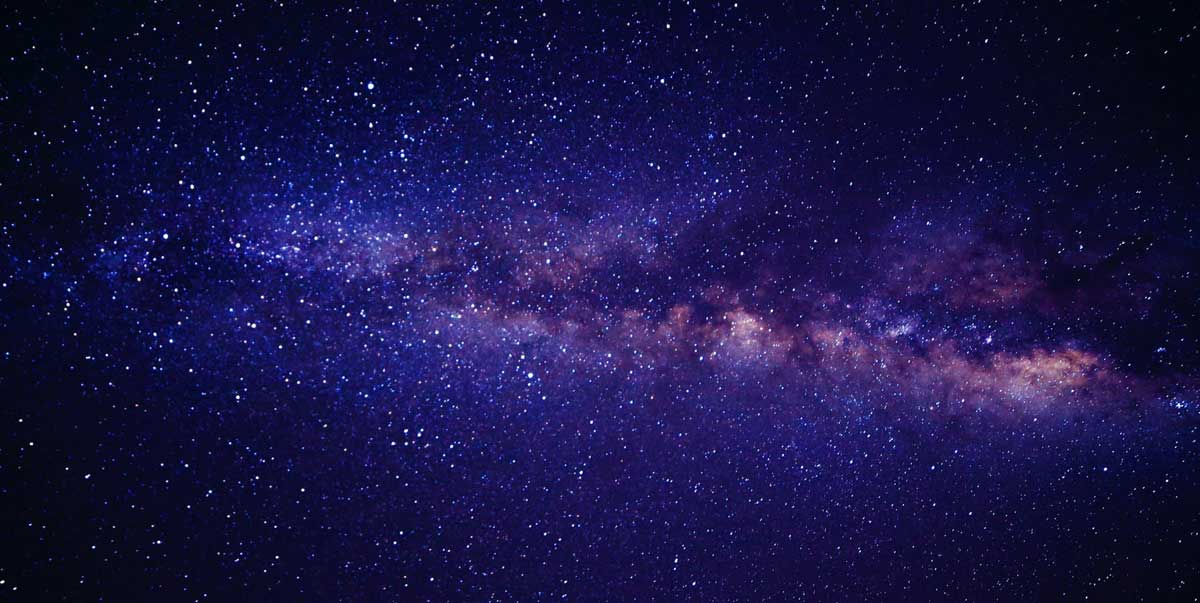 Five Tips for the Field Service Industry: Cloud based software will help you improve your profitability
---
Cloud based software is an important tool for the Field Service Management Software industry. With our software, you can manage your workforce and customer experience easier than ever before. Our cloud-based solution will help businesses increase your profitability by making job costing calculations easier and saving your company a lot of money upfront.
With ServiceFolder you can track and document all of your field service jobs from start to finish. Our job management solution will help you calculate profitability & overall expenses. You will be able to use these numbers to get an accurate understanding of the profitability potential for each customer engagement. This information will also help guide future decisions on which customers to work with or avoid. Your office staff will never need to do manual calculations again!
In this post, we'll outline five tips for success in the field service industry with cloud-based software. These tips are coming directly from experts in the field service industry.
Here are the direct link roundups for today!
Tom Paquin explains why "cloud" has emerged so quickly and efficiently. It's also apparent that most large companies have opted for a cloud managed solution with workforce management tools rather than an on-premise system. He expresses the importance of on-going updates & that taking advantage of the software-as-a-service model, you will always have up to date software without the added cost of new infrastructure. There is no denying that cloud-based software is becoming more and more prevalent in the field service industry. It's now used by some of the most successful companies to manage their workforce. ServiceFolder was built with the same functionality as the software used by these fortune 500 companies, but it is also designed for small businesses who are looking to move to the next level with their field service business.
Kris Oldland acknowledges the importance of an efficient workforce management solution in a field service business. He stated that Key Performance Indicators (KPI) are used to determine how well your business strategies are working. ServiceFolder will make your workforce tasks more transparent and will help you decide how well you're maintaining your business strategy. Workforce management is more important than ever for a successful field service company. The role of the technician has evolved from only performing repairs to having an increased emphasis on customer experience. This shift in the role of your technicians requires a change in how your business is managing them. ServiceFolder will integrate seamlessly with your current ways to manage as well as offer new ways to more efficiently handle your workforce.
Field Technology Online explains why the use of computers & technology are shaping a field technicians' role. Field service technicians are now more focused on solving customer problems and investigating the root cause of any issue. They must apply skills such as troubleshooting, data analysis, problem solving & communication to do their job. The use of technology has allowed them to be skilled at a variety of tasks not previously possible without it. We agree that the role of the field service technician is changing as technology is advancing. Since more businesses can rely on technology to handle the basic skills for the field service technician, their job is requiring more problem solver skills. This change to the role has been prompted by customers demanding better experiences & faster results.
The NeuraFlash Team explains one of the biggest flaws in the field service industry. There is little communication between the field service technician & the customer that is requesting the work. This is a problem when things come up and your customers are not notified. They also mention that investing in software that can notify & manage communication between your technicians and customers is crucial for success. ServiceFolder was designed with your customers in mind. It provides a way for your customers to better understand the work that will be performed, you will be able to schedule notifications that alert your customers. Our software also provides a real time notification system to keep everyone informed of job changes & last-minute scheduling changes. There are many benefits to keeping your customers informed on scope of work changes. At the end of the day, it will ultimately increase profitability for your business!
Kieran Notter does a great job outlining the misconceptions of calculating profitability and why it's not as straightforward as subtracting costs from revenue. The big challenge for field service companies is an untapped source of profit – the hidden value in their data. Many are stuck on old technology solutions that don't help them access and use this data. Which hinders their ability to properly calculate profitability.
When you use excel forms, spreadsheets, & paper documents to handle job costing, you will have a difficult time accurately calculating profitability. When you rely on software that forces you to manually calculate these numbers you are wasting a lot of your staff's time. As a result, many businesses are not properly calculating profitability which will severely hurt your business growth potential.
ServiceFolder is designed to fix this problem within your business. We've seen that many field service companies do not have a clear understanding of the profitability for their business. Having all of your information in one place helps you maintain accurate customer records, reduces duplicated efforts and ensures that no job cost is left out of the equation.
Wrapping It All Up
ServiceFolder is a cloud-based field management software that makes the lives of your technicians and customers much easier. It provides you with better visibility into profitability, reduces duplicate efforts across your business, ensures everything important to job costing is accounted for, and it's all done through an easy-to-use interface! If these benefits sound like something you need for your company, register today for 1 free user.

Try

Now
---
ServiceFolder's field service scheduling software free plan is perfect for small businesses with up to three people or less. It includes time tracking, scheduling, and mobile app features that make it one of the best mobile field service management software solutions for small businesses available. It is perfect for any small business company within the field service industry that wants to use technology to increase performance and productivity.