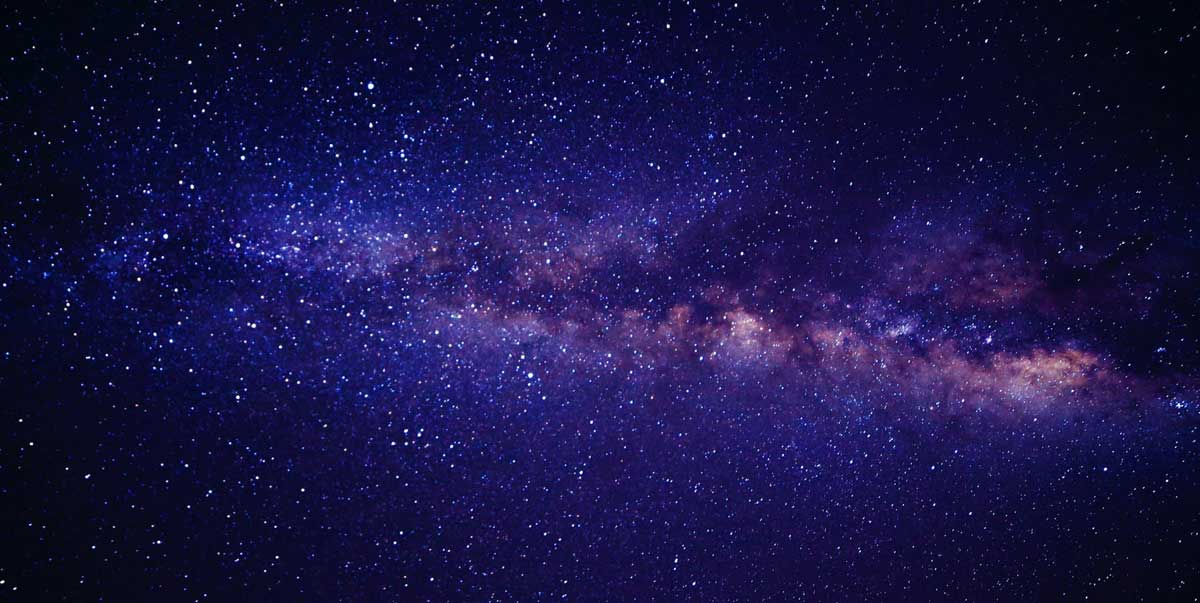 Find the best construction app for contractors in 2023 to boost productivity and efficiency. Our list of top contractor apps includes the best options for streamlining your business and maximizing your workflow. Discover the benefits of using the best app for contractors in 2023 and stay ahead of the competition with the latest technology.
Boost your contracting business with SEO! Discover how this essential guide helps contractors achieve online visibility and attract more leads.
Generate leads with ease! Discover the top lead generation websites for contractors. Uncover the best sites to drive qualified leads today!