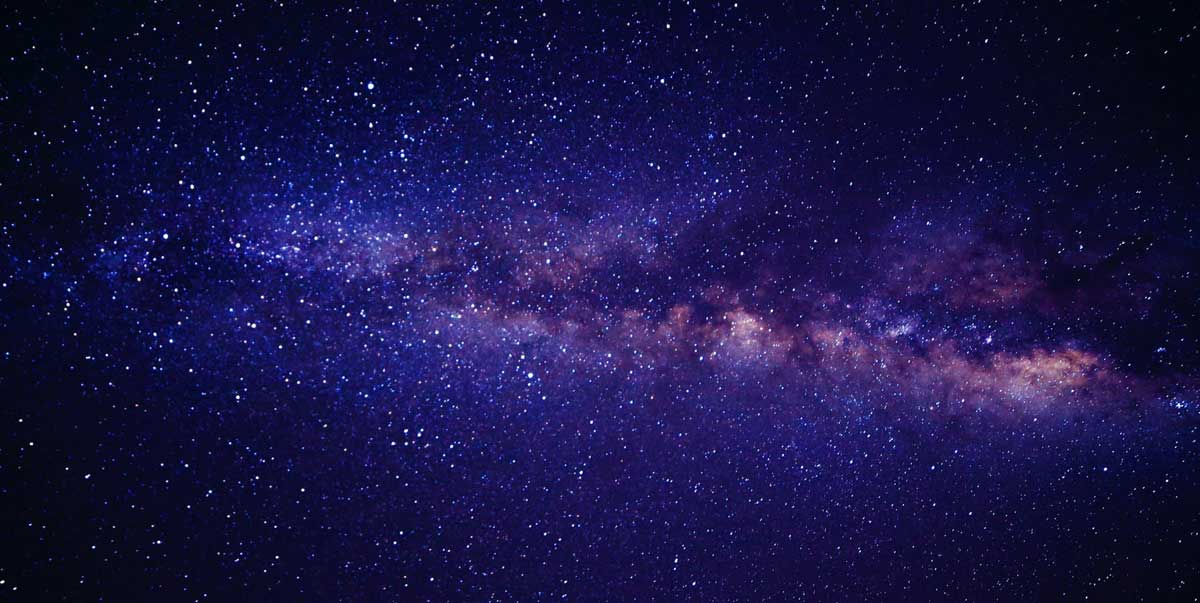 Customer Service Software For Small Business
---
Customers are the life of any business. It can only earn more and grow bigger if the consumers of the products or services are happy and satisfied. That's why customer services came to existence. The Field Service Management Software business is a customer service oriented business in itself that provides service at customers' doorsteps. In the past, it was a quite complicated and time-consuming process. But nowadays, reaching for help from any company has become easy for the customers. Customer service software makes the whole process very easy and effective. Don't worry about the cost if you have a small field service business. Different software service providers are available in the market to provide software on your budget. But before approaching any software provider, let's take a tour of the whole concept of customer service software for small businesses.
What is the need for customer service software for small business?
A fantastic business strategy needs to work and earn even more fantastically in the long run. It is only possible with high-quality customer service. A field service business focuses on customer satisfaction. That's why we recommend using customer service software from the initial stage to organize all the customers' data, analyze their issues, and solve them within a certain time.
ServiceFolder offers solutions for many industries
Construction
BioTechnology / BioPharma
Electrical Services
Designer/Engineer
Fencing Services
Cleaning and Flooring Services
Garage Door Services
Lawn & Landscaping
Handyman Services
Home Inspection Services
Home Media Services
HVAC Services
Painting Services
Fire & Safety
Plumbing
Property Management
CCTV, Security, Alarm
Solar
Installation & Maintenance
Windows/Doors
Pest Control
How does the software work?
Customer service software is a user-friendly solution for business. It records all the data of the customers and the products they buy and use. Then it will collect, organize, analyze, and solve all the issues and queries about any product. The in-built support system allows the customers to approach your concern whenever they want. The employees of your field service company can give prompt service because they will have the proper information about the customers. That builds a strong relationship with the customers.
What are the affordable Customer Service Software for Small Business?
Freshdesk, Salesforce, Hubspot, Zendesk, Teamsupport, etc. are some of the affordable software providers who provide software on your budget. They also have a free trial option to check whether the software is compatible with your business or not. I am pretty sure that you have got all the details you need, and now you can opt for the usage of customer service software for your field service business.

Try

Now
---
ServiceFolder's field service scheduling software free plan is perfect for small businesses with up to three people or less. It includes time tracking, scheduling, and mobile app features that make it one of the best mobile field service management software solutions for small businesses available. It is perfect for any small business company within the field service industry that wants to use technology to increase performance and productivity.