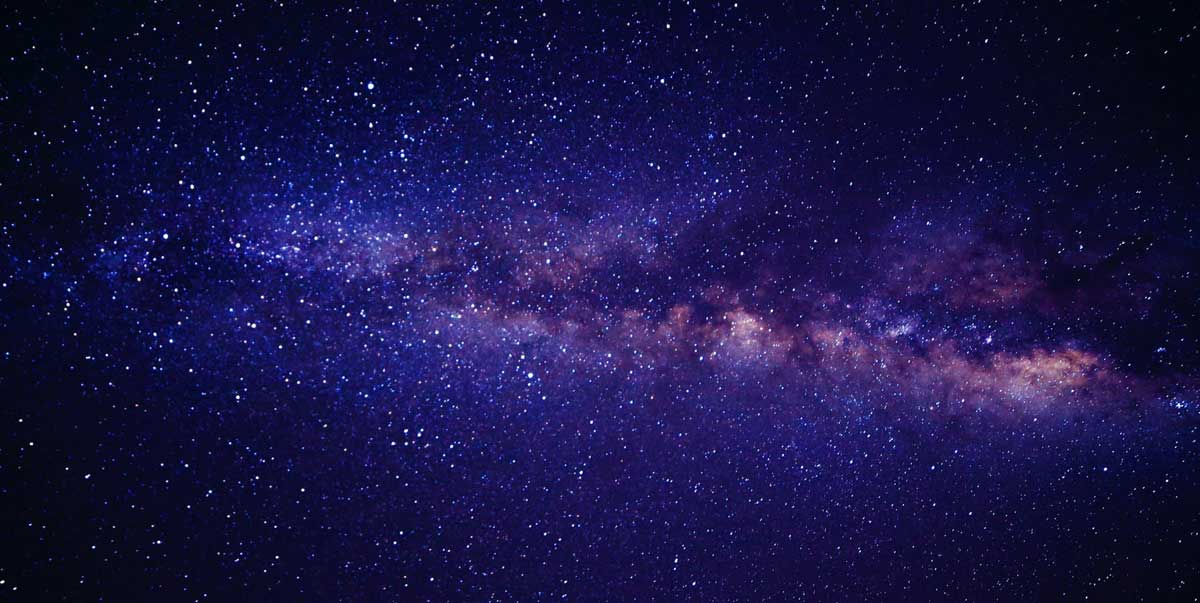 Field Service Inventory Software
---
Inventory management is one of the biggest challenges faced by the service business around the world. Whether a well-established brand or a new enterprise, dealing with multiple jobs becomes a complicated task for most. They may need to focus on multiple things while managing job priorities on the go. It is important to ensure adequate scheduling so that customers can stay satisfied with your service quality. In fact, people are not always in a position to wait; they need an immediate solution to their problems. Hence, all businesses need to find a reliable solution for field service inventory management
Right from the warehouse to the job, there are lots of things to be managed. The teams also need to ensure the availability of the right tools in the trucks. In such situations, field service management inventory software can help you better. These tools work better to track different parts of the inventory with higher accuracy. You can monitor every stage of the inventory and stay up to date about all happenings on the go. There is no need to guess about inventory at different warehouses; you can avail real-time updates regarding every task. These software make it easier to schedule things to ensure higher accuracy for every job.
Field Service Inventory Software Benefits
The advanced field service inventory software keeps all technicians updated about which tools they need and what kind of operations they need to execute at the job site. The inventory levels are updated on a real-time basis so that higher accuracy can be ensured for all jobs. There are so many amazing benefits of using field service inventory software; few of them are listed below:
Mobile Inventory Management:
Your technicians may always need to carry the right tools and equipment to execute work orders adequately. Checking the availability of tools manually may be a time-consuming task. But the field service inventory software applications make this task easier. You can have all updates via mobile and pick the right set of tools for the specific job site. These software get availability information by scanning the specific product serial numbers and keep everything up to date to reduce waste.
Real-time tracking:
It may appear time consuming task to handle inventory at multiple locations. But the great news is that field service inventory software manages it on a real-time basis. It means you can avail instant updates from all store locations. May be your technicians have installed some parts at job sites or they have rented a few of them; you may need to order those parts in advance to avoid scarcity for the future service orders. The software creates an automatic audit of the availability of different tools, parts and equipment. It also handles logs about consumed parts.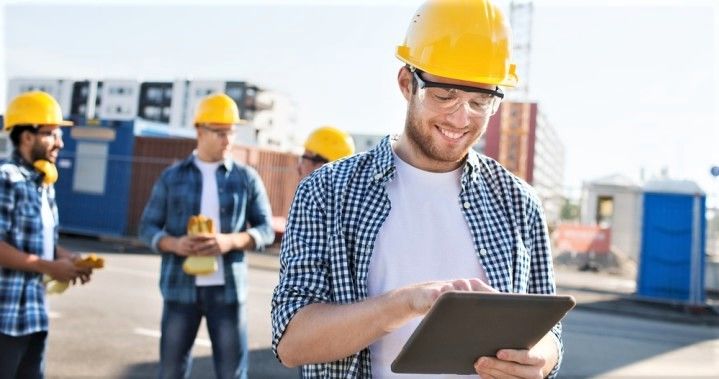 With automatic scheduling and inventory management, it becomes easier to ensure higher accuracy for all jobs. The latest field service inventory software is loaded with all amazing features. You can expect higher accuracy for all job management with this software tool.
ServiceFolder provides the best fully integrated and seamless invoicing and job processing software, which is best in the USA. It removes all complications, empowers the employees, and helps in surpassing the expectations of the employees, in a very convenient manner.

Try

Now
---
ServiceFolder's field service scheduling software free plan is perfect for small businesses with up to three people or less. It includes time tracking, scheduling, and mobile app features that make it one of the best mobile field service management software solutions for small businesses available. It is perfect for any small business company within the field service industry that wants to use technology to increase performance and productivity.