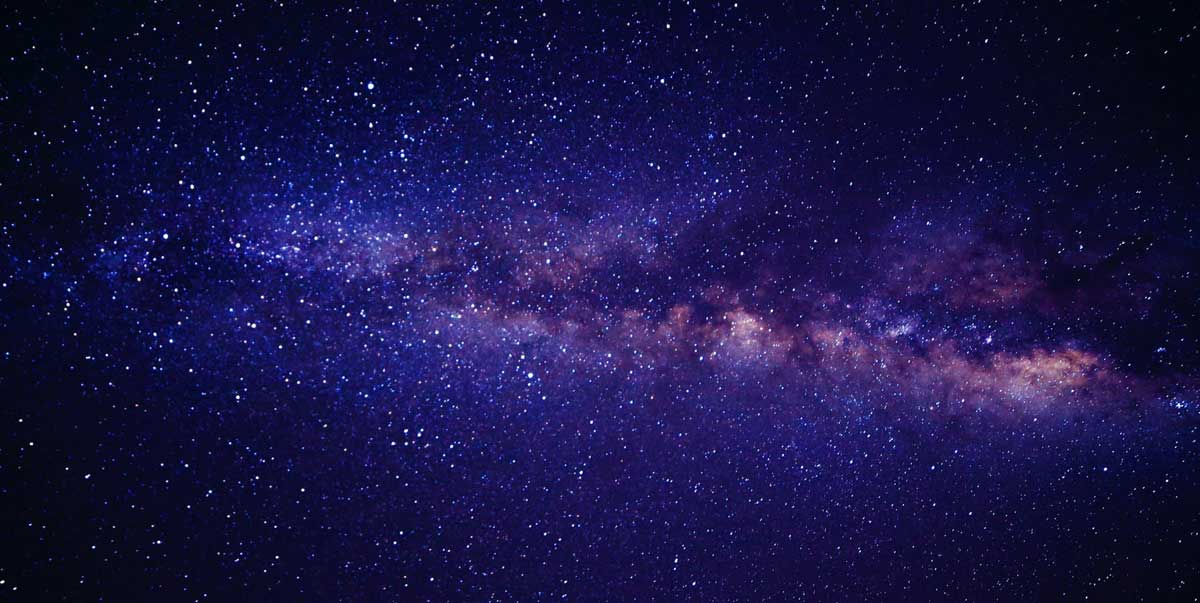 Field Service Management App
---
Suppose you own a service company that provides AC machines to households in a particular location. Now, you've a service providing team who perform the on-site machine installation services. And also you've a mechanical support team to cater the customers with their complaints. How do you manage such a large team without proper digital help? Here comes the necessity of a field service management app. With simply installing this app in your handset you can frame this huge task without miscommunication and delays.
There are some notable features that make a field service management app user friendly and therefore enhance customer support to a huge extent. Let's dig through few such features and how they help in earning good revenue.
Job management
With service management app there is no ground for miscommunication in job management. The app perfectly assigns the particular technical team for a specific field based task. They're informed about the type of the task along with the address of the customer. The field service management app also updates relevant images and videos to help out the offline field workers.
Job scheduling with field service management app
However, the most essential criterion for a service based business to thrive is maintaining correct work schedule. Job scheduling involves everything from putting the timing of appointments to updating the estimated duration for the on-site job to get over. Field service management software does it all. Moreover, it maintains job shifts of the field workers and also updates alteration in the schedule.
Needless to mention, your service management app should include instant messaging service to the customers to keep them updated about the running offers and upcoming deals. Besides, instant messaging service as part of the field service management software notifies the customer about the job status and how many more hours or days it will take to get the service done.
Customer interactions
However, the backbone of a healthy owner-customer relationship lies at how you handle your customer interactions. If you have a service providing business, you've to deal with customer complains. Service management app provides instant customer support by prompt replies to customer complains.
ServiceFolder offers solutions for many industries
Construction
BioTechnology / BioPharma
Electrical Services
Designer/Engineer
Fencing Services
Cleaning and Flooring Services
Garage Door Services
Lawn & Landscaping
Handyman Services
Home Inspection Services
Home Media Services
HVAC Services
Painting Services
Fire & Safety
Plumbing
Property Management
CCTV, Security, Alarm
Solar
Installation & Maintenance
Windows/Doors
Pest Control

Try

Now
---
ServiceFolder's field service scheduling software free plan is perfect for small businesses with up to three people or less. It includes time tracking, scheduling, and mobile app features that make it one of the best mobile field service management software solutions for small businesses available. It is perfect for any small business company within the field service industry that wants to use technology to increase performance and productivity.