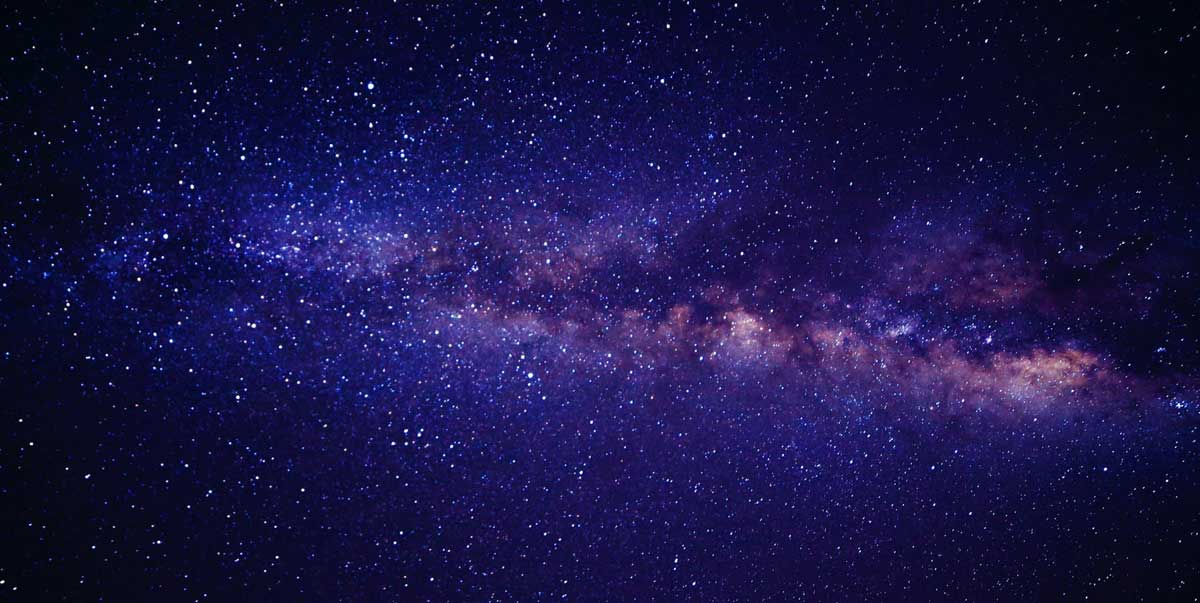 Field Service Management Integrated with QuickBooks Online
---
Field service management is the biggest challenge for service businesses around the world. They are always in need of the most reliable and solid solution to manage inventories at multiple locations. It is important to have real-time updates from service vehicles, warehouses, and offices as well.
Handling this data manually can cause lots of stress and increases the chances of error as well. If you are also worried about this management, it is high time to consider field service management integrated with Quickbooks online. These advanced tools make it much easier to handle inventory at different levels. You can reduce the errors while ensuring instant updates from all job sites. The software developers these days have created solid solutions for maintaining data consistency with integrated systems. It becomes easier to maintain everything automatically without worrying about manual errors.
Field Service Management integration:
When you are running a field inventory management business, you may need to handle lots of operations parallelly. It may require updates from different locations on the go so that all service tasks can be handled adequately. Moreover, when you are serving customers with multiple services, the workload increases by a considerable level. In such situations, it is better to look for advanced integration. The improved functionalities and application of these integrated systems make it easier to manage every day with more peace and quality. The field service management integrated with QuickBooks online makes it much easier to handle all processes on the go.
Outbound and inbound integration:
A few years ago, it was a challenging task for businesses to manage invoices and estimates for different job sites. The delayed updates used to cause conflicts in service and may even disappoint customers. In such situations, having advanced inbound and outbound integration of field management software with QuickBooks can solve the trouble. You can stay up to date regarding all the tasks performed in the field and adjust all the future estimates as per the trends. The invoices can be handled directly with one click function and they can be managed in the emails for future records. It makes tracking and service customization much easier.
Seamless integration with QuickBooks:
The powerful field service management integration with QuickBooks online makes it easier to maintain smooth accounting operations for the business. You can ensure more adequate and reliable reports for the financial matters and it avoids confusion in the field. The field staff managers and administrators can check all updates online and manage invoices accordingly. The reporting of everyday tasks also becomes easier with these advanced software tools. The managers can also maintain the purchase of required parts on time so that customers can avail of timely services.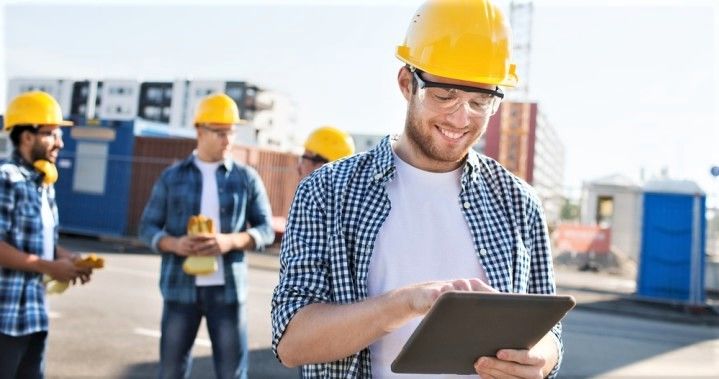 The field service management integrated with QuickBooks online can also ensure enhanced functionality at the customer end as well. The end users can stay up to date regarding their requested services and update their feedbacks regarding service quality. This seamless integration can help your business to build healthy connections with the customers.
ServiceFolder provides the best fully integrated and seamless invoicing and job processing software, which is best in the USA. It removes all complications, empowers the employees, and helps in surpassing the expectations of the employees, in a very convenient manner.

Try

Now
---
ServiceFolder's field service scheduling software free plan is perfect for small businesses with up to three people or less. It includes time tracking, scheduling, and mobile app features that make it one of the best mobile field service management software solutions for small businesses available. It is perfect for any small business company within the field service industry that wants to use technology to increase performance and productivity.