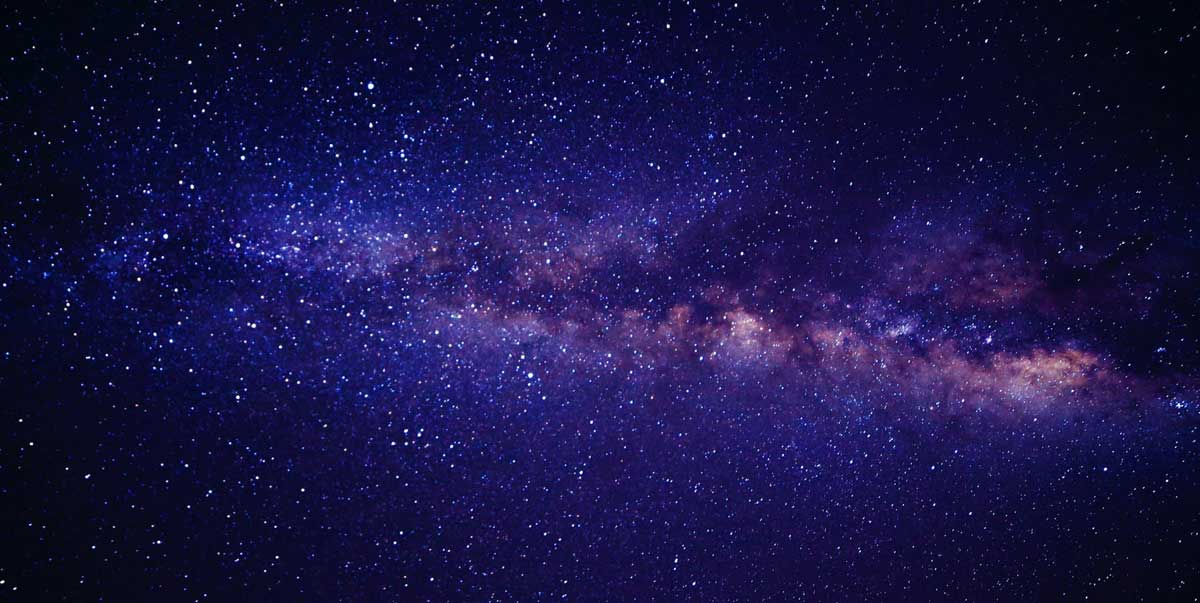 Field Service Management Inventory
---
Business professionals around the world are always interested in finding some of the most reliable inventory management systems. When this task is managed manually, it consumes lots of time and sometimes, may even suffer some manual errors. That is why having an automatic field service management inventory system can benefit a lot.
Well, the great news is that software developers these days are designing automated solutions for field service management inventory. These software tools can be operated form desktop, laptop, and mobile apps as well. With this, you can maintain vehicle inventory more adequately while collecting real-time data from the field. Such tools can help you manage inventory everywhere including warehouse, office, and on the road as well. The automated software tools can help you to avoid stockout issues with increased accuracy for the job.
There are so many benefits of having a reliable field service management inventory system; few of them are listed below:
Analyse Usage:
The field service management inventory systems help to save more money while providing a perfect remedy to all the mess. When you use pen and paper-based management, you need to deal with loads of data manually, and it can lead to inaccurate information. Also, you may need to spend more money on manual management. But the software-based systems can handle the large machine activities more accurately.
Services to Sales:
Most of the service industries have an important sales component and, sometimes, may have new product upselling during the repair cycle. The field service management inventory software can ensure better management with easy integration to the sales. It can also handle billing via QuickBooks.
Improved Productivity:
In case if you try to handle every informational manually, it may consume loads of time for your productive employees. When they spend more time worrying about writing paper notes, playing phone tag and updating the office, it may reduce the profitability of your business. Hence, it is important to find some solid solutions to field service management inventory in the form of software apps. They can help you manage all notes and invoices automatically whole ensuring more accuracy for data management.
Handle Dynamic Environment:
The biggest benefit of advanced streaming management software is that it can handle dynamic environments with ease. There is no doubt to say that when this is done manually, some unavoidable errors, hectic schedules may affect customer billing and service quality. The comprehensive software can fix this issue with ease. They manage billing, dispatching, scheduling, productivity, and inventory in one place. Hence, you can enjoy more adequate and reliable results.
Keep Customers Happy:
When your business delivers a higher level of service, your customers can stay happy naturally. The quick responses from the company end make people satisfied with the service quality. They can rely on your services when some urgent operations are required to be done. At the same time, it also boosts the reputation of the company in the competitive market.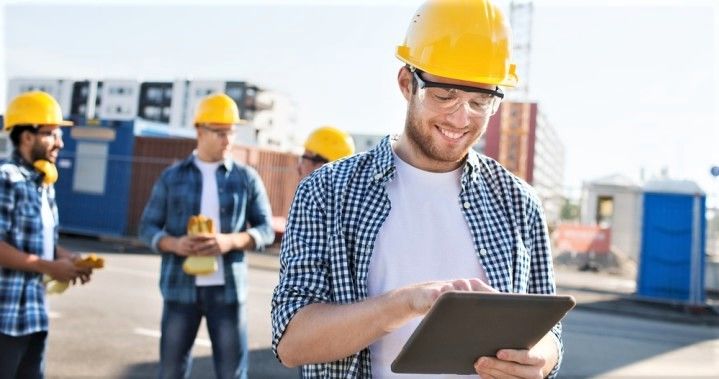 Hence, it is the right time to find the most reliable and high-quality field service management inventory software tool.
ServiceFolder provides the best fully integrated and seamless invoicing and job processing software, which is best in the USA. It removes all complications, empowers the employees, and helps in surpassing the expectations of the employees, in a very convenient manner.

Try

Now
---
ServiceFolder's field service scheduling software free plan is perfect for small businesses with up to three people or less. It includes time tracking, scheduling, and mobile app features that make it one of the best mobile field service management software solutions for small businesses available. It is perfect for any small business company within the field service industry that wants to use technology to increase performance and productivity.