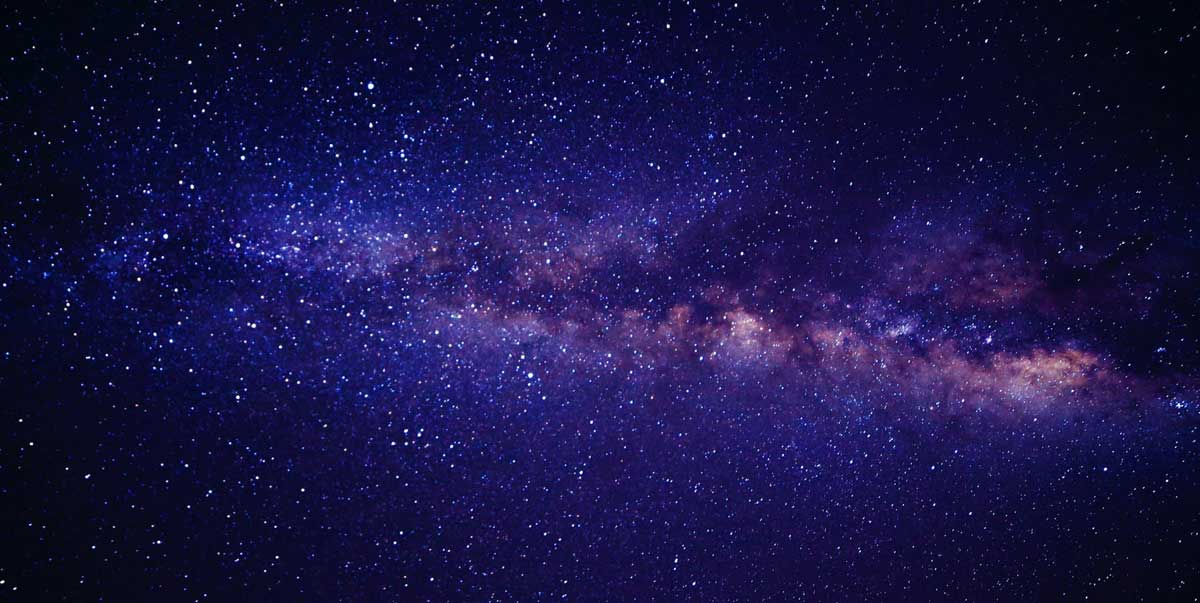 Field Service Management Multi-Location Inventory
---
It is usually difficult for business owners to manage equipment and tool inventory, especially when things are spread across multiple job sites and locations. While maintaining full visibility at multiple locations, the technicians may often get short-handed. It leads to delays in job completion and may even cause poor customer experience. Furthermore, it also causes a last-minute rush at offices; hence, it leads to some manual errors in data management. This problem is reported by most of the companies that are responsible for maintaining inventory at multiple locations.
Well, if you are also suffering from the same trouble, we advise you to take help from field service management multi-location inventory systems. With the reliable and advanced inventory management software tool, you will be able to integrate all details into a single platform. It can help you set orders adequately and maintain shortages ahead of time. In short, you can ensure reliable services to the end consumers while building a solid impression of your business in the competitive market. Other than this, field service management multi-location inventory software gives the ability to assign specific staff to multiple locations while ensuring full convenience and visibility of different parts.
There are so many benefits of having a reliable field service management inventory system; few of them are listed below:
Configure multiple locations:
There is no doubt to say that every business is unique in its own terms. Many big brands have separate company locations and warehouses. Hence, they need to maintain additional efforts for inventory management. If you hire separate job technicians for every location, it may consume loads of time and money. Moreover, manual management for a higher level of inventory is not reliable. That is why experts advise using field service management multi-location inventory software that can handle every part with ease.
Stay up to date:
The field service management multi-location inventory software allows easy integration of different locations. Hence, you can monitor which part of the job is done and which ones are in process. You can also assign staff members to different locations depending upon workload. The inventory can be handled instantly using online systems and it ensures trustworthy results.
Reorder points by location:
When you use field service management multi-location inventory software, it is always possible to reorder different parts with ease. It means you can avoid shortages ahead of time, and customer orders can be fulfilled on time. Managers will also receive lesser inventory-related warnings as they can monitor all locations automatically.
Online data access:
The latest software tools allow users to access all data from multiple locations at one point. They can check all updates on mobile phone and desktop systems at any hour of the day. The job technicians can stay up to date regarding inventory at different locations. They can also plan the order placements ahead of time so that delays can be avoided.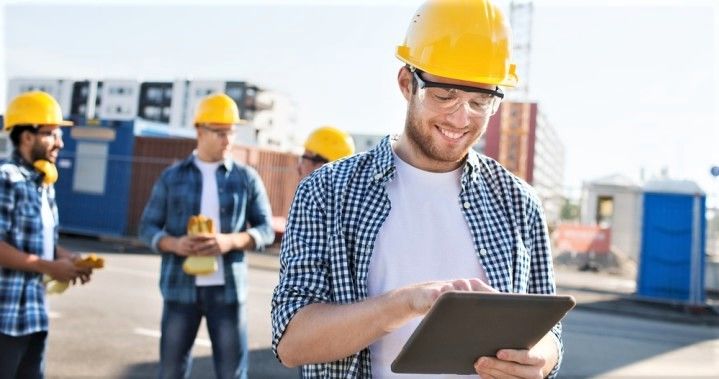 All these amazing benefits prove that every business, whether managing inventory at one place or multi-locations, need to have a reliable field service management multi-location inventory software. These tools can help you save more time and money in the long run.
ServiceFolder provides the best fully integrated and seamless invoicing and job processing software, which is best in the USA. It removes all complications, empowers the employees, and helps in surpassing the expectations of the employees, in a very convenient manner.

Try

Now
---
ServiceFolder's field service scheduling software free plan is perfect for small businesses with up to three people or less. It includes time tracking, scheduling, and mobile app features that make it one of the best mobile field service management software solutions for small businesses available. It is perfect for any small business company within the field service industry that wants to use technology to increase performance and productivity.