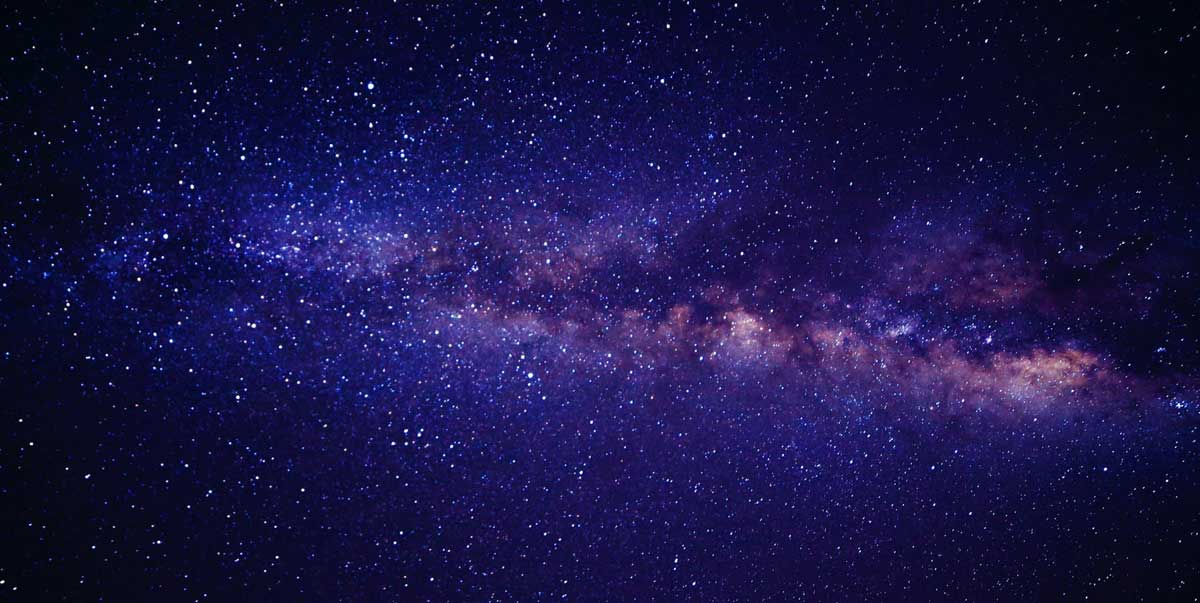 Field Service Management Software for Small Business
---
Field servicing is a complicated job to do that the field service management does efficiently. But it was never so easy. With the help of field service management software, it has become less complicated and less time-consuming. Nowadays, the size of the business does not matter if someone wants to use software for his or her business. It is the budget that plays the factor whether they can afford one or not. The cost of the software always depends on the number of users and usage. Sometimes they skip the thought of using software because of their budget. But I have brought good news to them. Free field service management software for small business is available online that they can use initially. The limited usage of that software won't take a toll on their budget. Here are some of them that small businesses can use without spending a penny.
Fergus software
One of the open-source field service software providers is Fergus. It has the feature of the mobile-based field technician management. Like any other software, it can maintain a client database and inventory. It can do all the jobs of field service schedule software and field service dispatch software. The free version of the software allows up to 10 jobs and 3 invoices per month.
Tasker
The next free field service management software for small business I want to mention is Tasker. It is one of the most mobile-friendly software that supports 3 different languages. The automation feature allows the management and the technicians to access the required information without any hassle. With the free version, you will get free hosting, standard data back up, and technician support for the 24x7. It will only allow 1 user without cost.
Workiz
Workiz has the free trial version only for 14 days. After that, it has a very low charge as per your business requirements. Then you can get the benefit of it as the field service scheduling software. It can be used to manage the business in other aspects also. Now that you know that you can use software without cost, go and try it. And if it is compatible with your business, you can buy field service management software as your business grows larger with time.
ServiceFolder offers solutions for many industries
Construction
BioTechnology / BioPharma
Electrical Services
Designer/Engineer
Fencing Services
Cleaning and Flooring Services
Garage Door Services
Lawn & Landscaping
Handyman Services
Home Inspection Services
Home Media Services
HVAC Services
Painting Services
Fire & Safety
Plumbing
Property Management
CCTV, Security, Alarm
Solar
Installation & Maintenance
Windows/Doors
Pest Control

Try

Now
---
ServiceFolder's field service scheduling software free plan is perfect for small businesses with up to three people or less. It includes time tracking, scheduling, and mobile app features that make it one of the best mobile field service management software solutions for small businesses available. It is perfect for any small business company within the field service industry that wants to use technology to increase performance and productivity.