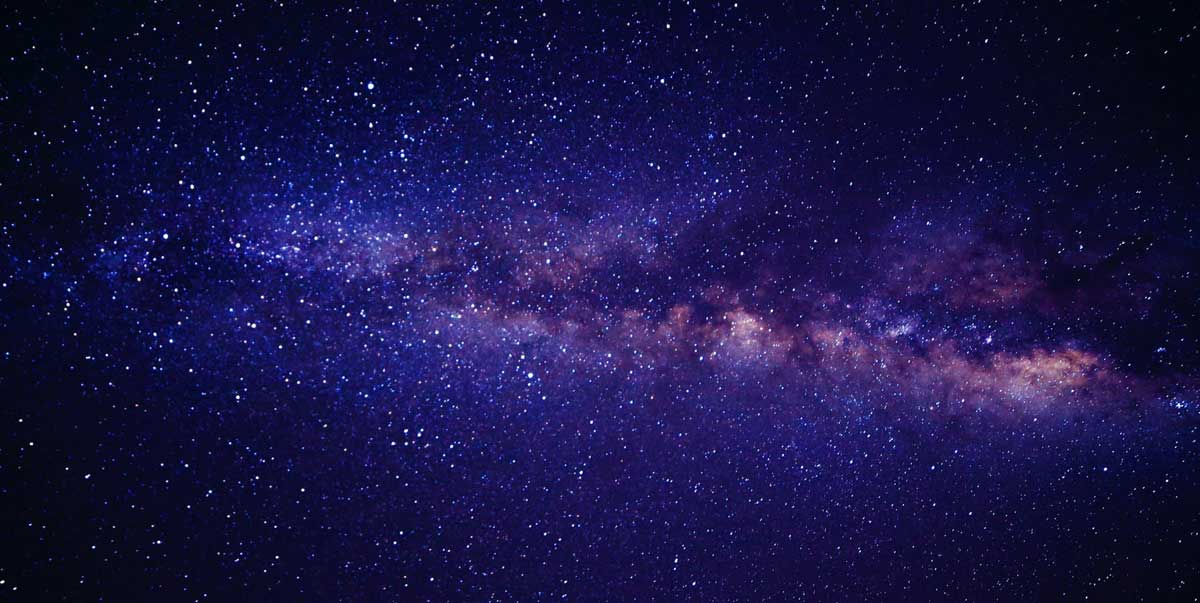 Field Service Management Software Open Source – How It Works
---
What you do first when you start off with your own service business? You start off by drafting a business plan and accumulate the estimated financial resource. Once this part is over, then you look for human resources to execute your business plan. In case of small service providing business you can go ahead with less capital in your hand. Therefore, to find your ground in this field you need the right business tools. These tools involve the proper use of your resources, skillful offline workers and open source field service management software. Here we'll dig through the last tool mentioned. But before getting into the detailed guide let's see what hierarchy of events a field service management software has to cater.
How open source field service management software works?
Open source field service management software works best with small service providing business sectors. These field service software tools are prepared and managed by software companies and you can get access to them through digital platforms in cloud-based format. Unlike purchasable field service management software that involves huge expenses, open source software tools can be customized according to your service related needs. Hence, you can spare the inconvenience of buying expensive software which can turn out useless for your service business.
Open source field service management software works ideally for the external field working associates involved in providing order-based services. Such field service software manages on-site service related details without causing miscommunication and also enables mobile app facilities. However, it is necessary for you to analyze the chain of events involved in your service providing business and then put forward the requirement to the software company.
Be careful with the security issues
However, open source field service management software often has to deal with security related issues. By using such field service management software you give access to your data to the software developers. This can turn your database vulnerable to hacking activities. This in turn can cause potential harm to your service business database. Therefore, you need to be careful while choosing your field service software and look for trusted sources.
ServiceFolder offers solutions for many industries
Construction
BioTechnology / BioPharma
Electrical Services
Designer/Engineer
Fencing Services
Cleaning and Flooring Services
Garage Door Services
Lawn & Landscaping
Handyman Services
Home Inspection Services
Home Media Services
HVAC Services
Painting Services
Fire & Safety
Plumbing
Property Management
CCTV, Security, Alarm
Solar
Installation & Maintenance
Windows/Doors
Pest Control

Try

Now
---
ServiceFolder's field service scheduling software free plan is perfect for small businesses with up to three people or less. It includes time tracking, scheduling, and mobile app features that make it one of the best mobile field service management software solutions for small businesses available. It is perfect for any small business company within the field service industry that wants to use technology to increase performance and productivity.