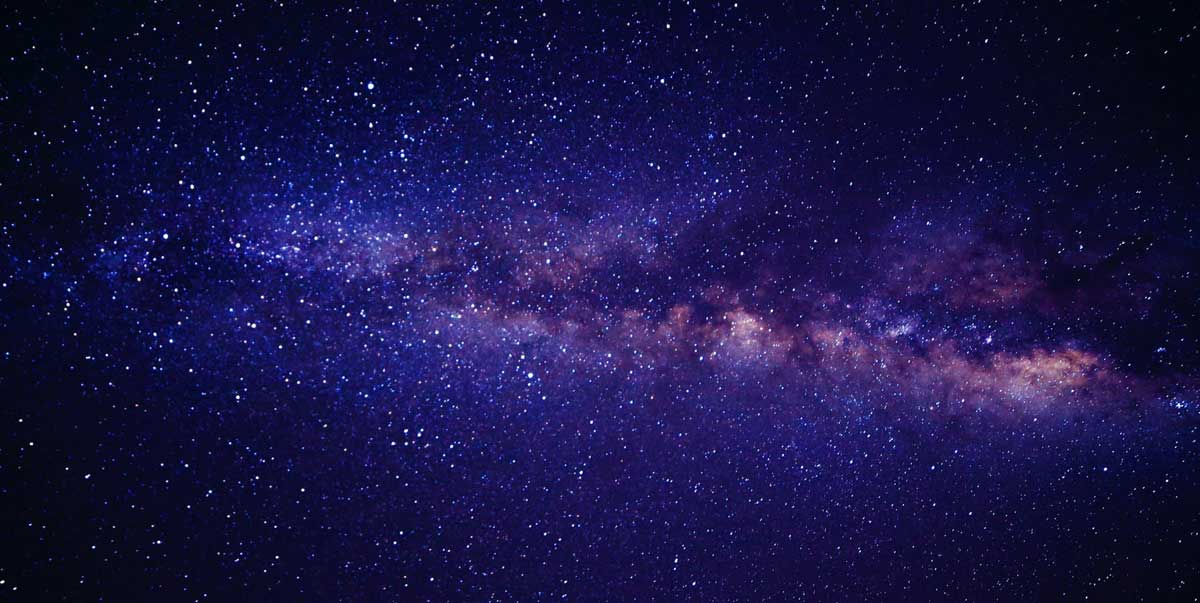 Field Service Management | ServiceFolder
---
Man and machine make up the basis of an organisation. Managing them efficiently requires skill and a proper system needs to be in place. Monitoring their activities outside the company premises can be a challenging task. This is where Field Service Management steps in.
What is field service management software?
Field Service Management (FSM) refers to the proper handling of a company's field resources on a daily basis. It includes both manpower and machinery management using the software. FSM software is your digital supervisor. It helps you track progress and monitor all on-field undertakings.
What does this service avail
With the help of Field Service Management, you can keep a tab of end-to-end activities. FSM software is custom-made for your business model. It can be easily integrated with your internal mechanisms. This software includes the following service:
Scheduling and managing service orders
Calendar time blocking
Real-time tracking
Vehicle and employee tracking
Dispatching agents for new assignments
Invoicing, billing and other inventory management
Customer portals
Report management, documentation and data collection
Updates on job status
Navigation using GPS
Communication with the on-field workforce
What are the benefits of Field Service Management
One-stop solution: It's a one-stop solution for managing all your on-field activities. From tracking, assigning errands to bill, FSM does it all.
Easy accessibility: You can access customer data any time from any place. FSM software offers mobile access and makes these tasks automated ones. It makes information sharing easy between back office and on-site employees.
Cost saver: Real-time tracking ensures optimisation and judicious allocation of resources. FSM reduces costs such as fuel expenses and other operational overheads. Since it's software operated, it saves money on stationery as well.
Improves efficiency: Improves co-ordination between the corporate office and on-field team. The software can multi-task and reduces the margin of error.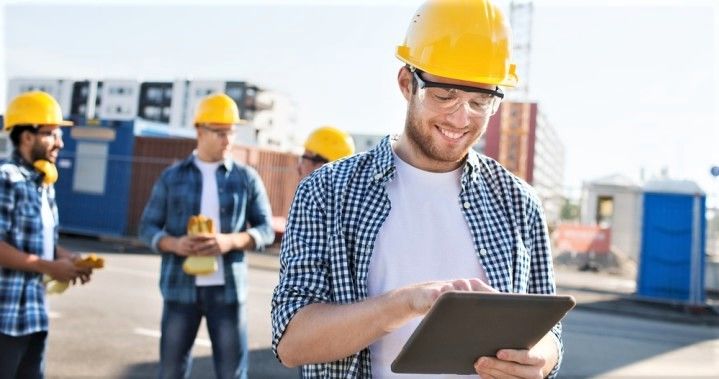 Who avail FSM
Many organisations and contractors avail this service, especially those who have a workforce outdoors. Some of the sectors that use Field Service Management include telecommunications, waste management, public transport and even healthcare.
Future of Field Service Management
FSM is here to stay. This industry has shown immense progress over the years. It is bound to grow exponentially over the coming years. Digital solutions have made FSM more reliable, mobile and user-friendly. We can expect three-fourth of the FSM industry to switch to mobile apps soon. This will make the software more accessible to consumers.
In terms of revenue, the Field Service Management Software industry has a current market size of $1.6 billion in the US. A recent survey reveals that this industry is expected to rise by 13.5% in the US in 2020. The global FSM market size is projected to reach $10.81 billion by 2026.
Visit https://www.servicefolder.com for all sorts of business needs to facilitate enhanced customer experience. With Field Service Mobile Software, you can save huge amounts of time and money without missing a single opportunity!
ServiceFolder provides the best fully integrated and seamless invoicing and job processing software, which is best in the USA. It removes all complications, empowers the employees, and helps in surpassing the expectations of the employees, in a very convenient manner.
Who benefits from Field Service Software
Virtually every business can benefit from field service software as many of the apps available on the market are designed to achieve a wide variety of onsite and offsite management tasks. If you own a business that operates a physical presence in an environment besides the main headquarters, you can benefit from using field service software.
Who are the stakeholders in the Field Service Software
While field service apps can benefit various industries, there are some primary businesses that experience the most benefit from implementing a field service app into their management process. Some of the biggest stakeholders in the field service management app industry are: HVAC companies, security system solutions providers, oil & gas enterprise, and communication & IT sectors.
Challenges in the field service management (recruiting and training)
There are a lot of barriers to recruiting in field service industries, training is a huge problem due to relative fresh age of the technology in addition to staffing and recruiting shortages. These factors are proving to be real obstacles for many companies who are interested in incorporating field service management systems into their daily operations.
How cloud computing can change field service
The field service management industry has been gaining popularity in recent years. There are several businesses which benefit from using software for field service management. Traditional computing relies heavily on physical devices. These include components like hard drives, random access memory, and removable storage. For large corporations, these physical components restrict the flow of data transfer speeds.
Cloud computing is drastically changing the way that companies handle their filed management. With current field service solutions, logistical disruptions and infrastructure risk are common. When you integrate field service management into the cloud, however, things get easier.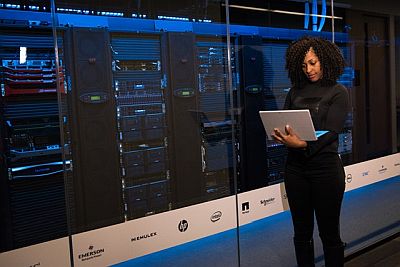 Field service management and QuickBooks
Quick books make it easy for you to keep track of all your invoices, payments, and expenses all in one system. By using cloud-integrated solutions, you no longer have to worry about manually capturing data from your field agents after a workday is complete. Cloud-based record keeping allows you to receive instant updates about customer payment, team member expenses and more.
Overall, if you're looking for a way to optimize the field service management capabilities of your company, cloud computing will definitely be a valuable asset you should look into.
Benefits of Cloud Computing & Field Service Management
There are several benefits to using cloud-based software for field service management. More efficient storage, enhanced management abilities, and faster communication are just a few. Regardless of what industry you operate in, the cloud-based field service is the future.
Take a look below to see some of the main benefits of using cloud-based field service management:
Digital Certificate Backed Security
Remote Software Updates
Faster Data Migration
These are just some of the benefits that cloud computing has to offer the field service industry. We are moving towards a future where even the smallest of processes will use automation. The ability to update your field workers without disrupting workflow is necessary.

Try

Now
---
ServiceFolder's field service scheduling software free plan is perfect for small businesses with up to three people or less. It includes time tracking, scheduling, and mobile app features that make it one of the best mobile field service management software solutions for small businesses available. It is perfect for any small business company within the field service industry that wants to use technology to increase performance and productivity.