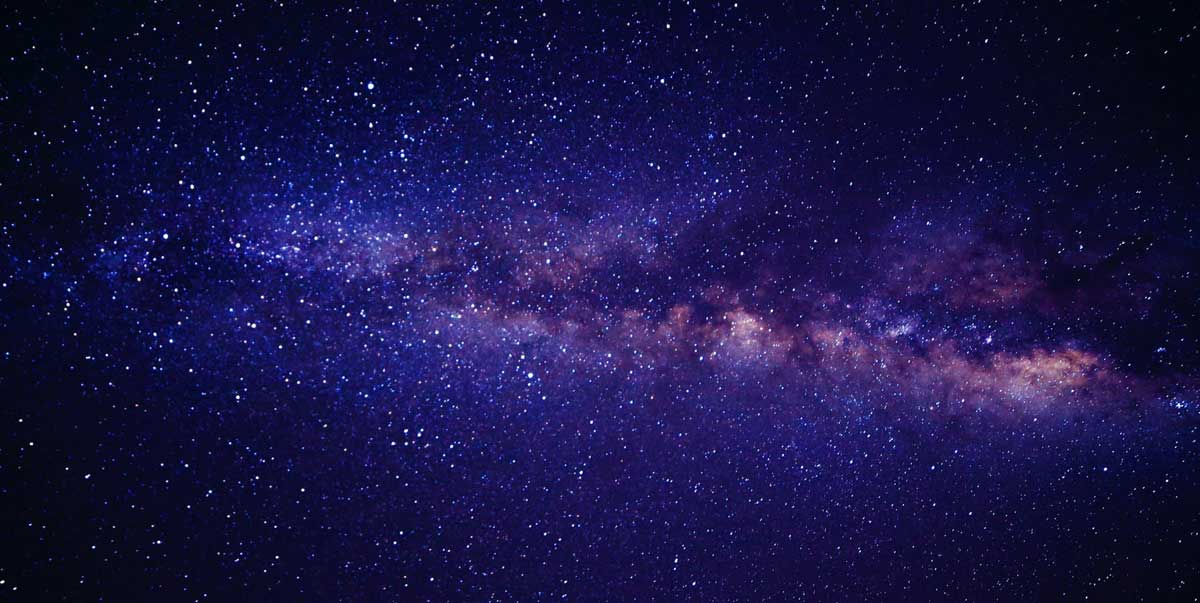 Field Service Mobile Inventory Management
---
The automated field service mobile inventory management tools are one of the most reliable tools for growing service businesses around the world. They help to manage all inventories right from the mobile apps so that you can have all updates on the go. This real-time information update makes mobile inventory management much easier and effective, as well. Even if you have to manage inventory at multiple locations, these real-time tracking tools can handle all tasks very well. You can stay up to date regarding inventory at office, warehouse and even on the road. With this, it becomes easier to manage stockouts and accuracy while executing all jobs at the right time.
Real-time visibility:
The service businesses need to ensure that they always have the parts and tools that are required at job sites. Hence, staying up to date about all consumed, sold, and ordered parts is important. Well, the field service mobile inventory management tools make this task easier. They can help you locate all items quickly in the warehouse, service vehicle and in the office as well. Even if your vehicle is on the road, you can check the nearest locations with a click of a button to get the desired set of tools.
Space optimzation:
Space optimization is the prime concern for adequate service quality. It is always good to be more careful in space management at service vehicles and stores as well. You can identify service trends online and stock items accordingly in the trucks. There is no need to put unnecessary things in the service trucks; rather, they must be kept at warehouses. The advanced field service mobile inventory management solutions make it much easier to handle space on the go.
Transferability and control:
With advanced mobile management tools, technicians can hold all transfers related records using smartphones. They can update details on the go to keep things in control. They can also communicate with each other to enhance transfer efficiency on the go so that multiple jobs can be handled without wasting time. The mobile-based tracking makes it easier to communicate between the field and office.
Easy audits and tracking:
Field service mobile inventory management tools make it easier to maintain track of every transaction at different job sites. It is possible to maintain an automated record of all part consumptions at job locations. Also, one can stay aware of the quantity, time and other essential details regarding every order. This easy storage of field information provides an adequate history of services provided by a particular team in the market. Also, it makes scheduling easier in the near future.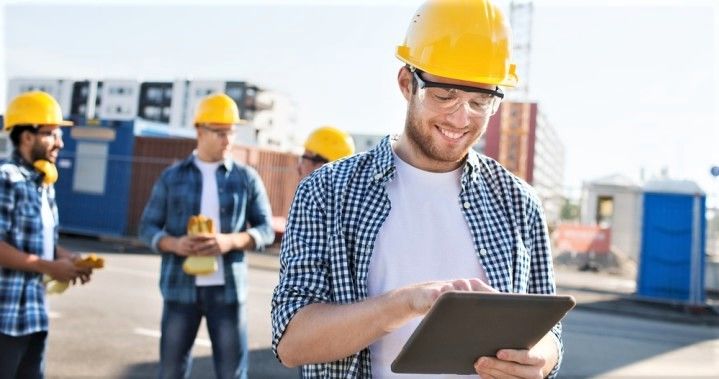 There is no doubt to say that field service mobile inventory management apps make it easier to ensure higher customer satisfaction with top-notch service quality. You can manage everything online using mobile apps and stay up to date regarding job sites, warehouses and office areas as well. These tools are more useful for those who need inventory management at multiple locations.
ServiceFolder provides the best fully integrated and seamless invoicing and job processing software, which is best in the USA. It removes all complications, empowers the employees, and helps in surpassing the expectations of the employees, in a very convenient manner.

Try

Now
---
ServiceFolder's field service scheduling software free plan is perfect for small businesses with up to three people or less. It includes time tracking, scheduling, and mobile app features that make it one of the best mobile field service management software solutions for small businesses available. It is perfect for any small business company within the field service industry that wants to use technology to increase performance and productivity.