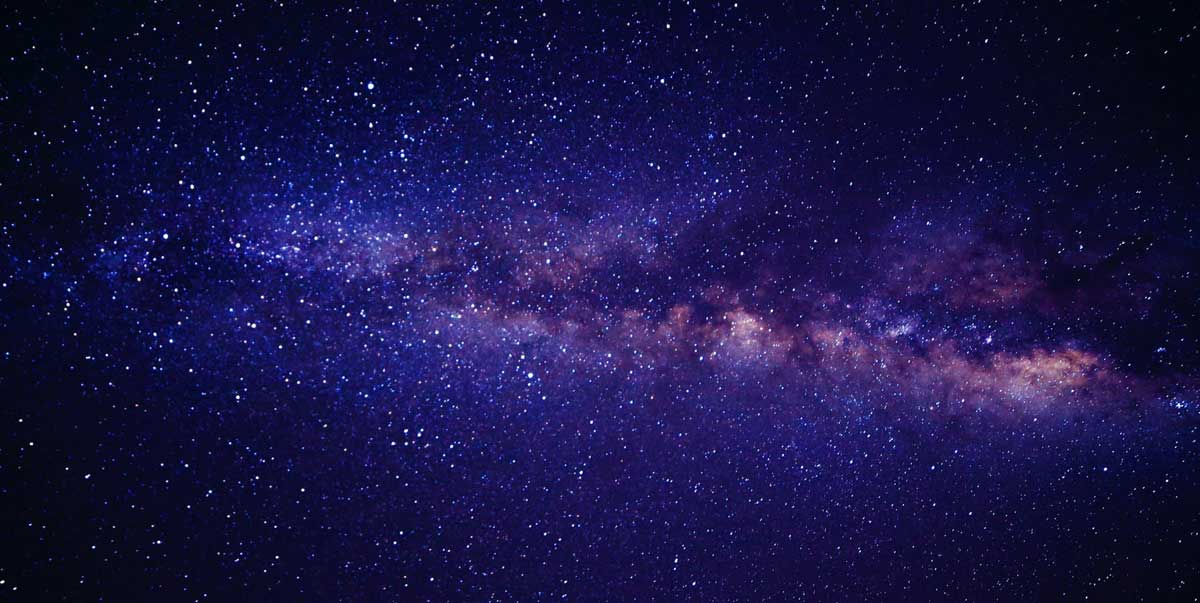 Field Service Software with QuickBooks
---
Invoicing and billing are an integral part of any field service business software. The technicians and agents need more flexibility in quoting charges to the customers. They may have to visit job sites for multiple services every day. It may include plumbing tasks, HVAC repair, wrecker services or pest control as well. The technicians may find it difficult to remember pricing for all services and parts every time. In such situations, it is important to have some automated updates regarding all transactions.
Businesses that do not have adequate infrastructure to handle their field service management are more likely to suffer poor ranking in the competitive market. In such situations, you should look for some automated software tools to manage all transactions. Well, to serve all these needs, you should consider installing field service software with QuickBooks. These software tools are designed to work with all grown up and rising field service businesses.
Accounting with FSM
It is always good to have an integrable software solution for field service management and accounting so that both of them can be managed on the same platform. The alliance between these two can help you manage your data with higher accuracy. The higher-level synchronization makes it easier to eliminate redundant data entry. At the same time, it can save much of your valuable time. The field service software with QuickBooks can also save you from customer disputes and bookkeeping errors. Without any doubt, QuickBooks integration ensures better financial management for your business.
These advanced software tools have many incredible features; few of them include:
Create invoices instantly
When it is possible to create invoices using a mobile phone, it becomes easier to provide all updates immediately from the job sites. QuickBooks allows easy management of accounting data while making it easier to synchronize things at both ends. Field service software with Quickbooks also helps technicians to update details about items that are out of stock so that orders can be placed ahead of time.
Accept COD payments
With the advanced accounting software integration to field service management, it becomes easier to bill the customers on-site. All updates can be instantly updated on the ledger of the company and it also maintains a digital record of the transaction. Even if your technicians accept cash on delivery payments, it is possible to send the receipt to the customers instantly via email.
Stay up to date
The integrated systems make it easier to stay up to date about all field management tasks. You can also manage proper data about payment history, overdue flags, and customer balances as well. With this, it becomes easier to answer customer queries at the right time and ensure more satisfactory service quality. Furthermore, this accounting integration also makes it easier to release payrolls for the employees.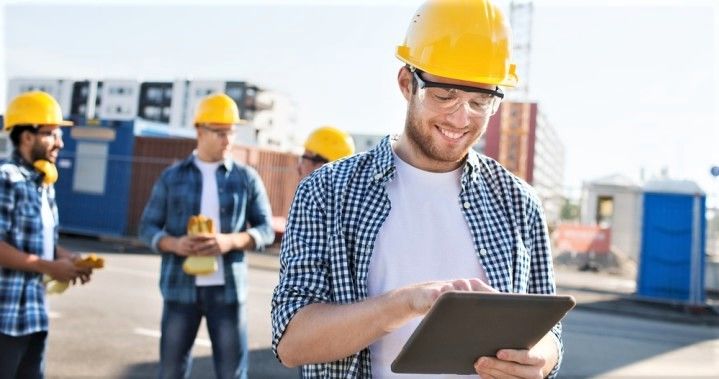 In short, field service software with QuickBooks makes it easier to grow your business in the competitive market. You can find more ways to develop a healthy relationship with the customers while ensuring higher accuracy for field jobs.
ServiceFolder provides the best fully integrated and seamless invoicing and job processing software, which is best in the USA. It removes all complications, empowers the employees, and helps in surpassing the expectations of the employees, in a very convenient manner.

Try

Now
---
ServiceFolder's field service scheduling software free plan is perfect for small businesses with up to three people or less. It includes time tracking, scheduling, and mobile app features that make it one of the best mobile field service management software solutions for small businesses available. It is perfect for any small business company within the field service industry that wants to use technology to increase performance and productivity.