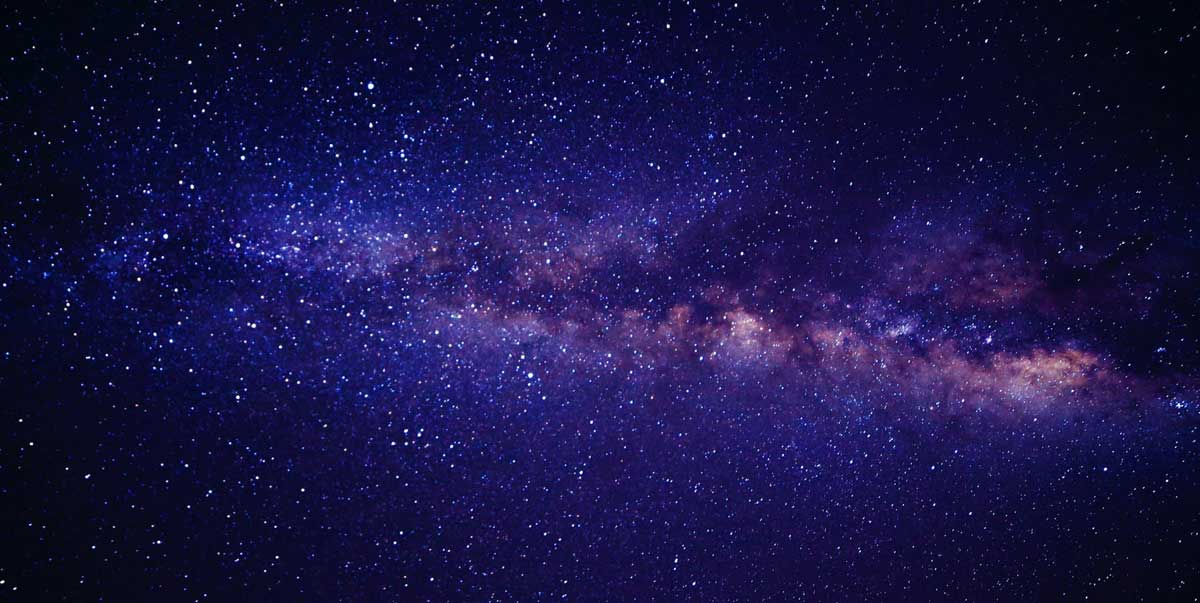 Field Service Technician Salary In 2020
---
A field service technician is a person who provides the service at the customer's doorstep. He installs a product on the customer's location and ensures the flawless initialization of the product. He has to guide the customer about the operating systems of the product. He takes further care of any issues during the lifetime of the product. Customer-satisfaction is their topmost aim. A technician can pursue the profession with an associate degree in the same field. A field service management company trains its technicians to outperform any technical solution, though a person with previous experience or training always has the advantage to get the job easily. Before the field service management software and the field service app, a technician used to take more time to solve any dispute. They had to do a lot of paper works on the site. Besides that, the unforeseen problems used to make the technicians unprepared for the situation and cut the efficiency of the service. With the help of the field service dispatch software, they can solve and report the jobs efficiently. So, their salary can depend on the following factors.
The Educational qualification Of The Technician
The educational qualification is the basic factor that determines a technician's salary. Irrespective of the year, a technician having a full time is more qualified than a technician with a high-school degree.
Skills And Experience of The Technicians
A technician had to have more time management and problem-solving skills in the past. They had to dedicate more time to understand the disputes on the field than to solve them. Their salary used to depend on their skills and experiences. But with the help of the software, they can serve more clients in less time. Now besides the technical knowledge, a technician has to be familiar with the proper usage of the software. So, the value of their skills and experienced has decreased with time.
The Industry
The salary of a technician can vary in different industries. An industry with larger businesses will always pay more to the technicians than a smaller business. Industries like telecom and broadband services offer a higher pay-scale than a small electronics business, as they have more field works to accomplish to maintain easy-going connections.
As technology is updating every day all the factors are important to grab the job with a higher salary.

Try

Now
---
ServiceFolder's field service scheduling software free plan is perfect for small businesses with up to three people or less. It includes time tracking, scheduling, and mobile app features that make it one of the best mobile field service management software solutions for small businesses available. It is perfect for any small business company within the field service industry that wants to use technology to increase performance and productivity.