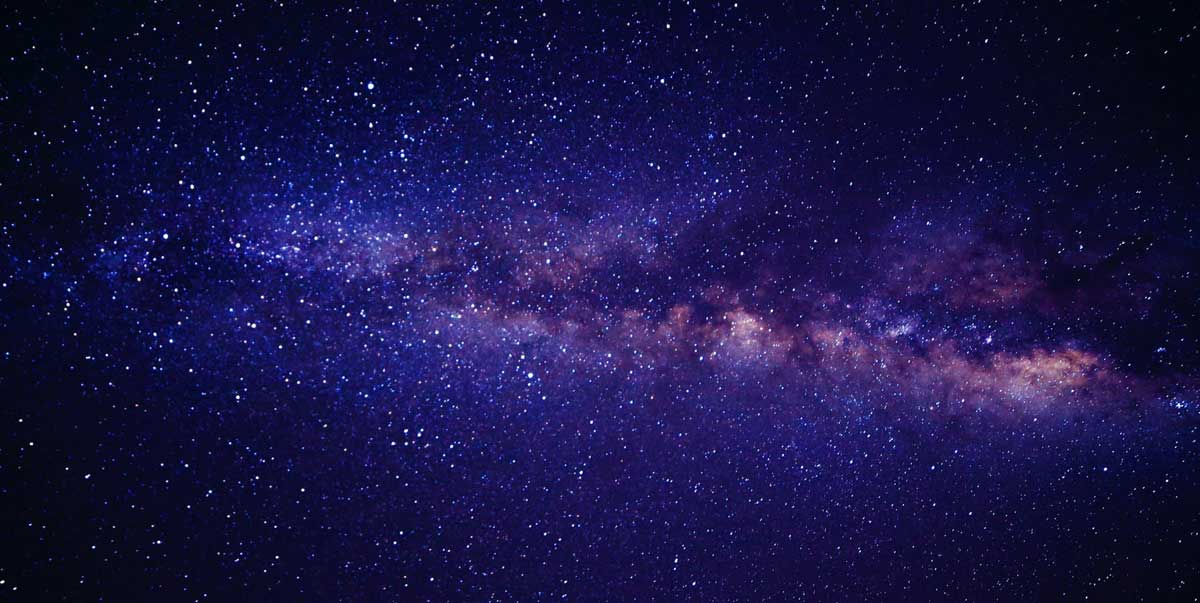 Field Service Technician and Field Service Engineer Comparision
---
Designations are prestigious for all kinds of jobs. But it can be confusing too. Field service technician and field service engineer are the two major field service staff, which creates the same delusion. The field service management softwares play a big role in this case. As the services they provide are quite the same, field service management software helps to draw the fine line of the differences between them that makes one superior to the other.
They have different educational qualifications
The difference in qualifications is the most basic yet important factor to identify an engineer and a technician. A four-year degree is mandatory for a field engineer to be competent for the post. But a technician can join a field service management organization based on his associate degree or the training he has in his life
They have different responsibilities
Differentiate their job roles are the toughest part of this comparison. Anyone would say that the engineers and the technicians use to serve in the same way. Installing a product, troubleshooting it, describing the features and the operating system of the product, solving the issues relating to the product, serving the customer by reaching to them on their locations, etc. are their responsibilities. Then what makes them different? An engineer serves more purposes than a technician. They design and develop a product. They analyze and solve problems with expertise. They can train and supervise the field technicians for better customer service.
They have different salaries
As you have come to know the basic differences between the two job titles, it is needless to say that they have a difference in their salaries too. Due to the more responsibilities an engineer has to bear, he gets more salary than any technician in this field.

Try

Now
---
ServiceFolder's field service scheduling software free plan is perfect for small businesses with up to three people or less. It includes time tracking, scheduling, and mobile app features that make it one of the best mobile field service management software solutions for small businesses available. It is perfect for any small business company within the field service industry that wants to use technology to increase performance and productivity.