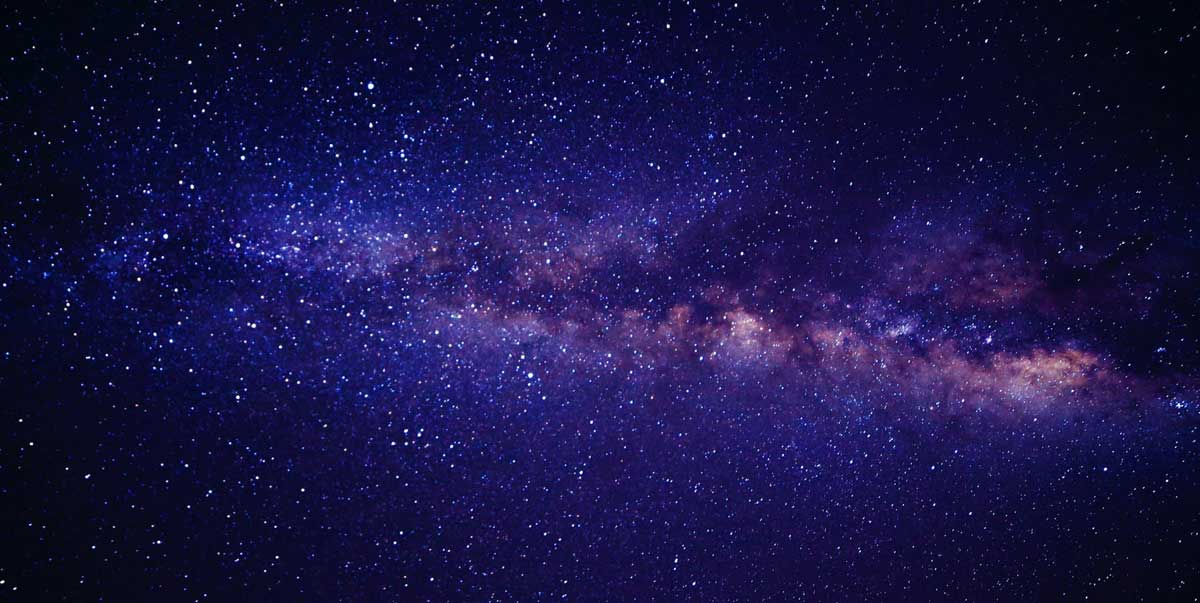 Relationships are the most beautiful yet complicated parts of our life. They are easy to build but difficult to maintain. The relationship between a company and its customers is not an exception. Selling, delivering and installing the products start it, and the so-called field service staffs build and maintain the bond in the long run. But to maintain the standard of the service, field service management software has to face some challenges. So, let's have a look at the most challenging parts of their jobs. It enables to manage available resources and inventory effectively
Meeting The Customers' Expectations
The foremost priority of the management is to please the customer. A customer pays for the product because they trust in the brand. So, the company has to provide high-quality service to the customers with the help of field service. Failing to solve all the issues related to the product efficiently on time and maintaining the product quality can damage the company's reputation and cause to lose the valuable customer too.
The Efficiency Of The Field Service Staffs
The field service engineers play a vital role in this job. Their inefficiency can mess with the deal that the company has with the customer. An inefficient or wrong allotment of the service engineer won't be able to deal with the issue. They have to be prepared for unwanted technical difficulties.
Time And Cost Management
Time is always important in this job. Every service should be done within a dedicated time-slot. Otherwise, it will delay the next scheduled services and increase the company's cost of maintenance
The Old School Methods
Field service always requires proper follow-ups of the products and customers. The old school methods only delay the service of the products. The manual record of the data and services makes the job more difficult and lengthy. The field service software is the ideal thing to avoid these sorts of difficulties and provide more accurate service.
Now, that you know about the challenges, it won't be difficult for you to start working as a field service provider at all.

Try

Now
---
ServiceFolder's field service scheduling software free plan is perfect for small businesses with up to three people or less. It includes time tracking, scheduling, and mobile app features that make it one of the best mobile field service management software solutions for small businesses available. It is perfect for any small business company within the field service industry that wants to use technology to increase performance and productivity.