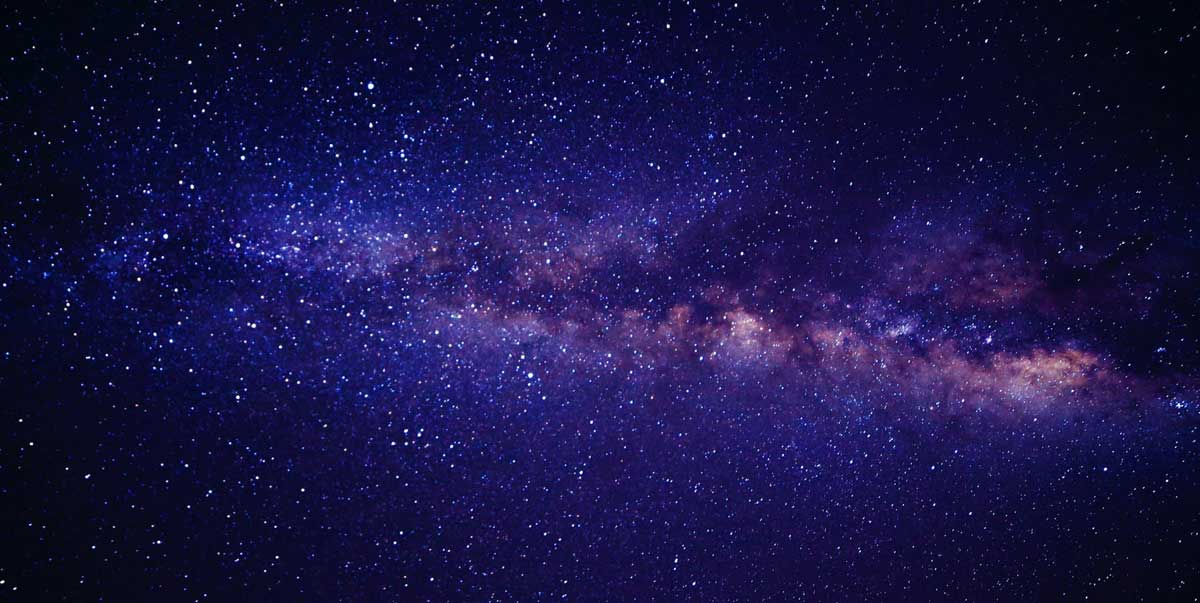 Why Would Service Business need Free Service Software?
---
Imagine you run a small company that provides portable pet grooming services on a contractual basis. Now you, being the owner have to look after several factors associated with your service providing business. Here you need to take care of the below given factors to turn your business into a money-spinner.
 You invest on collecting pet grooming tools and keep supplying latest tools for better service.
 You appoint experts and field-worker team to provide upgraded services to your customer.
 You prepare a financial team who will structure the payrolls and deal with the company transactions.
 You prepare a customer support team who will manage the orders and communicate with clients on a regular basis.
All these tasks along with offline vendors who would reach on-site to get the service done, needs a proper management tool. Hence, you need free field service management software for hazard-free execution.
Small service providing business emerges with minimum financial support. Therefore, to earn greater revenue out of it you must use your resources very cautiously. However, a large portion of your capital goes into buying field service management software solutions for effective execution of your field service plans. And this brave decision can fall flat in your face if you end up purchasing irrelevant field service software. Therefore, industry experts suggest focusing on free service management software tools available in the market.
Free field service management software – required features
There are quite a number of free field service management software available out in the digital space. In order to get your hands on the right one you must study the essential features that good free field service software should have. Here we list out a few.
 Hassel-free browsing that involves reduced time consumption.
 Good free field service software should have data safety guarantee.
 Field service management software needs a promising job management module when it's free.
 It should have a proper documentation system where everything starting from order supply to customer feedback can be documented.
 It should have a real-time field service tracking system.
ServiceFolder offers solutions for many industries
Construction
BioTechnology / BioPharma
Electrical Services
Designer/Engineer
Fencing Services
Cleaning and Flooring Services
Garage Door Services
Lawn & Landscaping
Handyman Services
Home Inspection Services
Home Media Services
HVAC Services
Painting Services
Fire & Safety
Plumbing
Property Management
CCTV, Security, Alarm
Solar
Installation & Maintenance
Windows/Doors
Pest Control

Try

Now
---
ServiceFolder's field service scheduling software free plan is perfect for small businesses with up to three people or less. It includes time tracking, scheduling, and mobile app features that make it one of the best mobile field service management software solutions for small businesses available. It is perfect for any small business company within the field service industry that wants to use technology to increase performance and productivity.