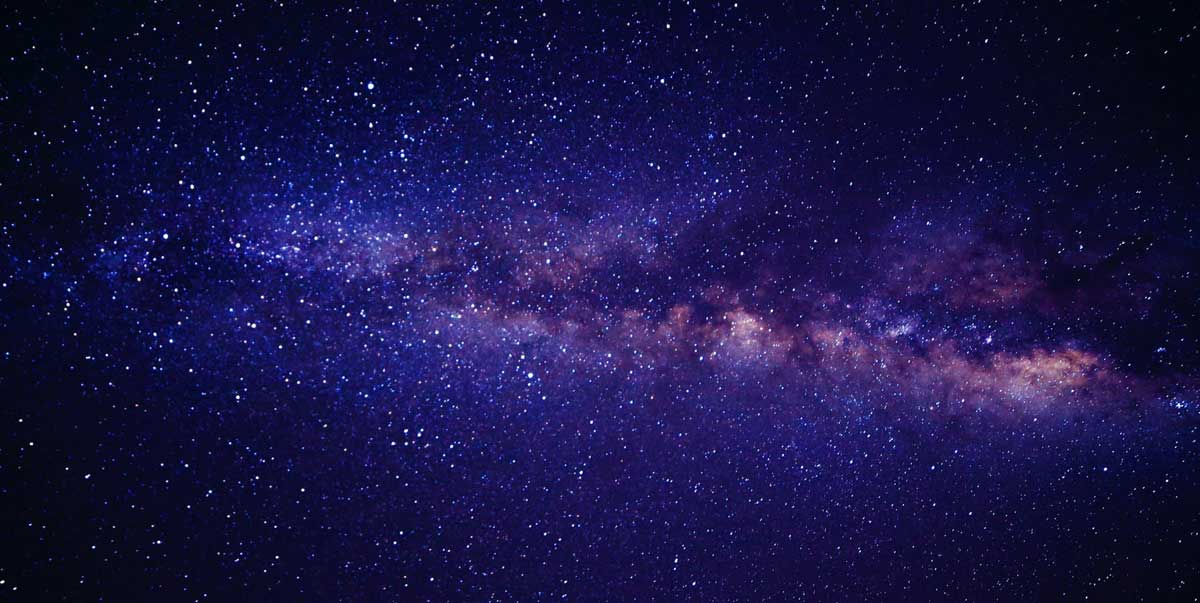 Most Common HVAC Technician Interview Questions
---
Let me start by saying that working as an HVAC tech is a challenge. It is a rewarding job that takes a lot of hard work and dedication to get just right. To be successful, you have to love troubleshooting and solving problems, but it's also very rewarding when you can finally perform a repair correctly and get someone back home warm or cool again!
If you are going to work as an HVAC tech, you might hear some interview questions that could be tough to answer. This isn't because you aren't qualified for the job; it's just that most people aren't familiar with this kind of work and may not know what to ask to get a better idea about your qualifications for the job.
Don't stress too much about your answers, though. Just try to be confident in what you say and answer the questions as best you can. If they ask something you don't know how to answer, just let them know that you enjoy this kind of work and would love the opportunity to prove yourself with a few trial projects or training exercises.
With that in mind, here are just a few of the most common questions you might hear during an HVAC technician interview.
What kind of experience do you have with HVAC work?
This is one of the first questions you will probably be asked during your interview. The answer to this question can set them up for whether they want to learn more about your HVAC experience or if they want to hear more about what kind of training you might need.
Can you install an air conditioner?
This can be a tough question for some people, but the answer is quite simple. If you've never installed one before or if it has been many years since your last installation, take the time to learn the basics before your interview. This way you can show that you are willing to learn new tasks and you won't be intimidated by this.
How would you diagnose an HVAC problem?
This is another common question for people who are interviewing for an HVAC technician position. The best way to answer this is to explain that there are two ways you might go about it. The first way is by asking questions and getting to know the client's needs. This includes getting information on when they started having problems, what time of day it happens, what the weather conditions were like, if anything seems out of place or unusual, etc.
The second way to diagnose an HVAC problem is by using an instrument such as a multimeter or infrared thermometer. One example you might use is that sometimes the unit just needs to be reset and this will stop it from running continuously without actually solving the root cause of the problem.
Try all in one HVAC Business Software - Free - 1 User
What would your previous employer say about you?
You should be prepared for this interview question. You may even want to ask your previous employer if they would be willing to give you a good reference before the interview. This way, when they ask about what kind of worker you were, you can mention that someone else has already said wonderful things about your work ethic and attitude toward your job.
What are some of the most common HVAC problems you have fixed?
It's always helpful to have a couple of examples ready when you are speaking with someone about your work history. If you don't, they may think that maybe you don't enjoy this kind of work or that perhaps can't handle difficult jobs. When they ask what kind of problems you have fixed, be sure to use examples that are within your knowledge zone. For example, if you have never worked with natural gas systems, then don't use that as an example when speaking about your previous work history.
What's your favorite part of working HVAC jobs?
This is another great question because it gives them a chance to get to know you better and see what kind of personality you have. The answer you give to this question could potentially show them a lot about how much you enjoy the work and what kind of care you have for your work environment.
What's something important that we haven't covered yet?
This is a good way to end your interview. It shows that not only did you pay attention during the interview, but that you are also quite interested in the position. This will leave them with a good last impression of you.
If your HVAC technician interview goes well, then chances are they are going to be offering you the job shortly after you part ways. If they don't seem to be interested in hiring you for their HVAC position, then it's probably best to avoid wasting more of your time. You don't want to put too much effort into completing an interview for a position that you wouldn't truly enjoy doing.
Get started with ServiceFolder
Manage Jobs & Staff
On Site Quote and Invoice
On Site Notes and Photos
Sync with Quickbooks Online
Print Designer for all Documents
Equipment/Asset Management
Customer Management
Leads Management
Inventory Management
Customer Notifications
Customer Fields
PriceBooks
Do you have any questions for us?
You will always end the interview with this question. Make sure you use it wisely. You might want to ask them what kind of training or HVAC certifications they offer their employees so you can be certain that you are a good fit for the job. You might also want to ask them what opportunities they offer their employees as far as higher education goes, such as college credit courses or professional development seminars. By asking these questions, you can gain a better idea of whether this company is right for you and whether you would be happy working there long-term.
Conclusion
Make sure to send a follow-up thank-you note after your interview. This will let them know that you are still interested in the position and appreciate their time. If they did not give you any contact information, simply mail or email your thank you note to the company's main office. It is always a good idea to keep a copy of your thank you note just in case the company tries to contact you later on about another position. This way, you can refer them back to your previous interview and show that you are still interested.
Get started with ServiceFolder
Manage Jobs & Staff
On Site Quote and Invoice
On Site Notes and Photos
Sync with Quickbooks Online
Print Designer for all Documents
Equipment/Asset Management
Customer Management
Leads Management
Inventory Management
Customer Notifications
Customer Fields
PriceBooks

Try

Now
---
ServiceFolder's field service scheduling software free plan is perfect for small businesses with up to three people or less. It includes time tracking, scheduling, and mobile app features that make it one of the best mobile field service management software solutions for small businesses available. It is perfect for any small business company within the field service industry that wants to use technology to increase performance and productivity.