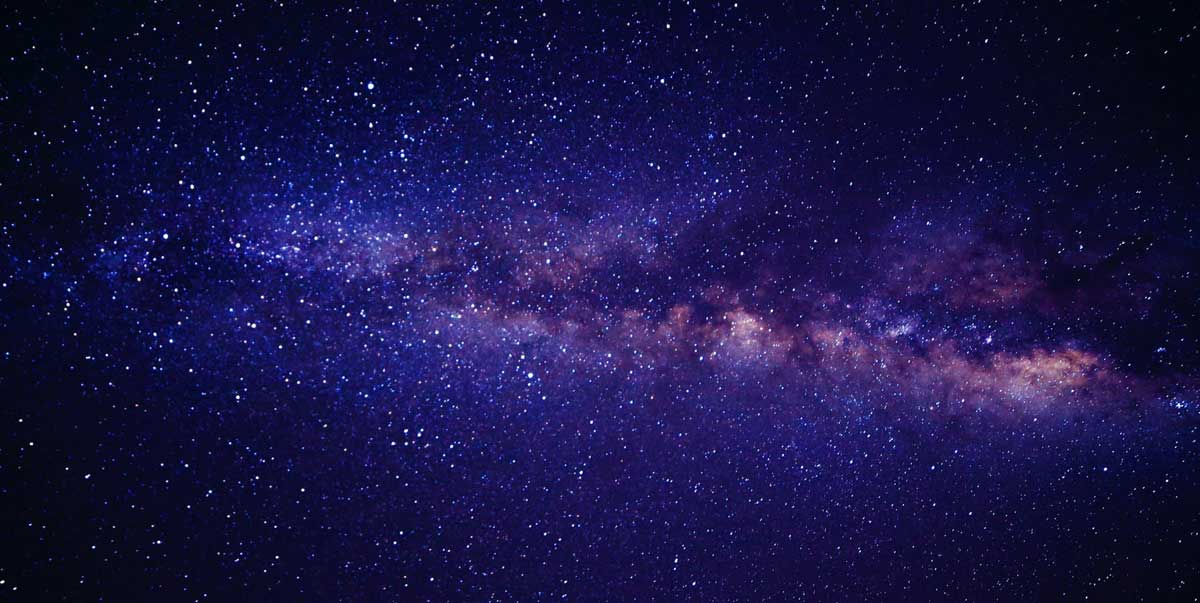 Job tracking and invoicing software
---
Job tracking and invoicing software are very important for every company or organization. Job tracking software helps a business owner to track the progress of the tasks that are being assigned to the team. It is also helpful in arranging projects and ensuring safe communication among employees. This way, employees or team members can become more productive since they spend their time working on relevant tasks. Job tracking software is customizable, meaning different companies can change programs and the layout of the interface to suit their individual needs. Employees can even check for updates from the manager and other team members and also send in their updates immediately, anywhere they are. This is a great way to track and manage tasks no matter your location.
Invoicing software is of equal importance – so long as your business accept payments, invoicing software is quintessential. As a business owner, it is crucial to make sure your customers pay their bills faster. With invoicing software, your company benefits hugely from the convenience of creating payment invoices and quotes – a strategy that can help increases cash flow. Invoicing software is a simple but powerful solution for sorting out expenses, managing invoices, and tracking time. Using this app, reports can be generated easily and quickly while file sharing is as easy as drag and drop. Small businesses can use this software to grow their business.
Features of invoicing software
Invoicing software is very easy to use. You don't need to be experienced before creating your first invoice. Simply create and send it to your customers on the go.
Beautiful Design Templates
Invoicing software comes with beautiful designs that can trigger prompt payments. You can build your invoice and give it the feel of your brand.
You don't need to draft lengthy emails or think about communicating with your clients, our invoicing software helps you send invoices and negotiate terms all in one place – the software.
Efficiently track time and bill your clients for worked hours and also keep track of unbilled payments.
Create invoice and quotes quickly
You can now create professional invoices and quotes to your customers quickly.
Send customized sales on the go
You can easily send invoices on the go with your mobile app wherever and whenever.
Invoicing software allows you to choose a payment gateway so you can start accepting payments online. You can also send payment reminders on time to your customers and save their credit card details as well.
Benefits of Job tracking and invoicing software
Invoicing software make your business look more professional.
With easy-to-use templates and customizable invoices, you get to save time creating invoice designs from scratch.
You get paid faster. Quick invoices ensure timely payments and timely payments mean better cash flow.
The functionality includes: creating invoices, sales team performance, keeping tracks of payments, overdue accounts, sorting out expenses.
Our invoicing software can help you draft professional invoices in just 2 minutes, automatically send payment invoices, and get paid faster online. With invoicing and job tracking software, you have everything to simplify your business.

Try

Now
---
ServiceFolder's field service scheduling software free plan is perfect for small businesses with up to three people or less. It includes time tracking, scheduling, and mobile app features that make it one of the best mobile field service management software solutions for small businesses available. It is perfect for any small business company within the field service industry that wants to use technology to increase performance and productivity.