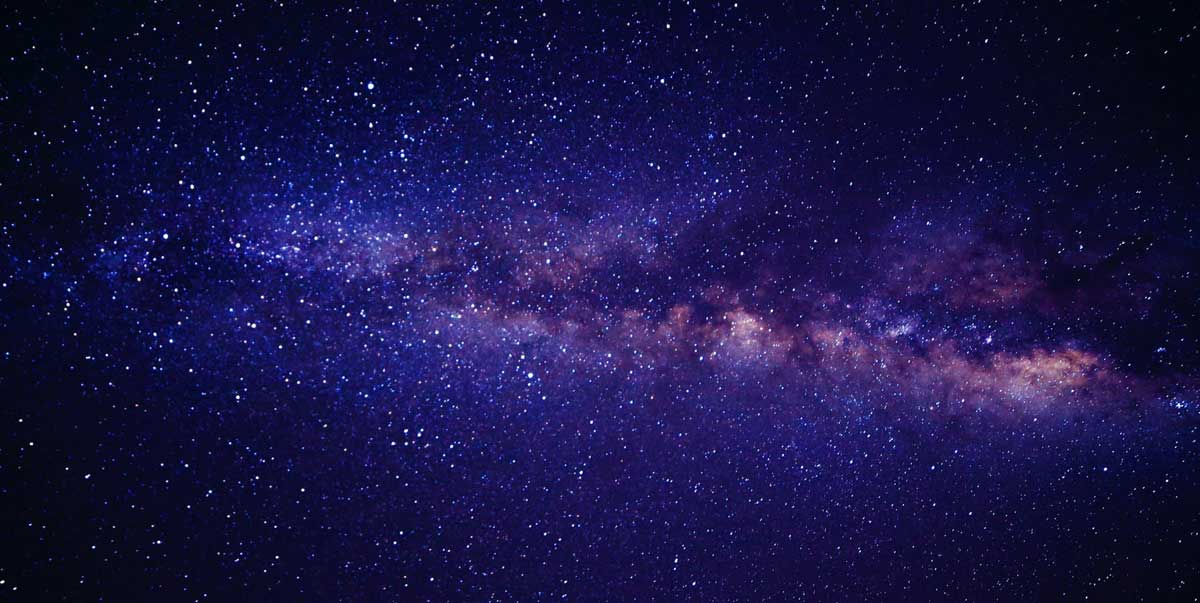 Job tracking software is an integral part of field service management software
Job tracking is extremely important for companies in the field service business. Whether it is a servicing commercial or residential business, tracking job tasks, status, team members, assets, job tracking software precisely and effectively keeps every field resources on track and on time for completion.
Benefits of Job tracking software
The correct job tracking software offers both an abbreviated view of job status (scheduled, started, en route, working, completed) and also a thorough view of what kind of tasks have been done, what type of items or materials were used, which of the client's property was touched, and lots more.
Job scheduling features are created to ensure that the technicians are on track and on time. They give real-time updates for the time when jobs are allotted and also provide recent job allocations as they are taken within a short period.
Time tracking features allow companies to conclude when employees will begin and complete jobs and compare the real-time to the scheduled time. They also track travel time, which will enable companies to bill for the real amount of time needed to drive to their location. Project Managers can also see how far a technician has gone with his work.
The asset management feature helps to track and manage not only your client's assets but also yours as well. With this feature, employers can track certain equipment details such as the manufacturer, model, serial, and warranty information.
Task management features are created to offer user consistency and excellence for all service jobs. Developing a standard set of tasks gives a field technician all the information they need to know on what duties to perform and how to execute them. Also, the tasks can be joined to upsell and perform routine service checks.
The Team-based scheduling feature provides service companies the function to assign tasks to a team that will lead a number of field workers. It also offers changeable job duration based on the large numbers of workers.
Importance of job tracking software
Track work hours for the employees and decrease time padding.
Boosts employee productiveness and control performance.
It reveals the employees real-time GPS location.
Asset tracking
It helps to review timesheet reports before payroll and billing without stress.
It boosts the accountability, effectiveness, and productivity of your employees.
It enables you to stay within your financial budgets every month with the real-time reporting features it possesses.
It easily develops custom work shift reports for productive time, drive time, travel time, and specific project time.

Try

Now
---
ServiceFolder's field service scheduling software free plan is perfect for small businesses with up to three people or less. It includes time tracking, scheduling, and mobile app features that make it one of the best mobile field service management software solutions for small businesses available. It is perfect for any small business company within the field service industry that wants to use technology to increase performance and productivity.