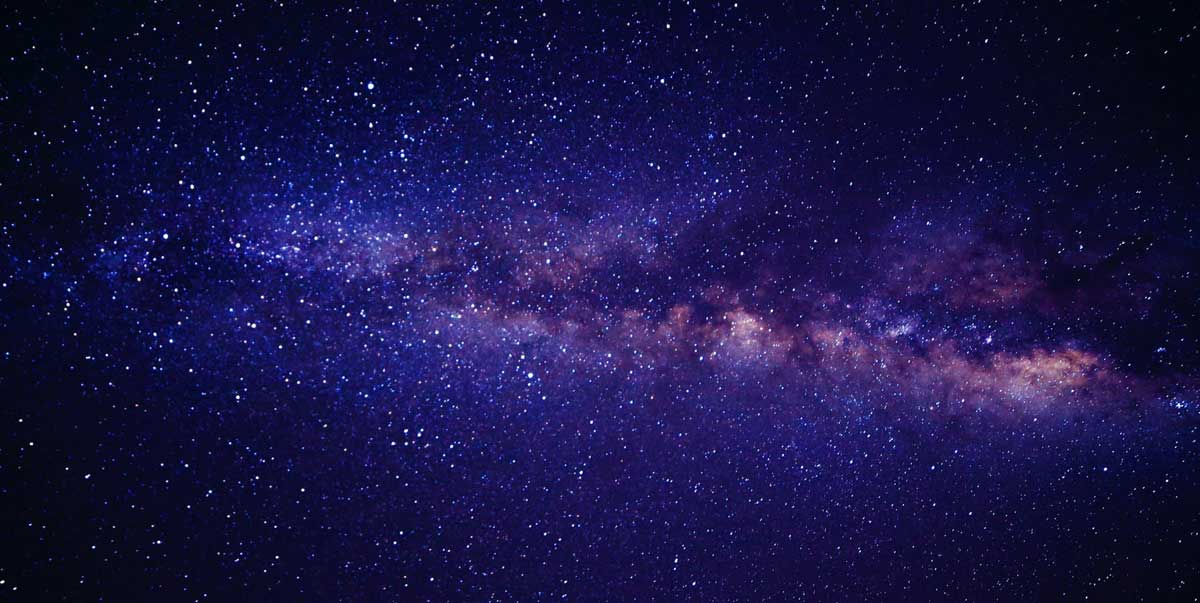 Scheduling software for service business – Reach your customers quickly
---
Imagine you run a polyclinic in your locality and manage several doctors' appointments on a daily basis. Had it been a decade back, you would see yourself with a huge diary on the desk, scratching your head with sheer confusion! Why? It's because your cardiologist has canceled his arrival today, and now you have to reschedule all the doctors' shifts and inform the patients about the time-change. Sounds horrible, right? But hey, relax. It's the scenario back then. Now you have scheduling software for service business at your hand. In this 21st century there are several field service scheduling software systems to ease out your hard work.
What is scheduling software?
Let's scratch through the surface. Scheduling software for service business is business equipment that helps you schedule appointments, job shifts, schedule upcoming events and adjust the time of certain recurring services. When you run a service business you need to provide advance booking facilities in order to reach your customers quickly and easily. This task can be tricky with pen and paper and there are chances of inefficiency. Scheduling software will do the work within minutes and without errors.
Get started with ServiceFolder
Job Scheduler Software
Job Scheduler module will make it easy to plan and schedule Jobs based on Field technicians availability. ServiceFolder provides three views for easy scheduling of work orders to field workers. The monthly, weekly and daily view helps in balancing the job scheduled to field service workers.
How a Scheduling software helps reach your customers quickly
A scheduling software for service business helps to reach your customers and provide the service on time. How does it do that? Let's find out here.
Booking table at restaurants
If you own a restaurant that serves advance booking facility, you are actually using scheduling software. The customer needs not to go to the venue for booking a table. They can do it sitting at home. Hence, it helped reach the customer quickly.
Advanced ticket booking for tours
Suppose you run a tourism business. Your customers are looking for airlines booking availability. If you resort to scheduling software your work becomes easy. You can provide your client with instant booking facility.
Work shift changes
Inside your office space, your employees are working on shifts. Therefore, scheduling software will simplify your job by putting their shift timings and make instant changes if there is a sudden change in the shifts.

Try

Now
---
ServiceFolder's field service scheduling software free plan is perfect for small businesses with up to three people or less. It includes time tracking, scheduling, and mobile app features that make it one of the best mobile field service management software solutions for small businesses available. It is perfect for any small business company within the field service industry that wants to use technology to increase performance and productivity.