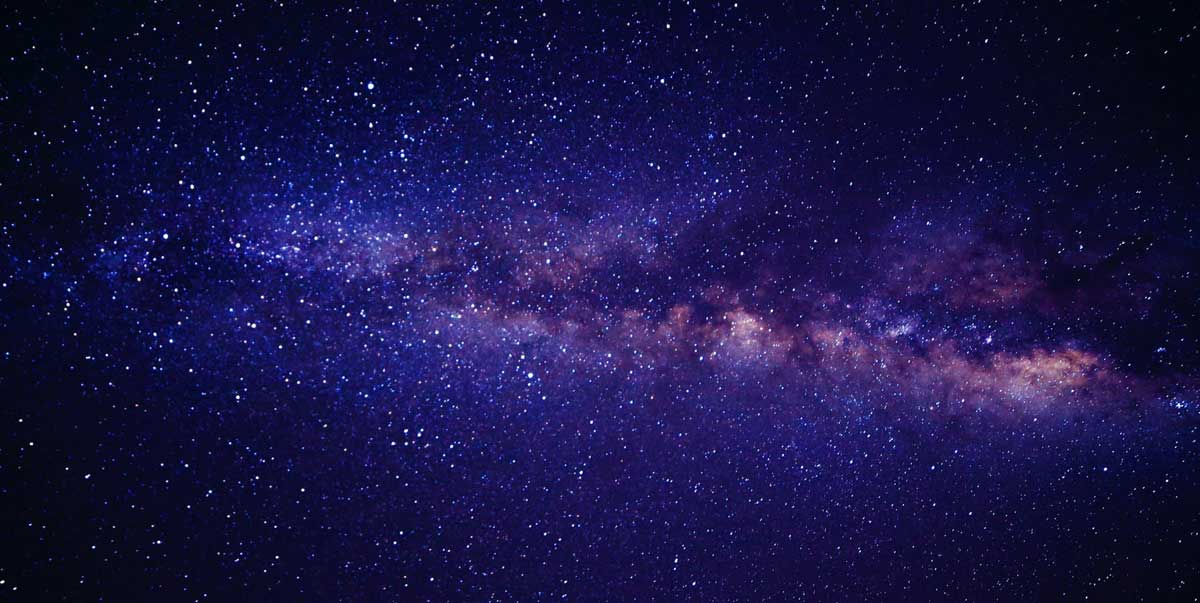 Scheduling software for service companies | ServiceFolder
---
Service companies involve field services that needs man power and proper time scheduling as well. Unlike, retail services these companies provide you on-site specific service. If you identify yourself as one such entrepreneur who deals in service-providing field, you better know the sheer importance of scheduling software. Here, we will discuss on how scheduling software for service companies perform. If you are planning your new start up in this genre, do consider this article to know how scheduling software works to reach customers quickly.
If you head a service based company you have to deal with several official workers on a daily basis. Your employees work on different shifts throughout the day according to the terms and conditions of your company. Hence, it is essential to manage the complicated shift changes with shift scheduling software for service companies. This kind of software deals with rostering the required group of workers and collects their entry and exit times. Moreover, it keeps track of overtime and scheduling the pay-structure accordingly. This leads to a fair work-environment that reflects positively on the customer service.
Appointment scheduling software for customers
This kind of scheduling software is exclusively used to enhance the customer activities. If you are running a diagnostic center where people attend on given specific time to get their tests done, you know the need of this software. Appointment scheduling software works faster and in an efficient way to manage customer appointments unlike manual desk job. Besides, this scheduling software for service companies is useful at event management groups where, customers look for online booking systems for quick response. Also, online ticket bookings and cancelation of appointments also fall in this category of software service.
Task scheduling software
This kind of scheduling software specifically works on the field service level. If you run an enterprise that deals in basic home services, you have to resort to task scheduling software. It is scheduling software for service companies that help with the calculated time schedule for performing on-field tasks by your offline agents. However, your customer gets into the scheduling website to book a specific service and your software calculates the estimated time for the work.
Get started with ServiceFolder
Job Scheduler Software
Job Scheduler module will make it easy to plan and schedule Jobs based on Field technicians availability. ServiceFolder provides three views for easy scheduling of work orders to field workers. The monthly, weekly and daily view helps in balancing the job scheduled to field service workers.

Try

Now
---
ServiceFolder's field service scheduling software free plan is perfect for small businesses with up to three people or less. It includes time tracking, scheduling, and mobile app features that make it one of the best mobile field service management software solutions for small businesses available. It is perfect for any small business company within the field service industry that wants to use technology to increase performance and productivity.