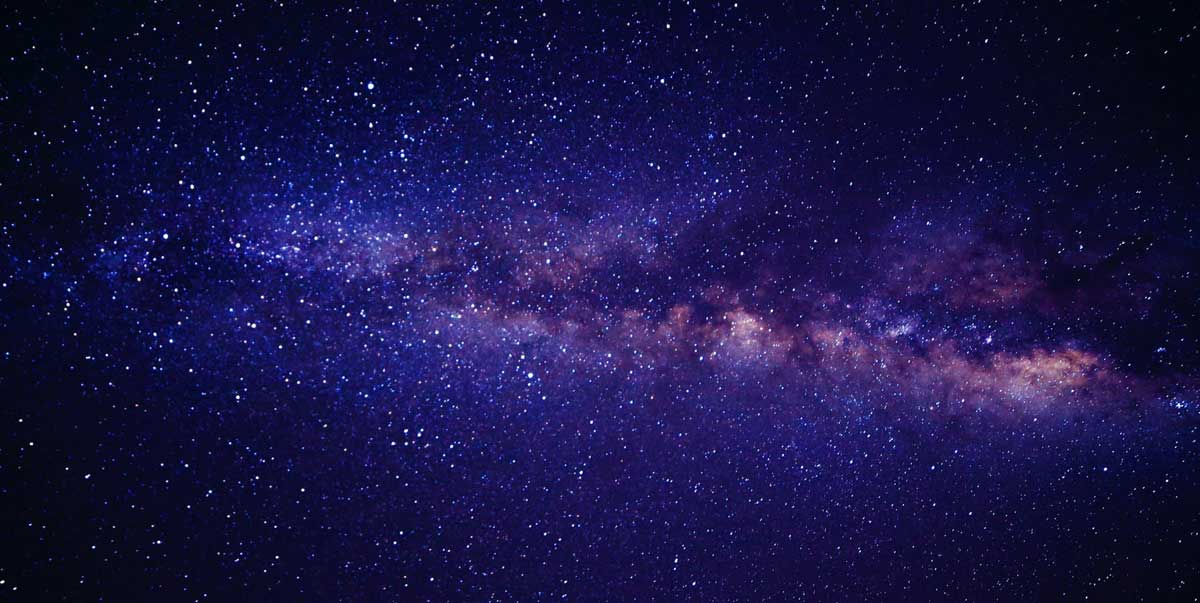 Service Companies Software - Guide
---
The service companies software provides you the required services according to your daily or specialized needs. These services may vary from company to company because of the growth of the several different kinds of industries in the present years. However, here we will sort out for you four such specific company based services that are applicable for all the industries which are provided by service companies software.
You, as the owner may have a minimum of 10 or a maximum of 2000 employees working for you but with the help of service companies software you can work in a centralized way. For example If you need to dispatch your goods from one place to another, the service companies software can provide you with the best routes, so that your vendor can save the travelling time. Also for order dispatching it can provide you as well as your customer with the accurate information. Therefore, both sides can avoid any kind of hassle.
Inventory is perhaps one the most important aspects for a service based company. With the help of service companies software, keeping track of your inventory becomes easy. The software will help your company to generate a report of sales, orders and returns. You can also generate unique product codes or QR codes so that managing the product becomes easier and cost effective.
For any kind of business, customers are the most important part. Keeping your existing customers satisfied is the key concern of a service company. However, looking for potential new customers is what every blooming company aims at. Having a great customer support will help make customers more loyal to your company. It can also bring new potential customers from the positive reviews gained from company's existing ones.
Managing Company Schedules Every company needs a proper schedule to maintain productivity as well as managing important dates. For example, the service companies software can maintain your employee schedule so that they can work under a great environment and produce the best results possible for your company.
To conclude, you must consider service companies software for better entrepreneurship and to thrive in the field for longer days.
ServiceFolder offers solutions for many industries
Construction
BioTechnology / BioPharma
Electrical Services
Designer/Engineer
Fencing Services
Cleaning and Flooring Services
Garage Door Services
Lawn & Landscaping
Handyman Services
Home Inspection Services
Home Media Services
HVAC Services
Painting Services
Fire & Safety
Plumbing
Property Management
CCTV, Security, Alarm
Solar
Installation & Maintenance
Windows/Doors
Pest Control

Try

Now
---
ServiceFolder's field service scheduling software free plan is perfect for small businesses with up to three people or less. It includes time tracking, scheduling, and mobile app features that make it one of the best mobile field service management software solutions for small businesses available. It is perfect for any small business company within the field service industry that wants to use technology to increase performance and productivity.