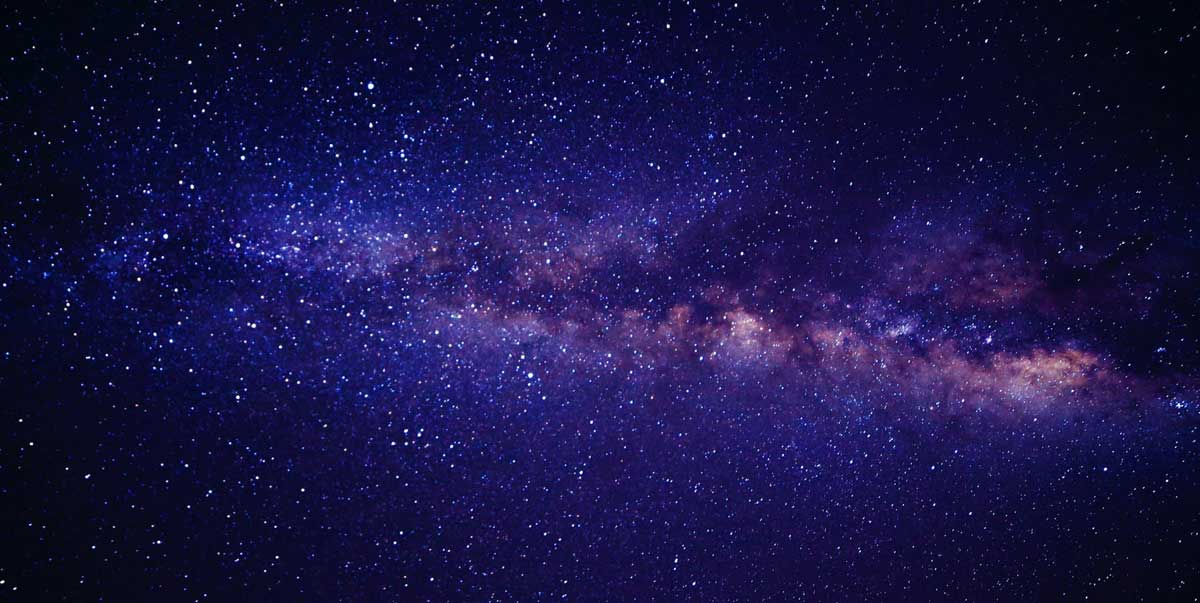 Service company management software
---
The field service industry is very large in itself. Lots of customers, lots of operations, and lots of duties make it one of the most supporting businesses in this world. Almost every person and every company have to rely on them, as the field service provides ultimate solutions to their problems. But managing a field service business and satisfying the customers simultaneously, can be very overwhelming. But they have the solution for that too. After all, the solution providers can't endure hassles in their daily life. And the solution is the service company management software.
What is service company management software?
Service company management software is the ultimate solution to all the problems a field service company has to face in their job. The software helps the management to manage, organize, analyse, and execute their operations with ease.
ServiceFolder offers solutions for many industries
Construction
BioTechnology / BioPharma
Electrical Services
Designer/Engineer
Fencing Services
Cleaning and Flooring Services
Garage Door Services
Lawn & Landscaping
Handyman Services
Home Inspection Services
Home Media Services
HVAC Services
Painting Services
Fire & Safety
Plumbing
Property Management
CCTV, Security, Alarm
Solar
Installation & Maintenance
Windows/Doors
Pest Control
The words 'field service' sounds very simple. Or the perception of their job can be understood by the name. But let me tell you that it is not as simple as it sounds. Customers are very tricky people to please. They are very particular about their needs. Every one of them wants high-quality service within a convenient time and location. Each of their queries should have the perfect answer, and each of their issues must get solved. They can't bear both the interrupted communication and service. These sound scary. But think of the field service management companies who promise to do all the things without fail. Not only the client management, but they also have to manage the inventory and accounts, time and cost of the business, the skill of the engineers and technicians, job allotments, the revenue of the company, etc. It seems like they have never-ending problems.
But the never-ending process can be tackled through the service company management software. The software manages and controls the data and assists the management in their day-to-day jobs. If you want a successful field servicing company in the long run, then build a competent team, including any of the software that is available online. I wish you all the best.

Try

Now
---
ServiceFolder's field service scheduling software free plan is perfect for small businesses with up to three people or less. It includes time tracking, scheduling, and mobile app features that make it one of the best mobile field service management software solutions for small businesses available. It is perfect for any small business company within the field service industry that wants to use technology to increase performance and productivity.