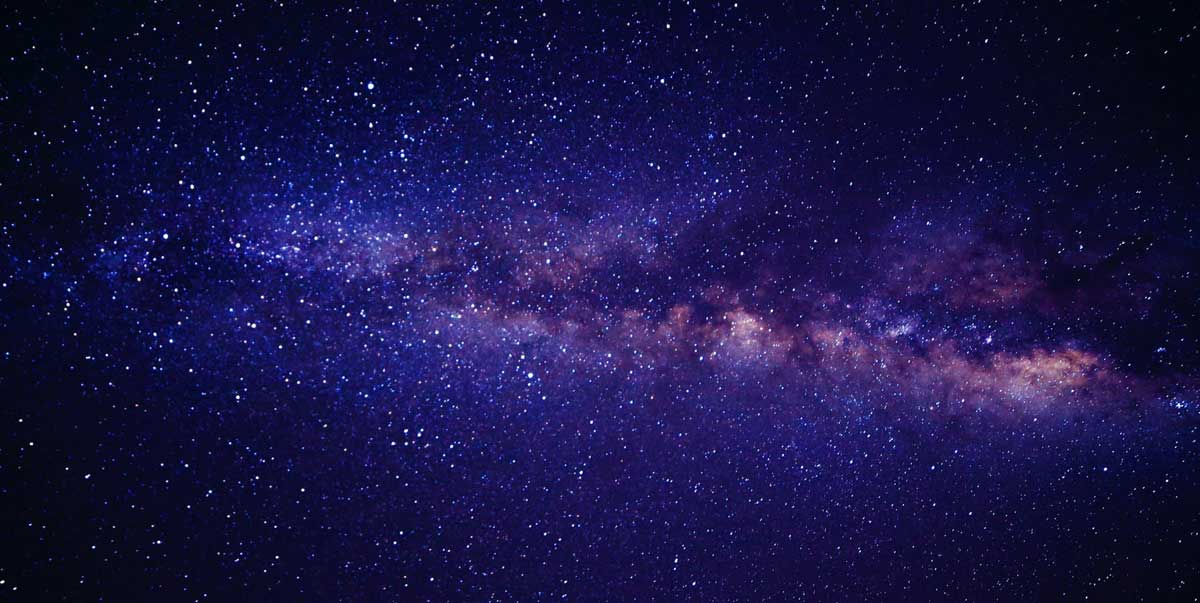 Service management solutions
---
Field service is a very profitable business idea nowadays. Different field service providers are available in the markets who promise to provide high-quality customer service at the doorsteps. A field service management company can render services on behalf of any company. Or it can offer different types of services altogether.
Why do the field service companies need service management solutions?
The field service management companies have to maintain a lot of data and perform a lot of actions to maintain the quality of their service. It is not an easy job to do. That's why they use service management solutions for easy-going operations.
ServiceFolder offers solutions for many industries
Construction
BioTechnology / BioPharma
Electrical Services
Designer/Engineer
Fencing Services
Cleaning and Flooring Services
Garage Door Services
Lawn & Landscaping
Handyman Services
Home Inspection Services
Home Media Services
HVAC Services
Painting Services
Fire & Safety
Plumbing
Property Management
CCTV, Security, Alarm
Solar
Installation & Maintenance
Windows/Doors
Pest Control
How do the solutions work?
For an easy-going business, the software schedules, dispatches and reports the jobs for the field service company. Customer service software is also available for better customer service. These service management solutions can maintain the company's accounts and inventory. The software can generate invoices. The in-built GPS trackers track the location of the customer and the technicians. The mobile app lets the customer convey their issues and queries about the service. They can place a service request through it. You can say that the field service management software solutions allow the management to work in the most organized and effective way.
How much does the solution cost?
A software solution is a very dynamic technology to manage all your business activities. So, you should always analyse your requirements very well before investing your money in it. Most of the software has a limited free-trial version that you can use. But it won't let you use all the features. The minimum cost of entry-level software is around $30 to $100 per month. The cost will increase with the number of users and the type of applications you want.

Try

Now
---
ServiceFolder's field service scheduling software free plan is perfect for small businesses with up to three people or less. It includes time tracking, scheduling, and mobile app features that make it one of the best mobile field service management software solutions for small businesses available. It is perfect for any small business company within the field service industry that wants to use technology to increase performance and productivity.