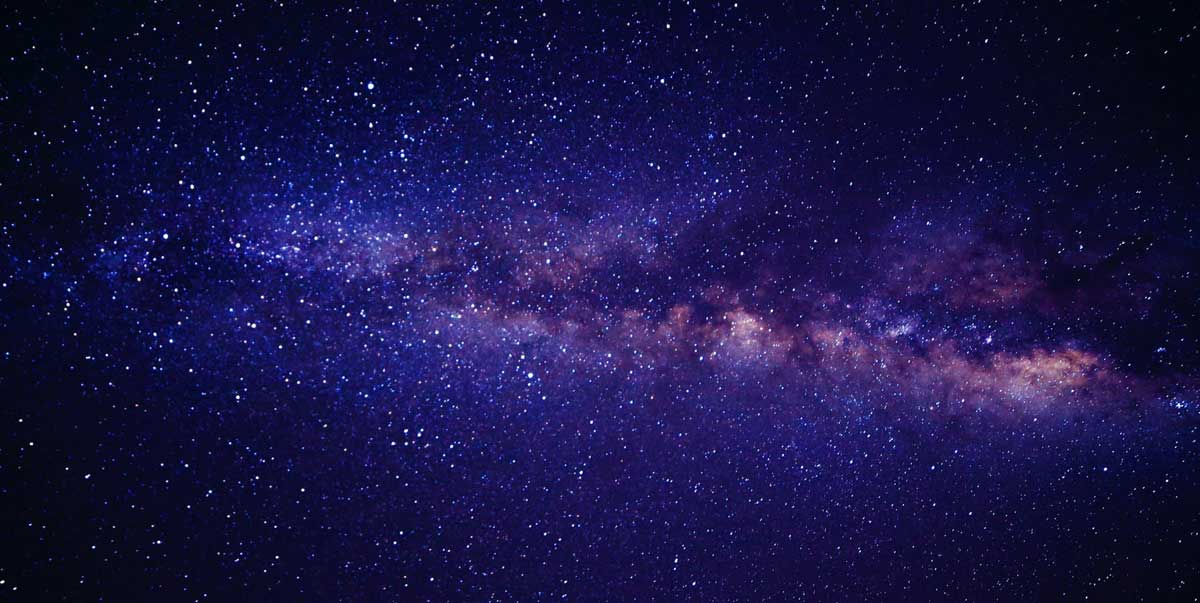 Service Managing Software
---
Imagine you have started your own interior designing business and receiving fair amount of orders lately. You have a team of professionals which include designers, painters, interior planners, and commercial personnel. Now, if you are to manage the workload all by yourself then you'll end up creating mayhem. Starting from order receiving, assigning workers, maintaining logistics to finally getting the job done with absolute finesse is a huge task. Hence, to avoid manual errors and to provide the best customer support you need service managing software.
What is service managing software?
In order to create a successful service providing company and to support your customer the best way possible, you must understand what service managing software is and how it works. It is cloud-based customer support software especially programmed to perform large-scale services management. You can provide customer support by online troubleshooting or by engaging human resource. Service managing software simplifies the business task by covering the following areas.
You need to understand when and why it is necessary for you to resort to service managing software. Needless to say, when you're low on human resource i.e. you have fewer amount of workers at your service but a higher demand to meet, you need service managing software. Again, if you have a huge pool of workers and multiple branches of service then also you must resort to service managing software.
How Does It Improve Customer Support
With this kind of software service your workload gets reduced to a great extent. Therefore, you get better with customer support. Let's see how service managing software improves your customer support.
— Customer support software helps with the customer queries and accelerates faster response.
— The software engages offline agents to perform field tasks.
— The online billing system provides easier and faster customer service.
— Self-generated mails and messaging services reach the customers on a 24*7 basis.
Therefore, in order to run your new business venture successfully, you must take advantage of service managing software.
ServiceFolder offers solutions for many industries
Construction
BioTechnology / BioPharma
Electrical Services
Designer/Engineer
Fencing Services
Cleaning and Flooring Services
Garage Door Services
Lawn & Landscaping
Handyman Services
Home Inspection Services
Home Media Services
HVAC Services
Painting Services
Fire & Safety
Plumbing
Property Management
CCTV, Security, Alarm
Solar
Installation & Maintenance
Windows/Doors
Pest Control

Try

Now
---
ServiceFolder's field service scheduling software free plan is perfect for small businesses with up to three people or less. It includes time tracking, scheduling, and mobile app features that make it one of the best mobile field service management software solutions for small businesses available. It is perfect for any small business company within the field service industry that wants to use technology to increase performance and productivity.