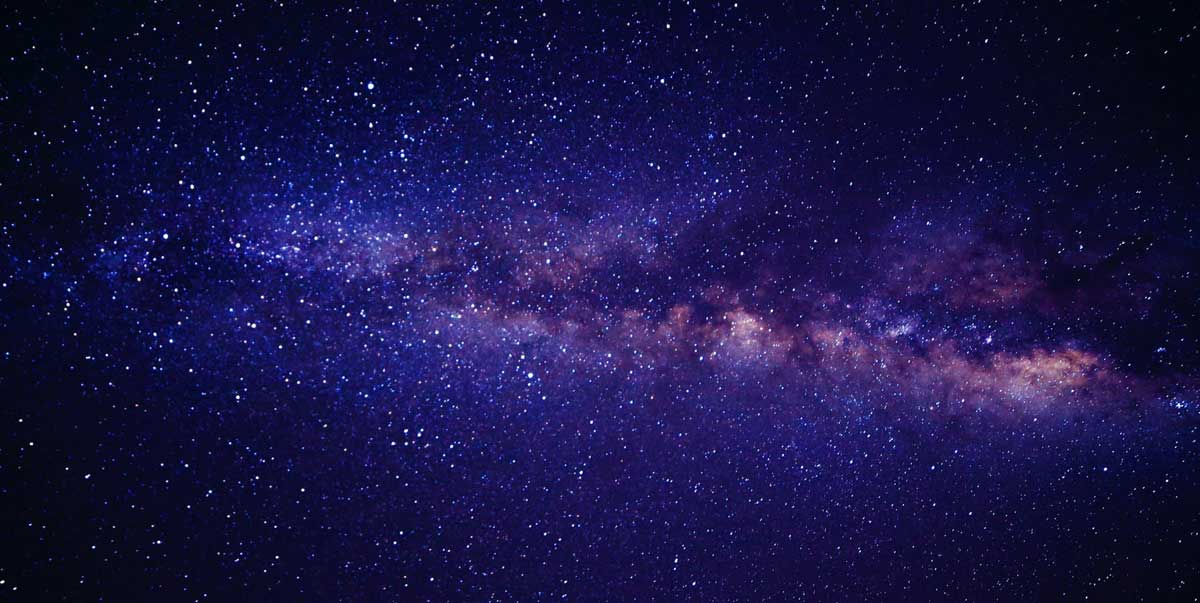 Service Technician Software - Taking business to the next level
---
Business in the 21st century moves very fast. Success depends upon so many variables. Time is money, reputation is everything and working smarter is a requirement. Many businesses are stretched very thin and the collection and distribution of information, across departments or among key personnel is mission critical.
But how? How does a busy business owner, CEO and other key managers make sure all bases are covered? How do they keep work flowing and everyone in the know? How do they manage it all, while balancing the books, and ensuring optimum ROI?
Businesses, both large and small are turning to Field Service Software. These software packages and mobile applications are harnessing the power of the cloud, mobile devices and creating virtual offices for everyone. No longer are employees tied to a desk, carrying around laptops and hoping to locate Wi-Fi. No more printing page after page of dispatch instructions or sensitive client information. No more frantic phone calls to admins trying to piece together information on a client situation.
Service Technician Software allows businesses to keep all of their customer information in one place. This includes customer information, locations, even a communications and contact logs. Keeping track of jobs, contacts and pending items on a per customer basis has never been easier. Allow the field employees to leverage as much client level knowledge as possible with Mobile Field Service Software. No more fumbling for information, phone calls back to the office or promises to research an item when the field worker is "back to the office." Field Technician Software puts the office in the palm of the employees hands.
Field Technician Software products also allow for easy dispatching and logistical management. Plan job flows, routes, budget time effectively, all with a powerful mobile application. Imagine being able to track job statuses by customer with a single swipe. No more phone calls to service technicians to verify current locations or ETAs.
Scheduling is always a complicated dance. Having employees where they need to be, jobs ordered in a meaningful manner and keeping it all organized is a challenge for small to large businesses. With Field Technician Software the interactions and the intersections of employees, resources and customers is very seamless. Customers can login and view job status. This is a particularly powerful tool for customers with multiple jobs or an on-going project. Employees can log in, get their job assignments, review, capture and add key job details on an on-going basis.
At the end of the project, Field Technician Software can generate detailed invoices, with accurate and clear data for the customers. Mobile Field Service Software organizes customer data and information from the pre-quote conversation all the way through to complete.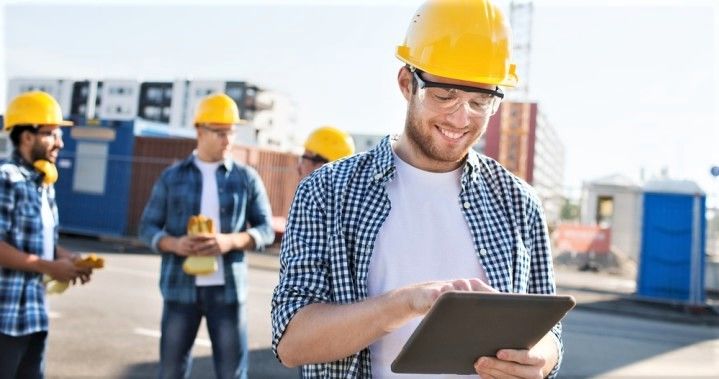 Mobile connects employees to home base. Field Technician Software puts home base in the palm of their hands and allows businesses to be truly mobile, truly global.
ServiceFolder's Field technician Software keeps field workers connected to the office, in a simple app, allowing them access to up to date job and service requirements!

Try

Now
---
ServiceFolder's field service scheduling software free plan is perfect for small businesses with up to three people or less. It includes time tracking, scheduling, and mobile app features that make it one of the best mobile field service management software solutions for small businesses available. It is perfect for any small business company within the field service industry that wants to use technology to increase performance and productivity.