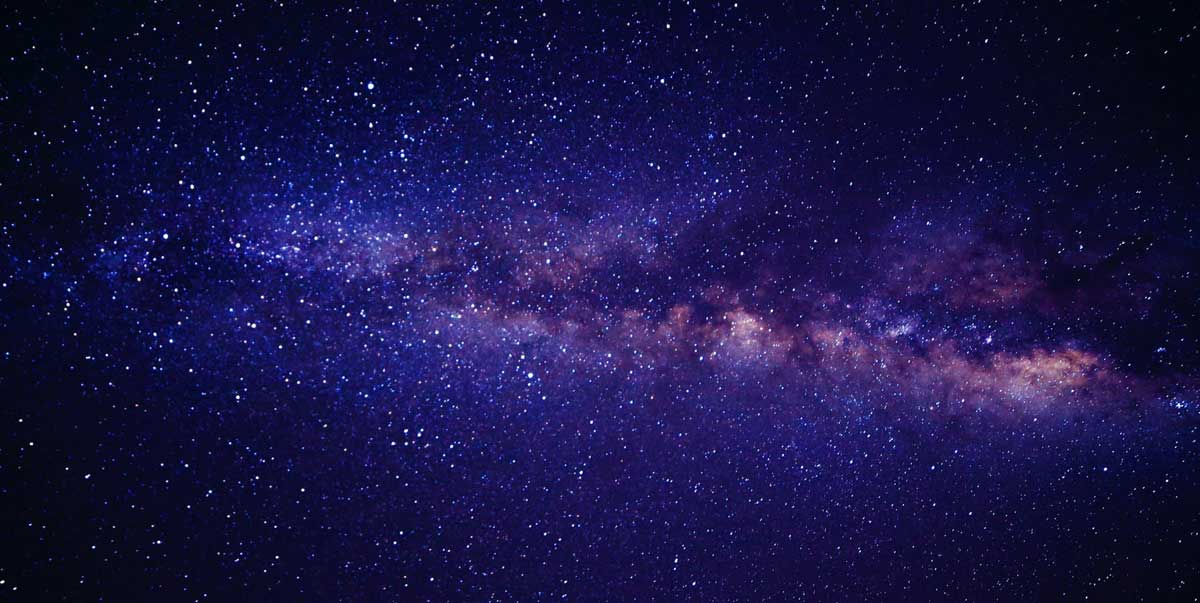 How a services company software is useful for field service
---
Tired of your 9 to 5 job shifts? Wish to tap your feet into the big bad world of business? Want to serve your clients directly and in a more creative way? Then it's time for starting your own services company. It's the field of business that generates revenue not by selling products but by providing basic services to customers. However, along with man-power and proper business plan, a services company's root to success is an organized execution. Therefore, you must need field service software. Its services company software that manages the orders, prepares the job, and takes customer feedbacks.
What Is Field Service Software?
Field service software is a services company software tool that manages your services at a field task level. Now what do you understand by field tasks? It's simply a chain of works involving front and back office workers and offline agents that may have to visit the customer to provide the service. The field service software organizes the chain of events by putting them into order. This software works in the following fields simultaneously.
How a field service software works for a services company
Suppose you own a service company that provides interior renovations. Now you have a team of workers allotted for every aspect of your service company. The services company software organizes the whole work according to the need. Let's see how field service software works.
You have painters, interior designers, graffiti artists, floor experts and other consultants. Services company software arranges the work assignments to the specific worker according to the customer's need.

Such software helps with the payrolls of the employees and also to handle online billings and transactions.

Services company software manages the offline agents when they are out on the field work. Here the field work involves furnishing your client's interior. - Hence, it will guide the agent to reach the customer.

The software tracks the location of your agent using the GPS settings and makes sure that the work gets done as per the scheduling.
To conclude, if you own your personal services company and need to earn benefit out of it, then you must consider field service software.
Get started with ServiceFolder
Manage Jobs & Staff
On Site Quote and Invoice
On Site Notes and Photos
Sync with Quickbooks Online
Print Designer for all Documents
Equipment/Asset Management
Customer Management
Leads Management
Inventory Management
Customer Notifications
Customer Fields
PriceBooks

Try

Now
---
ServiceFolder's field service scheduling software free plan is perfect for small businesses with up to three people or less. It includes time tracking, scheduling, and mobile app features that make it one of the best mobile field service management software solutions for small businesses available. It is perfect for any small business company within the field service industry that wants to use technology to increase performance and productivity.