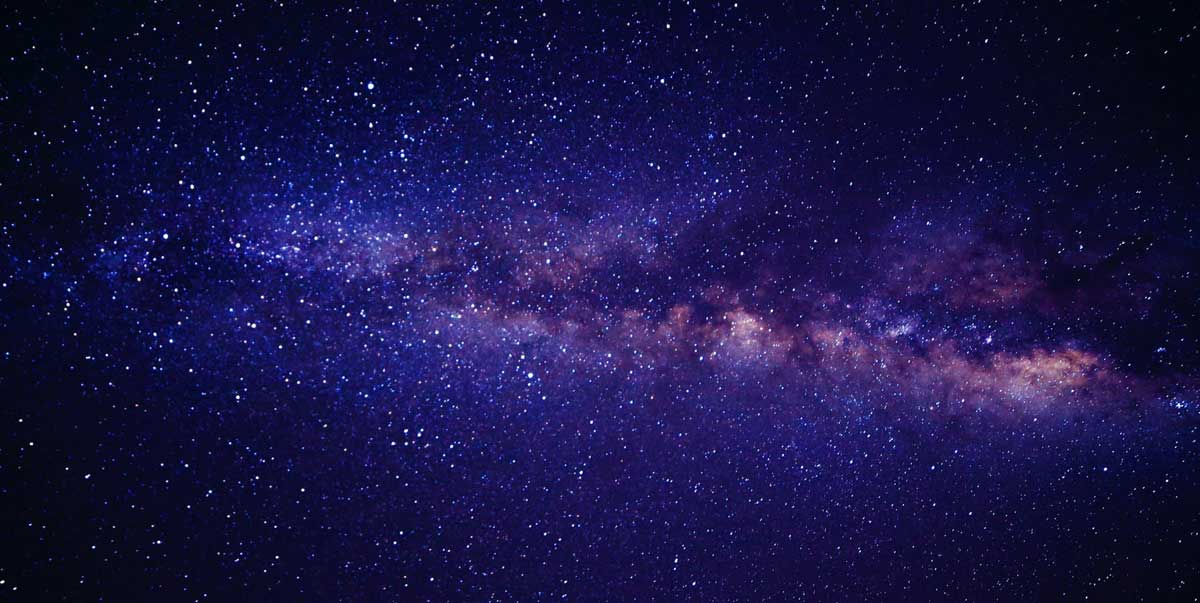 Software for Field Service Management
---
Customers are the most vital part of a company's existence. Selling a product to a customer initiates a never-ending relationship with the customers based on trust and quality. Field service engineers and technicians need to provide high-quality service all the time. Different kinds of actions take place while providing service. That's why software for field service management is essential to track the service from end-to-end.
Limitations of The Old Methods
Field service management always focuses on customer satisfaction. That means a solution to the problems has to be up to the mark to gain customers' trust. The manual methods used in the past for field service management were quite time-consuming and defective. Maintaining all the information on the papers affected the cost level also. Besides that, it was impossible to locate both the clients and the technicians.
Advantages of the Field Service Management Software
Modern technology has made tasks hassle-free. It's an all-in-all job tracking software that keeps an eye on every crucial step of the field service. The in-built job tracking app of the software tracks the progress and efficiency of the service. It saves time and cost of the management but never compromises with the service. It will assist the management to divide the jobs according to the emergency and disputes of the products. Besides that, the software can track the location of the client and the technician with its GPS. Maintaining the updated database is easy with this software. It can give an overview of the company's service status, cost, inventory, employee efficiency in a glimpse. The field service management software can prevent works from stacking up. As customer care is the topmost priority of this service, the software will always maintain the quality of the jobs. It will notify the company about the maintenance timing for every product. It allows the customers to stay connected with the company all the time with the help of the apps.
No matter how large or small your field management company is, it is always a wise decision to use the software to provide better and efficient software to the customers.

Try

Now
---
ServiceFolder's field service scheduling software free plan is perfect for small businesses with up to three people or less. It includes time tracking, scheduling, and mobile app features that make it one of the best mobile field service management software solutions for small businesses available. It is perfect for any small business company within the field service industry that wants to use technology to increase performance and productivity.