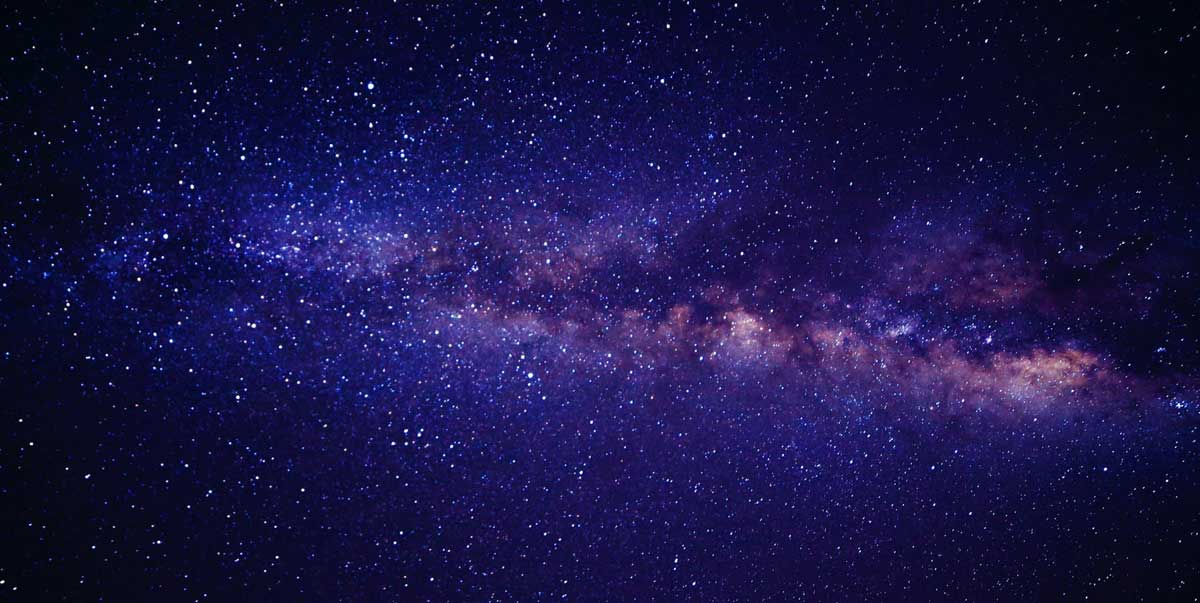 Tracking maintenance work orders
---
In this digital era, it is rare to see anyone without a smartphone. Billions of people make use of their phones, laptops, and tablets to book hotels, schedule rides, order food, and even find dates every day. So letting your technicians use their own devices for maintenance work is just common sense in today's mobile-centric world. Mobility is particularly valuable for maintenance teams, whereby devices can give technicians a positive push in flexibility and efficiency no matter how much the work needed to be accomplished.
What are work order apps
A work order app is an app that provides essential features for tracking and task maintenance directly on a smartphone or tablet. The app is built to assist team members or technicians in the field to enter data, communicating and achieving work efficiently without having to travel between the office and the site just to enter data. There are many work order apps but we have outlined the best most user-friendly and effective work order apps.
Limbless CMMS is frequently used because of its intuitiveness and how online tutorials are provided to allow new users find it simple and easy to use. It is efficient, high speed and has high-quality support services. Limble CMMS user can be used by all the three users' stages which include (the Starter, Professional and Enterprise stages). It is available for download on iOS and Android mobile app devices.
Fracttal is one of the best work order mobile app because, it can integrate seamlessly with (IoT) Internet of Things projects and other business management systems, such as Enterprise Resource Planning (ERP) systems. Technicians can use the Fracttal mobile app to enter or update asset details and terminate tasks in the field. There are diverse functionalities provided by Fracttal, and they include features like risk management or the Kanban-style work order management. It is accessible for iOS or Android users.
UpKeep is a mobile-friendly app that streamlines all maintenance functions in an application. It possesses a clean user interface that makes it easier to use for non-tech employees, clients, and new technicians. Upkeep is available for all its users which include the Starters, Professionals, Business Plus and Enterprise clients. UpKeep's mobile app has various functions which include asset details, timers, and cost calculations. It is available on iOs and Android platforms. Users don't need a laptop or desktop to access the Upkeep app.
EZOfficeInventory is known for its simple yet effective tracking abilities for work orders. It works for all types of equipment, devices assets, and vehicles with other extra features such as equipment reservations, tool management, barcoding, RFID, asset tracking, auditing, and custom fields. EZOfficeInventory is a mobile app that is readily available for any paying user of the three EZOfficeInventory versions which are: Basic, Advanced, and Premium.
Disclaimer
The aforementioned apps and software are just mere examples of TRACKING AND TASK MAINTENANCE APPLICATIONS. We do not get commission via affiliation. Therefore, we are careful not to make any warranty about the reliability and accuracy of these apps. Thus, we are not legally responsible for any action you take on any of these apps. Any action you take is at your own risk.

Try

Now
---
ServiceFolder's field service scheduling software free plan is perfect for small businesses with up to three people or less. It includes time tracking, scheduling, and mobile app features that make it one of the best mobile field service management software solutions for small businesses available. It is perfect for any small business company within the field service industry that wants to use technology to increase performance and productivity.