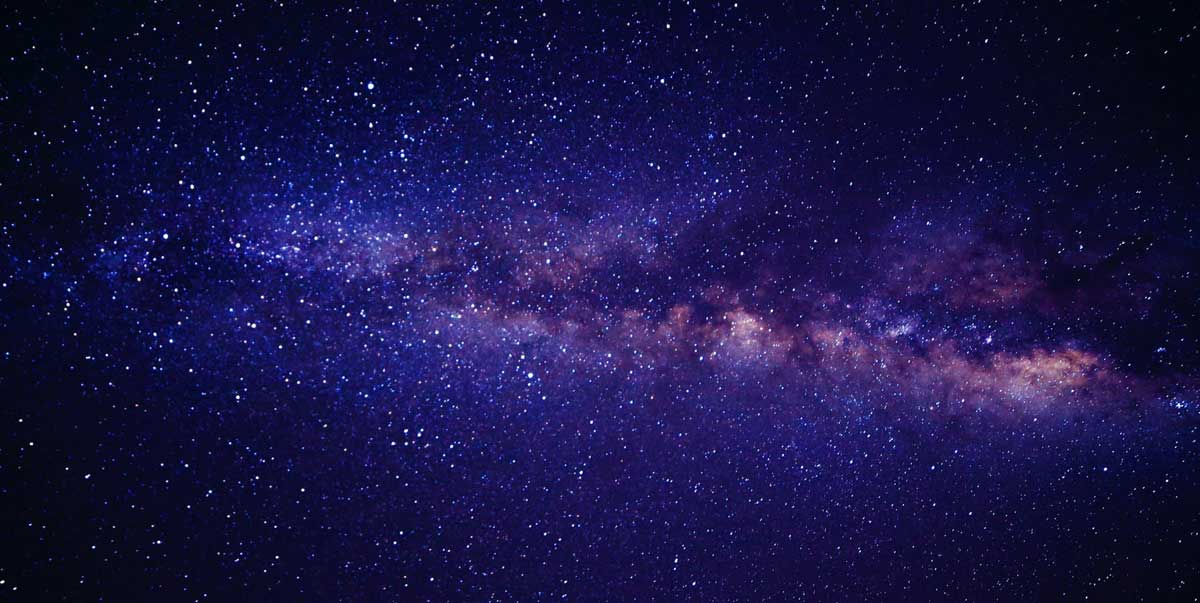 What is Service Management Software
---
Imagine this.
You have a product manufacturing business and produce thousands of products that have to be taken stock of, billed and delivered to different customers, checked for maintenance and repairs, etc. And, for this task, you assign two very efficient field technicians whom you trust and are also quick at their task. But the disadvantage is, they have to file everything manually without using an organized software.
So, in this situation, who do you think can make mistakes easily and miss out on essential details and how long would it take for the company to identify, which technician's job is accurate?
Not easy to pinpoint right?
This is often the case in many companies like that of field management, and many businesses lose their profits, as they are not able to avoid duplication of work and track their processes easily, which is very important to get the work done on time and extract good output.
And, the longer you take to process this information, the more time, money, and customers, you are losing.
Then, what is the solution?
The solution is to integrate job management tools like the service management software, which will help you to seamlessly link all the service management processes both simple and complex, and increase your company's sales and performance ratio, to give you an edge over your competitors and make your business more sustainable.
Can the service management software be used for a particular business?
Yes, service management software can be easily customized and be used in a particular business like that of field management, which will not only simplify your business processes but also help greatly in optimizing costs.
So for example, if you are a company that manufactures industrial products and depends heavily on field-based employees to do different jobs like maintenance and cleaning of equipment's, printing and designing, checking inventory in warehouses and office, sending estimates to customers and generating leads, etc. a good field service management software becomes critical for the success of a company.
A service management software for field service, not only improves customer relationships but also ensures that the workflow is smooth and uninterrupted. So, the next time a customer is facing some internet connectivity issues and is anxious, you know that your technician is at their doorstep, without having to worry about overlapping appointments or delays.
By using a field service management software or FSM, you can also avoid hoarding your sales, marketing, advertising, or on-field personnel with an IT developer's information, which is essentially coding and create an easy to use interface, which allows your employees to conveniently do their work with a click of a button, without having to face the inconvenience of learning everything about technology.
This makes it easier for non-IT employees to access the correct information that they need to resolve their issues, without having to wait for a response from the IT department. This in turn ensures the smooth running of a business, without any delays or miscommunications.
Service management software also helps managers and supervisors to maintain their staff better, while making sure that the back-office operations run as smoothly as the front-end operations.
What are the other benefits of using service management software?
A service management software has multiple functions and benefits and is designed to help your business achieve the best results in challenging tasks like tracking, equipment management, customer service, quotation management, invoicing, etc.
Service management software also helps you to make use of your scarce resources much more effectively and save you additional costs by streamlining service delivery for you.
For example, if you're an automobile spare parts manufacturer, it becomes essential to keep track of your inventory and logistics. If you are a mobile phone service center, you might need software that maintains data on repairs, returns, and warranty. Similarly, if you are into a retail business, you will need software to schedule timings of your sales personnel, check your product inventory from time to time, take care of billing, customer feedback, complaints, etc.
So, in all the above-mentioned businesses, a reliable field service management software can be of great help, in ensuring a reliable flow of information between your service departments like marketing, designing, sales, etc. and your esteemed customers.
Can you choose only those services that you need?
Absolutely yes.
The service management software gets its framework of processes, that is as a standard, designed by the ITIL or IT information library. This library has over 26 categories of services like financial management, information security management, incident management, service catalog management, etc. to name a few.
So, according to your business types, like a customer service business or a Field management business, you can be specific and choose only those processes, which you feel suits best to your business. This right selection can help you to restore normal operations in your business as quickly as possible and is one of the plus points of choosing service management software.
What are some of the best service management software that is currently used?
Freshdesk by Freshworks, Optimoroute, Wrike, Fieldmotion, Tree Plotter Inventory, Dynamics 365 by Microsoft, ArcGIS by ESRI, Gorilla Desk, Badger Maps, and Zen Maid software are some fantastic examples of field service management software's, used by many businesses to efficiently manage their business while reducing paperwork and unnecessary stress.
Many of these software programs are also customizable to your service needs, which adds to their perks of minimizing downtime, predicting unplanned events, and increasing transparency in your businesses.
Therefore, service management software is perfect for a project manager, customer service manager, logistics manager, or any other enterprise, that needs help in investigating, monitoring, analyzing, and implementing real-time business activities for procuring great results with commendable service, at a fraction of the cost.
Why should you try a service management software now?
On the whole, an all-in-one service management software helps companies to streamline their work and track their progress from time to time and is also trusted by multiple companies from all over the world.
Its advantages make it a big hit in the market and businesses using it, have been introduced to a new and refreshing outlook to user experience like no other software.
So, wait no more. Check the net for the best service management software that can be tailored to your business requirements and get ready to grow your business today!
ServiceFolder offers solutions for many industries
Construction
BioTechnology / BioPharma
Electrical Services
Designer/Engineer
Fencing Services
Cleaning and Flooring Services
Garage Door Services
Lawn & Landscaping
Handyman Services
Home Inspection Services
Home Media Services
HVAC Services
Painting Services
Fire & Safety
Plumbing
Property Management
CCTV, Security, Alarm
Solar
Installation & Maintenance
Windows/Doors
Pest Control

Try

Now
---
ServiceFolder's field service scheduling software free plan is perfect for small businesses with up to three people or less. It includes time tracking, scheduling, and mobile app features that make it one of the best mobile field service management software solutions for small businesses available. It is perfect for any small business company within the field service industry that wants to use technology to increase performance and productivity.