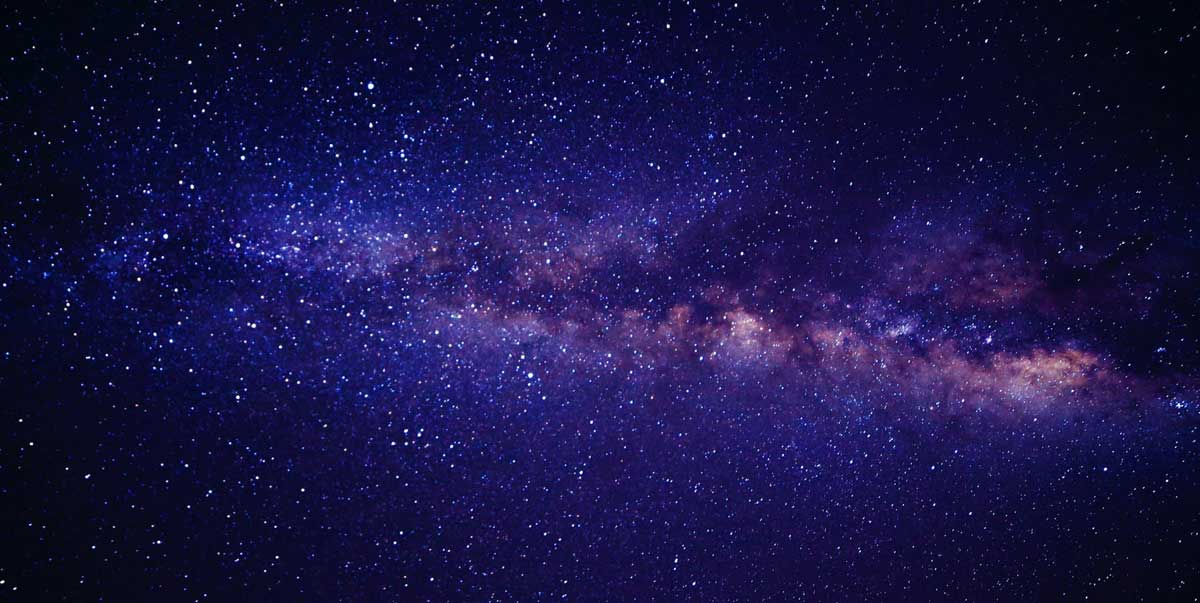 Field Service Inventory along with a Mobile app for parts tracking and warehouse management
---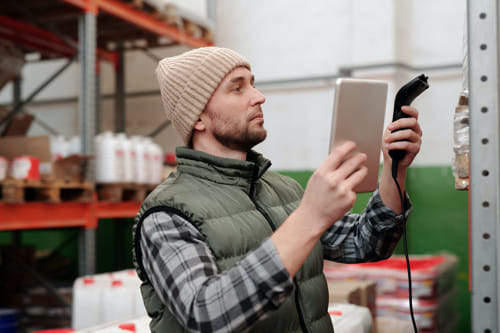 A Field Service Inventory software like ServiceFolder has the following capabilities
Inventory adjustments
Inventory transfers
Consuming and billing products during work orders
Purchasing
Returns
ServiceFolder offers solutions for many industries
Construction
BioTechnology / BioPharma
Electrical Services
Designer/Engineer
Fencing Services
Cleaning and Flooring Services
Garage Door Services
Lawn & Landscaping
Handyman Services
Home Inspection Services
Home Media Services
HVAC Services
Painting Services
Fire & Safety
Plumbing
Property Management
CCTV, Security, Alarm
Solar
Installation & Maintenance
Windows/Doors
Pest Control
A general guide and features of a Field Service Inventory management systems
Inventory management software allows for field service companies to be more efficient in their processes, all while saving money and increasing productivity in the field. Few of them are available in our ServiceFolder.
Types of inventory to be tracked and managed
On-road: truck inventory and warehouse entity
On-site: equipment, technicians, and items used
Off-site: temporary items places at customer locations
What is a Warehouse
A truck, bag, loading docks, and distribution centers can be treated as a warehouse. Generally, technicians are attached to a set of warehouses or trucks or bag
When does inventory get updated in a warehouse
Inventory is updated generally at a warehouse in one of the following operations
Job gets completed
Sales invoice is created (smaller companies benefit from this type of document entry)
Purchase Invoice is created or updated (smaller companies with fewer resources may adopt this route)
Manual Inventory adjustment
Items transferred between warehouses
Sales Returns
Purchase Returns
Delivery Note (A documented proof for the delivery of goods)
Receipt Note (A documented proof for the receipt of goods)
Enable Field Technicians with Mobile Inventory Management
Common performed Inventory Management Tasks
Keep track of the quantity of a specific product stored at a specific location.
Discover what's available in a specific location's inventory.
Determine the quantity of a specific part across all inventory locations.
Examine changes in the stock of a specific product at a specific location.
Specify that a certain part is needed to complete a work order
Indicate that a specific part is required to complete a work order.
Transfer parts from one inventory location to another.
Transfer components from a third-party vendor to an inventory location.
Declare that parts from your inventory were used to complete a work order.
Keep track of a customer's product return.
Keep track of the repair of a customer's product.
Monitor the return of unused inventory from my inventory to the warehouse.
What are the elements in a Field Service Inventory Management?
Products - Information about each item
Price lists - Pricing and billing information that is associated with a product.
Warehouses - A warehouse is any location where a company's inventory is kept. It can be a stationary physical structure or a moving truck.- Trucks, distribution centres, and loading docks will all be treated as warehouse entities.
Purchased order states - A purchase order's status, such as on order, in stock, in transit, in use, return, and so on.
RMA - Return merchandise authorizations states
RTV - Return to Vendor operation
Shipment method. - Specify the shipping methods to be used RMA.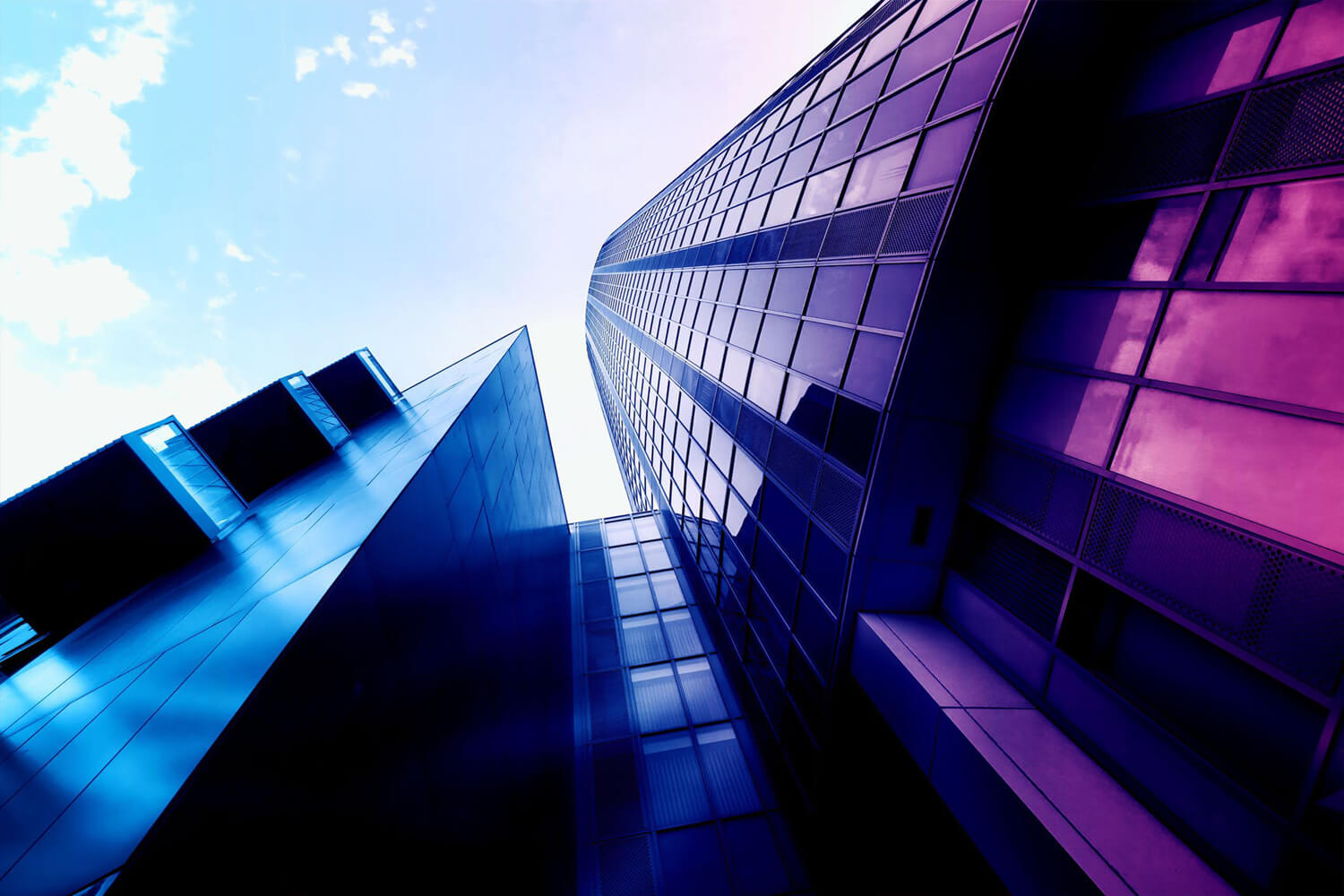 Inventory management in field service is hard to get right
Inventory management is important in field service, but the traditional tools and skills of inventory management struggle to meet customer demands. This can be especially true for businesses that focus on a cost-effective service model, such as fast food chains or retail stores.
Mobile apps like Field Service Inventory help companies improve their efficiency by reducing costs and increasing customer satisfaction. With this app, employees can work faster and more efficiently than ever before without having to worry about keeping track of inventory and coordinating with other departments.
The app is designed to help companies achieve a world-class cost-effective service operation.
It's not easy to track inventory in the field. With fewer people on staff, companies are forced into having less time and effort spent with their customers than they would like. This can cause dissatisfaction among employees who feel they're not making enough of a difference or that there is no room for advancement within the company due to its financial imperatives.
To resolve this issue, businesses must be cost-effective in order
The Challenges of Managing Inventory for Field Service Businesses
Field Services are unique in that inventory is not just stored in one location. Instead, inventory is spread across multiple locations and vehicles. This causes the challenges of managing inventory to be immense for Field Services who need to know what they have on-hand and when to reorder parts.
This app helps solve these issues by providing an easy way for field services workers to track their parts, keep up with inventory levels at each location, and learn when it's time to reorder more supplies or when they need to go back and pick up a part.
Field Service Inventory is a mobile app for parts tracking and management. It is helpful in understanding inventory because it tracks the location of all your parts, which can be anywhere. The integration feature helps to manage inventory with ease and convenience rather than manually managing everything on an Excel spreadsheet or paper records.
Field Service Management Multi-Location Inventory
It is usually difficult for business owners to manage equipment and tool inventory, especially when things are spread across multiple job sites and locations. While maintaining full visibility at multiple locations, the technicians may often get short-handed. It leads to delays in job completion and may even cause poor customer experience. Furthermore, it also causes a last-minute rush at offices; hence, it leads to some manual errors in data management. This problem is reported by most of the companies that are responsible for maintaining inventory at multiple locations.
Mobile Inventory Management for Field Technicians
Field Service Inventory is a mobile app that helps field service technicians to manage their inventory. It provides real-time information on the status of parts and equipment at both source warehouses, so users can avoid ordering unnecessary items. Furthermore, it allows for easy transfer of inventory from one warehouse to another without any downtime or disruption in production.
Associate Parts Inventory to Mobile Forms, Work Orders, Assets, and Customers
Attachment of parts to work orders
Transfer of parts to customer sites
Scan barcodes to pull-up parts
View a list of parts on the truck, at the warehouse or wherever parts and equipment are stored
How does field service management help the executive team?
Field service management is designed to help companies improve efficiency and effectiveness at all levels of the organization.
All of the information will be available to key executives for their service questions.
The field service managers are able to make decisions about where they need to send their teams based on what's needed at each site, saving time and money while improving productivity
Track inventory consumption for field service activities
How big is this Field Service Inventory opportunity?
Reduce 10% of broken calls due to parts not available.
How does the inventory journal work?
The inventory journal is a ledger of information that contains all the details related to any changes in inventory. It is crucial for companies to keep track of their inventory and ensure proper checks are done on it.
Companies can use an app like Field Service Inventory along with its mobile app which allows users easy access to tracking inventory, managing work orders, and more
A Field Service Inventory software like ServiceFolder has the following reports
Inward and Outward stock report

Warehouse Transfer report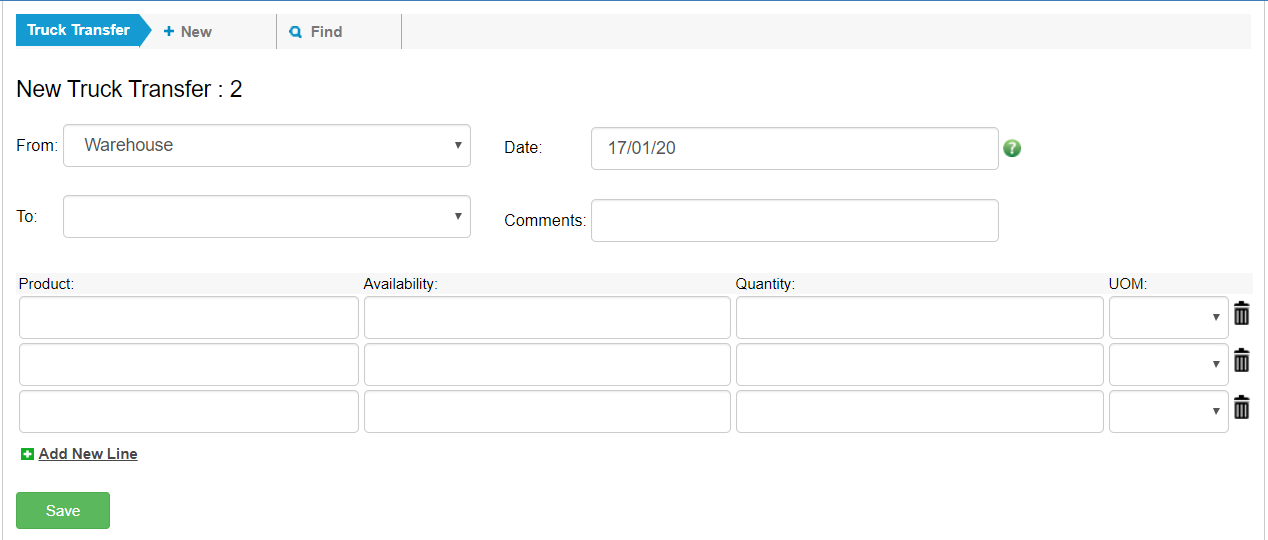 Warehouse Stock Report

Field Service Management: Exploring Diverse Applications and Impact
Field service management (FSM) has a wide range of applications and is revolutionizing various industries. At ServiceFolder, we delve into the diverse ways FSM is transforming businesses and sectors.
Discover the future of field service management with our intriguing article on field service management in space. Explore how FSM is being utilized in extraterrestrial missions to ensure efficient maintenance and repair of critical equipment.
Integrating customer relationship management (CRM) with field service management can amplify your business operations. Uncover the benefits and best practices of combining these systems in our comprehensive guide on field service management with CRM.
Fitness tracking technology has found its way into field service management, enabling organizations to monitor and enhance technician well-being. Our blog post on fitness tracking in FSM explores how this technology can boost productivity and promote employee wellness.
The trucking industry is undergoing significant transformations with the adoption of FSM. Discover how FSM is changing the landscape and improving operations in our informative article on how FSM is changing the trucking industry.
Field service management is also making a positive impact on non-profit organizations. Learn how FSM is helping these organizations streamline their operations and deliver effective services in our thought-provoking piece on how FSM is helping non-profit organizations.
The agricultural sector is benefitting from the adoption of FSM software. Discover how FSM solutions are boosting efficiency and productivity in farming operations in our comprehensive guide on how FSM software is boosting agriculture efficiency.
Harness the power of search engine marketing (SEM) and search engine optimization (SEO) for your field service business. Our informative article on SEM and SEO working together unveils the benefits of combining these strategies to enhance your online presence and drive more leads.
Explore the diverse applications and game-changing impact of field service management across industries with ServiceFolder.
Conclusion
ServiceFolder provides the best fully integrated and seamless invoicing and job processing software, which is best in the USA. It removes all complications, empowers the employees, and helps in surpassing the expectations of the employees, in a very convenient manner.

Try

Now
---
ServiceFolder's field service scheduling software free plan is perfect for small businesses with up to three people or less. It includes time tracking, scheduling, and mobile app features that make it one of the best mobile field service management software solutions for small businesses available. It is perfect for any small business company within the field service industry that wants to use technology to increase performance and productivity.