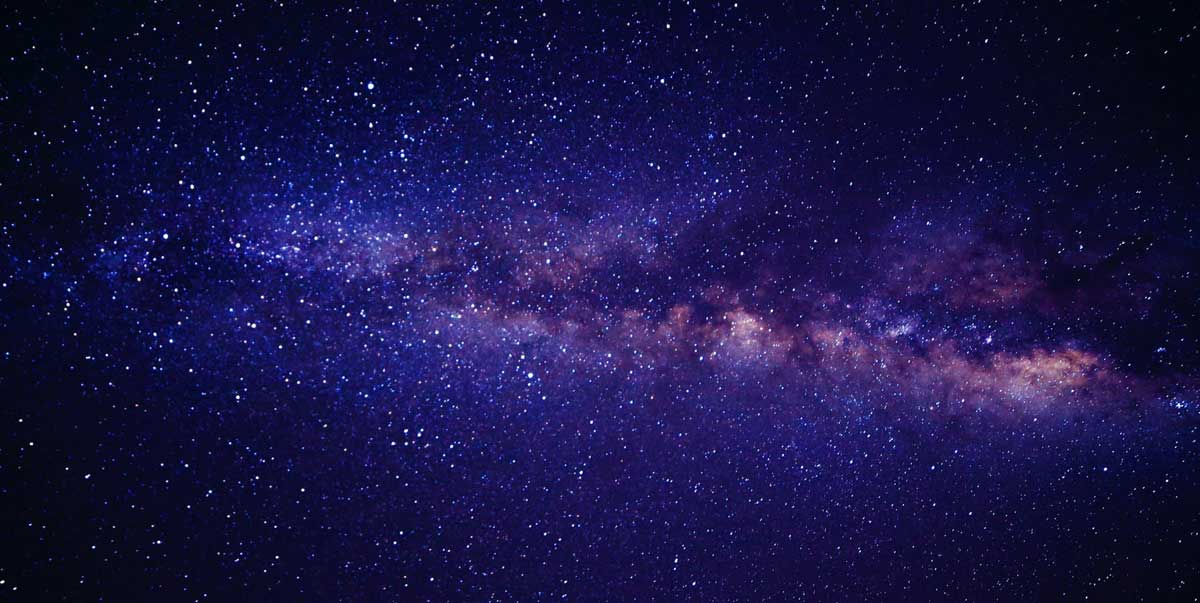 Customer relationship management is the most essential part of the field service business. This business has to maintain a good rapport with the customers to make its position in this arena. Only the best service can do that. The best service always starts with instant actions.
A customer doesn't always need field service for the products they use. But they want to reach out to the service providers any time, even for the least important query or issue. The moment they get adequate attention to their needs, they feel safe and connected with the service provider. And that's how the field service CRM works.
Get started with ServiceFolder
Manage Jobs & Staff
On Site Quote and Invoice
On Site Notes and Photos
Sync with Quickbooks Online
Print Designer for all Documents
Equipment/Asset Management
Customer Management
Leads Management
Inventory Management
Customer Notifications
Customer Fields
PriceBooks
How can you establish a good relationship with the customers?
Software for Field Service Management plays a big role here. Field service CRM needs a strong customer database that is always maintained in the software. The moment a service request drops on the dashboard, the management starts its operations to solve the issue. With the help of field service scheduling software, the management finds the customer details, and a competent technician to complete the job. The rest of the jobs like issuing work orders, understanding the nature of the problem, enquiring for the required parts for the service, finding the easiest routes, and informing the customers can be taken care of by the software.
Now the technician has to update the field servicing dispatch software with all the details about the job's status. The field service management gets to know that the job is done. Now the customer gets the opportunity to rate the service and write insights on the different available platforms. A positive review or high rating is a genuine indicator of the customer's satisfaction level. The software can also help the customers to fix minor issues with automated replies and solutions.
Industries who Benefit from a Mobile Cloud-Based CRM App
Field Service Management is a software application that allows organizations to manage their field service staff. It can be used by different industries, such as telecommunications and hospitality, but it has many benefits for any type of company or business.
Pool Service
ServiceFolder is a mobile cloud-based field service CRM app for pool maintenance, onsite repairs and construction. Field Service Management with Field Service CRM can help companies to streamline operations, reduce employee headaches and get paid faster.
Pest Control
Field Service CRM software helps to simplify the reporting process for EPA regulations. The app also provides convenient access to all of your customers' information while on-route or on a phone call with a customer.
Lawn Care
A mobile cloud-based CRM app allows a company to easily access customer information and fieldwork from a smart phone or tablet. Lawn care companies who use this software will be able to keep track of their customers, employee hours, chemicals used, and other important business data.
What is field service management and why should you care?
Field service management is an operational process that includes the planning, organizing, implementing and tracking of a team of service technicians. This process assists businesses in managing their field-based workforce which is one of the most operationally complex tasks because it requires lots of information to be collected throughout the day.
Until recently, field service management was tracked by human labor because there were not any technology solutions available to track employee activities with precision or automate processes for improved efficiency. However now there are many software solutions that can help companies manage their field service technicians with ease.
ServiceFolder, one of the leading solutions that is designed to make tracking and managing the entire field service process easy for any company.
Why should you choose a field service management software over other options?
With the increasing number of field service teams, businesses are turning to field service management software to help them manage their onsite customer assistance. Field Service Management Software is designed for team use and built with a focus on efficiency, flexibility, and scalability. It features work order functionality that allows you to assign tasks from your computer or mobile device. Other common features include inventory tracking, dispatch scheduling capabilities, fleet tracking tools to monitor vehicle positions in real-time while driving routes and sales management tools for salespeople.
Field Service Management Software is often combined with field service CRM software, which offers a way to better track customer information, provide sales management tools for your field service workforce and more.
What is Field Service in CRM explain its importance?
Field service management software and customer relationship management system are important for field service managers. Field service management systems allow companies to collect, organize, and manage information on their customers in the CRM system. This allows them to provide a better experience for their customers by knowing what they want to see or need before they even ask.
What is connected Field Service?
A connected field service management (FSM) software creates a new way to manage field service. Connected FSM is the process of connecting third-party contractors with an organization's internal workforce, making it difficult for organizations to tell if their contractor has completed work or not. This helps reduce labor costs while simultaneously reducing customer service issues and providing benefits often at the expense of customer care.
Grow your business quicker with Field Services CRM
Field Service management is a critical aspect of the customer experience. Field service software and CRM systems are important due to their ability to engage with customers via email reminders, create trust and lasting relationships, display professionalism, and brand everything sent to a customer.
Serve your customers better with faster estimate and invoice creation
Increase your sales and keep cash flow positive with a field service CRM
Connect your field and office teams with instant QuickBooks sync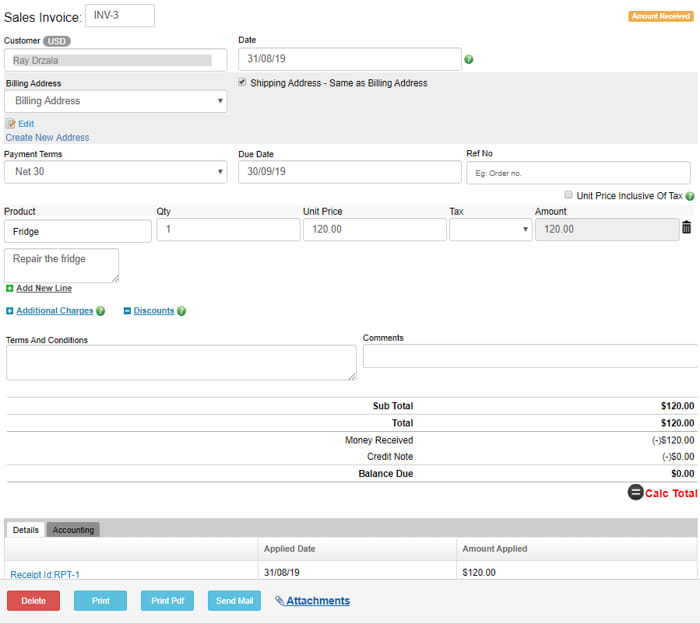 Quoting & Invoicing for
Field Service Business
Create professional invoices in seconds on the field
Design beautiful templates
Create on browser and on mobile
Free - 3 Users - Start Now
Contact Us
Conclusion
See, it is not rocket science at all. A systematic protocol is enough to do the field service CRM efficiently.

Try

Now
---
ServiceFolder's field service scheduling software free plan is perfect for small businesses with up to three people or less. It includes time tracking, scheduling, and mobile app features that make it one of the best mobile field service management software solutions for small businesses available. It is perfect for any small business company within the field service industry that wants to use technology to increase performance and productivity.