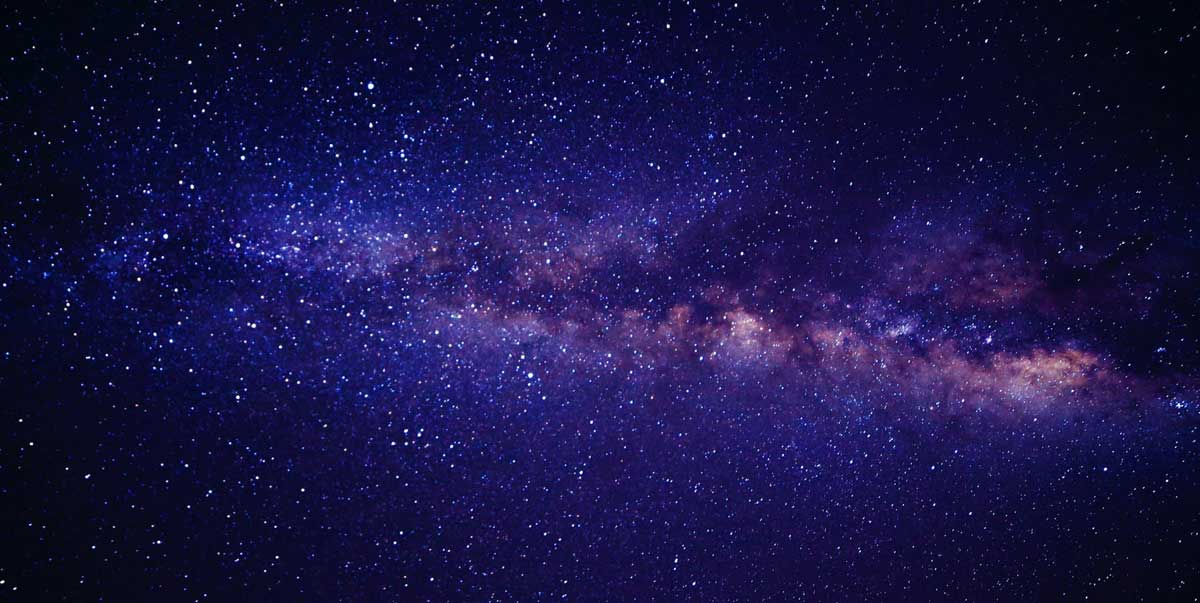 Best [Field Service Management Software](https://www.servicefolder.com)
---
What is Field Service Management Software
Field Service Management Software provides complete software solutions for back office and field service technicians to improve the servicing of the customer job at the customer location
It enables to manage available resources and inventory effectively
What is Field Service Operation
Field service operation or a job refers to any service performed out in the field at the client location Field service typically involves assigning workers or contractors to customer locations to install, repair, or maintain equipment or systems.
Some example of best field service management software
ServiceFolder
SalesForce Lightning
ProntoForms
FreshDesk
mHelpDesk
ServiceFusion
There are various types of software available in the market. But for the uninterrupted and easy service, the following features should be there in the software.
Scheduling and dispatching the jobs
Field service management companies need to be accurate about the services they provide. And the software is the only way to maintain accuracy. It plays both the role of the field service scheduling software and the field service dispatch software. The motto of the software is to schedule all the services properly, allot them to the technicians, and dispatching the job without any hassle.
Paperless management
Recording all the data in papers is a time consuming and faulty method of field service management. The software is the only way to maintain paperless management. The eco-friendly method will save both the time and cost of the management
Easy Client Management
Client satisfaction is the ultimate goal of the field service management. That's why it is important to maintain an accurate client database. The software has the feature to maintain the data of the clients and provide the services on time.
Stock Management
Inventory management is an important factor in this field. As the insufficiency of the parts of any product can create inconvenience in the service, the software uses its system to main the stock details updated all the time.
Easy Tracking, Reporting, And Communication-
Like any other software, this field service management software also has its convenient mobile app. The app makes it easy to report any kind of issues related to any product or about job status. The in-built GPS tracker can also track the location of the technicians
---
Disclaimer
The aforementioned apps and software are just mere examples based on our internet research. We do not get commission via affiliation. Therefore, we are care.' not to make any warranty about the reliability and accuracy of these apps. Thus, we are not legally responsible for any action you take on any of these apps. Any action you take is at your own risk.

Try

Now
---
ServiceFolder's field service scheduling software free plan is perfect for small businesses with up to three people or less. It includes time tracking, scheduling, and mobile app features that make it one of the best mobile field service management software solutions for small businesses available. It is perfect for any small business company within the field service industry that wants to use technology to increase performance and productivity.